Chinese actress, Maggie Jiang (江疏影) and popular Chinese actor, Hu Ge (胡歌) dated back in 2014 after filming a series called "Go! Goal! Fighting!" (旋風十一人).  This was one of the few relationships Hu Ge has ever acknowledged to the public.  Maggie Jiang, who is also a host on Kevin Tsai's (蔡康永) new show called, "To Be Honest" (恕我直言), talked about one of her ex-boyfriends and praised him as an outstanding person on the most recent episode.  But she went further and said, "I didn't want to be just an accessory." or "Whoever's somebody".  A lot of netizens are speculating this person might be Hu Ge.
Hu Ge Wants to Get Married Because of His Character in "The Wild Goose Lake"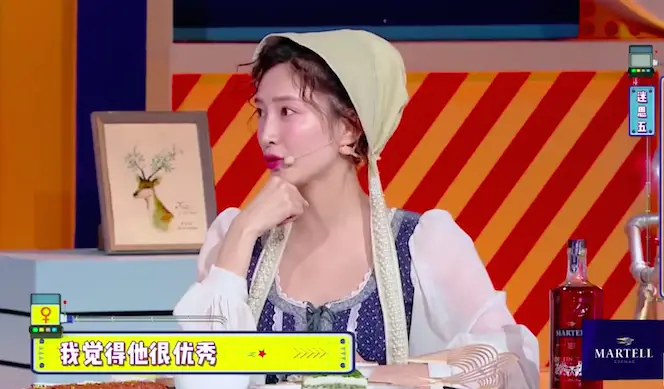 Samantha Ko Gets Praised and Yelled at for Slap Scene with Maggie Jiang in "Nothing But Thirty"
When Maggie Jiang was asked "What can you learn from your former partner?", she responded, "I dated a very outstanding boyfriend.  He had terrific taste and the way he lived life, really made me learn a lot from him."  She explains that when she was working, she would remind herself how she would feel if she was in the other persons shoes.
Hu Ge Says He Can Take on Gay Roles
Even though her former parter was very outstanding and worth learning from, Maggie Jiang also admitted to feeling conflicted.  She says, "I didn't want to become an accessory or someone's somebody, that is a title that is added before my name."  Because of this, she became stronger and better and let her ex-boyfriend become a source of inspiration.  She wanted to "get rid of those words", the title before her name.  
Hu Ge Under Fire for His Comments on Jiang Jinfu's Assault Case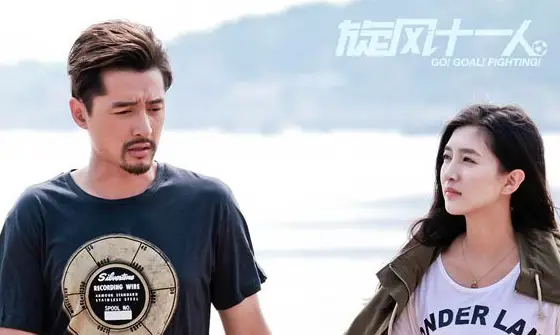 Maggie Jiang Responds to Fans Wishlist in Casting Son Ye-jin as Her Character in Korean Remake of "Nothing But Thirty"
Hu Ge: I didn't protect her well.
While Maggie Jiang didn't reveal her ex-boyfriend's name, netizens insist she was talking about Hu Ge because the contrast between their popularity at the time was too big.  This might've been the reason for their breakup.  Hu Ge had actually once expressed he had regrets about this relationship saying, "At that time, there was way too much focus on us.  As the boyfriend, I also lacked some responsibility.  I didn't protect her well."  Although the two broke up shortly after announcing they were dating, they still remained friends.  
Credit: ETtoday.net, Hu Ge Weibo, Maggie Jiang Weibo