Zheng Shuang (郑爽) announced her departure from "Shine! Super Brothers" (追光吧! 哥哥) after a clip was erroneously released of her talking about Jin Chen (金晨) and ex-boyfriend, Deng Lun (邓伦), on the show. During a break in filming, Zheng Shuang asked about Casper filming "Meeting Mr. Right 3". As he was paired up with Jin Chen, Zheng Shuang mentioned whether Deng Lun was her type. There was some backlash against the show as netizens were speculating whether Zheng Shuang was forced to quit. However, they issued a statement apologizing for their mistake and reached out to Zheng Shuang to rectify the issues.
Zheng Shuang Allegedly Listed as the Mother of Her Ex-Boyfriend, Zhang Heng's Two Children on Birth Certificates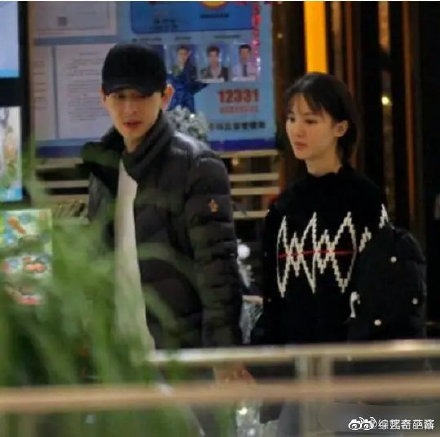 Alleged Recording Suspected to be of Zheng Shuang and Her Parents Suggesting to "Abandon, Give Up Babies for Adoption" with Zhang Heng's Father
On January 11, the production team announced Zheng Shuang's return to the show. Zheng Shuang confirmed her return by commenting on her original post announcing her departure. She had said she would coordinate with the show on her departure. On January 12, she said, "But I didn't coordinate it."
Zheng Shuang Quits "Shine! Super Brothers" After Mentioning Deng Lun and Jin Chen's Past Relationship on the Show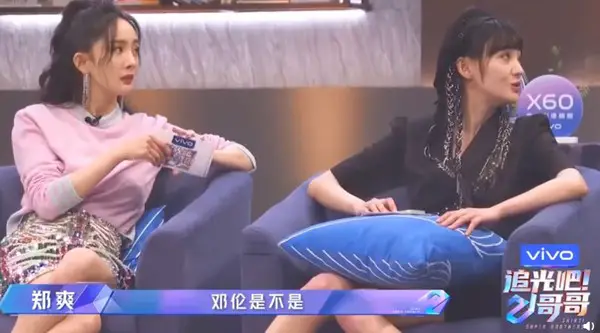 On January 13, Zheng Shuang made an apology post to Jin Chen, saying, "Miss Jin Chen, I don't think I can avoid the condemnation in my heart. Truly saying sorry to you. I hope you can accept my apology. I can no longer deceive myself and others to go record the show…ashamed."
However, Zheng Shuang immediately deleted the post, but also followed Jin Chen.