Taiwan based singer, Kimberley Chen (陳芳語), was known for being a JYP trainee and her 2012 hit, "愛你AINI". In 2018, her company suggested she join Tencent's "Produce 101 China" survival competition. She was eliminated in 26th place. After 3 years, Kimberley Chen was interviewed by a Taiwanese Youtuber on January 29 about her time on the show and she revealed all the things that went on behind the scene.
Produce 101 China Trainee, Kimberley Chen, Seemingly Admits to Dating "All For One" Trainee, Albert Lin
Kimberley Chen revealed her prior management company received an invitation from "Produce 101 China" to join the show. So she joined as her company wanted her to develop in the Chinese market. She revealed she had never seen the Korean version of the show and had no idea how the show worked. She thought it was about just dancing and singing, which she is really familiar with. However, she complained about not having basic rights as the show confiscated every trainee's phones for 4 months. If they wanted to call someone, trainees would have to apply with the staff and if they didn't feel it was a valid excuse, they would deny the request.
Re Yina Responds to Altercation with Kimberley Chen During "Produce 101 China"
Re Yina Claps Back After Kimberley Chen Releases Song with Lyrics Allegedly Dissing Her
She also revealed their rooms had cameras filming them for 24 hours. When she asked how they would change, the show told her to do it in the bathroom. So Kimberley Chen later used her hat to cover the cameras. Afterwards, the show reprimanded her and asked, "Do you think this is fun?" She responded and said, "Do you think seeing young girls' bodies is fun?" The production team said she was talking back. After this altercation, Kimberley Chen revealed a week later, they aired a clip of a girl changing in the room. Kimberly Chen spoke up, but the show told her she had no right to speak.
Kimberley Chen Responds to Re Yina Firing Back at Her with Diss Track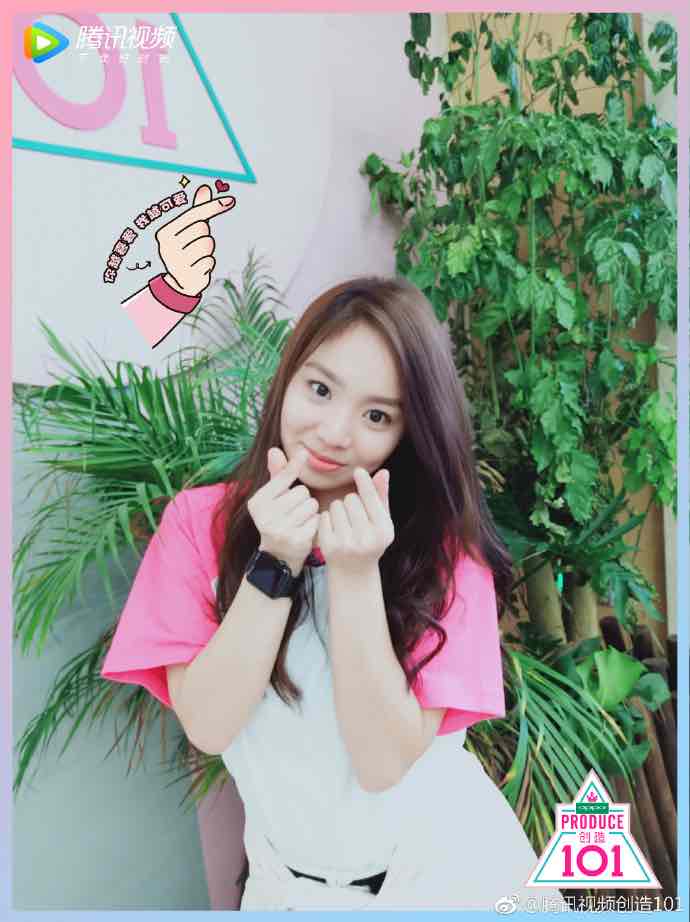 When it came to talking about the other girls, she said she did meet some lovely and some not so lovely girls. Kimberley Chen accidentally blurted out, "I met a Xinjiang girl…oh this is too obvious." She revealed this Xinjiang trainee was her roommate and they were really close in the beginning. Their other roommate had just returned from Thailand and wanted to shower and they all had an early schedule the next morning. Kimberley Chen told this girl they had to shower, but she told her she couldn't as she was smoking and talking to her boyfriend. So when Kimberley Chen asked her for a time, she said to give her one hour.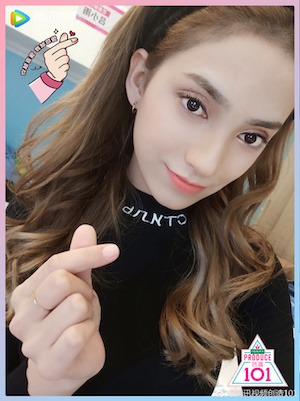 They tried going to other rooms to see if their showers were free, but to no avail. After an hour, when she kindly told the girl the hour was up, she asked them to give her another 20 minutes. However, she still didn't come out after 20 minutes. Kimberley Chen said she saw another girl in the bathroom playing with her. She asked them if they could play elsewhere, but they shut the door and started yelling at her. She went to complain to a supervisor about someone violating the rules and not letting them shower.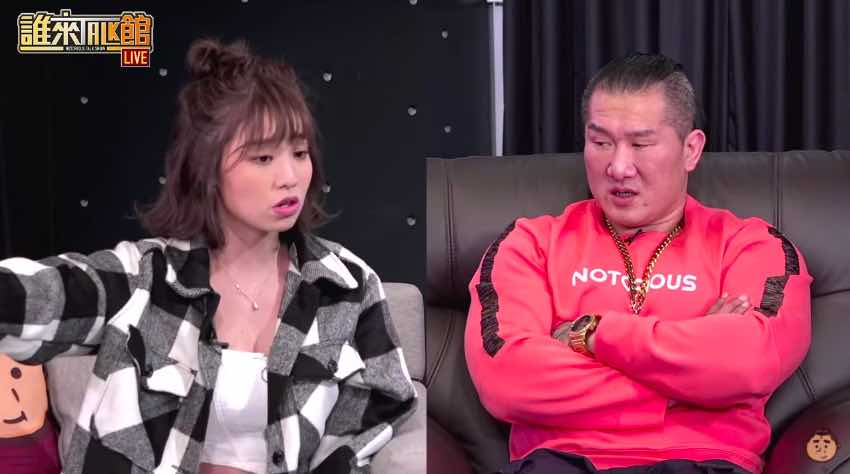 Kimberley Chen describes the girl is around 185 cm, while she's around 153 cm. The girl started cursing at her and pointing her fingers down at her, calling Kimberley Chen, "You b*tch!". She also took a chair and tried to hit her while continuing to curse at her. Kimberley Chen later realized everyone was probably just stressed. She also said the production team admitted these things were done on purpose as they wanted to see these uncomfortable situations on camera. She stated, "If you don't listen to the production team, they cut all your scenes."
After this came out, people started digging up Kimberley Chen's roommates. Netizens suspect the Xinjiang girl is her roommate, Ye Rina. On January 30, Re Yina seemingly responded to Kimberley Chen's claims, saying, "Tsk, tsk, tsk, tsk, tsk, belly is proportionate to your height. Sis, who knows you?"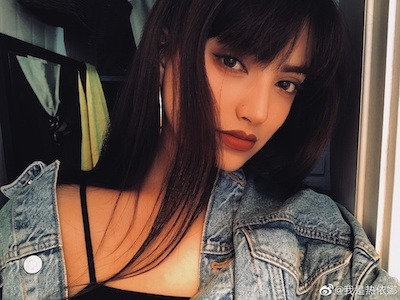 She revealed she got eliminated so fast and didn't have much scenes was because she was viewed to be quite rebellious. Kimberley Chen revealed before joining the show, she asked them if they could provide vegetarian meals, which they said was not a problem. However, when they got there, they gave her rabbit meat to eat. She ended up not eating for a few days and ended up in the hospital because she was anemic. There was also a time when they asked her to sign a blank piece of paper, when she asked what it was for, they just told her to sign it. She refused to sign it and the person told her that she's very difficult and said, "You think you had it good in Taiwan and you can be like this."
The team also asked her if she could mention in interviews, "Even though I was born in Australia, but I am Chinese." Kimberley Chen didn't think it was suitable as her earlier ancestors might be Chinese, but she said she is actually Malaysian. Because of all the things going on, Kimberley Chen couldn't take it anymore and would often say to the cameras, "Just eliminate me, please. I want to go home." After getting eliminated, Kimberley Chen felt it was a sigh of relief.