Lareina Song's (宋祖儿) name was circulating in rumors that she was secretly married and living with a fuerdai (rich second generation heir). Her studio issued a statement on February 23 denying all the rumors and said, "These rumors and related content are inconsistent with the facts and purely just rumors."
Are Ethan Ruan and Lareina Song Zuer Dating?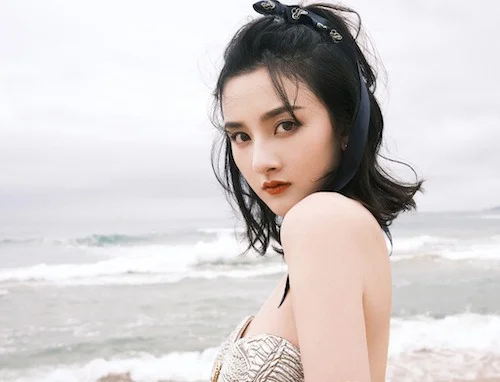 Lareina Song Zuer's Team Denies Dating Rumors with Ethan Ruan After He is Spotted in Her Neighborhood
The studio named the accounts that were spreading these rumors and one of the names listed was "Angelababy", which puzzled some netizens and led them to question whether Angelababy was part of the rumor mongering. The company tied with Lareina Song's studio responded to a netizen in the comments explaining "Angelababy" was in reference to a username on Douban.
Lareina Song Zu'er's Studio Apologizes for Plagiarizing EXO's Baekhyun's Album Cover
The 23 year old actress was previously rumored with Ethan Ruan ((阮經天), her co-star from their upcoming series, "Curio's Kitchen" (舌尖上的心跳), on two occasions. However, Lareina Song's team denied the rumors last January.