Since Luhan (鹿晗) and Guan Xiaotong (关晓彤) announced their relationship in October 2017, the couple has dedicated birthday posts to each other at the stroke of midnight on their birthdays. As Guan Xiaotong's birthday is in September, Luhan had already dedicated a birthday post to Guan Xiaotong in 2017 on her 20th birthday before even announcing their relationship.
Luhan Celebrates Girlfriend Guan Xiaotong's Birthday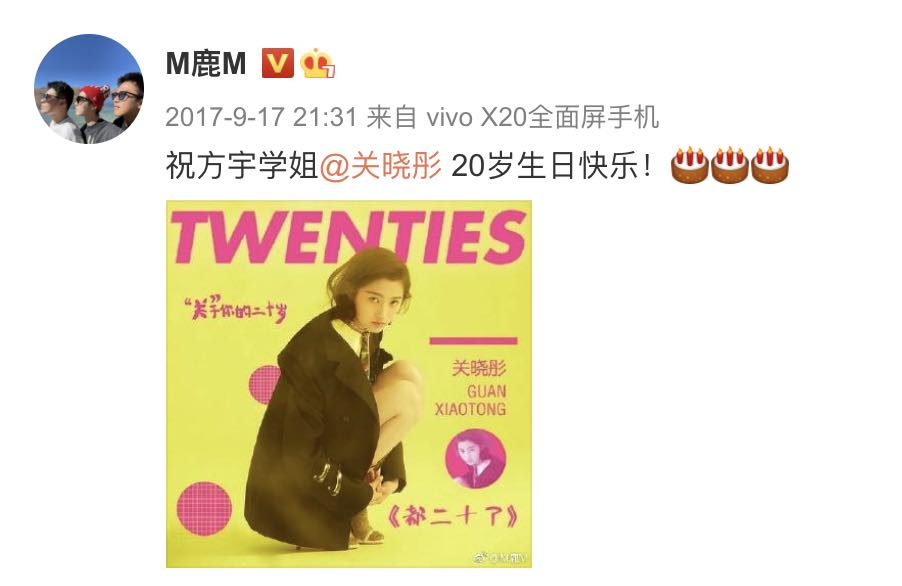 Netizen Finally Gives Up Tracking When Luhan and Guan Xiaotong Will Break Up
In recent years, the couple has been plagued with constant break up rumors, but they have never addressed it. On April 20, it was Luhan's 31st birthday. Luhan had posted a birthday post on April 20, 12:26 am, wishing himself a happy birthday. Everyone was waiting for Guan Xiaotong's annual midnight birthday post. However, it never came, breaking their annual tradition.
Guan Xiaotong Side-Eyes Director When He Teases Luhan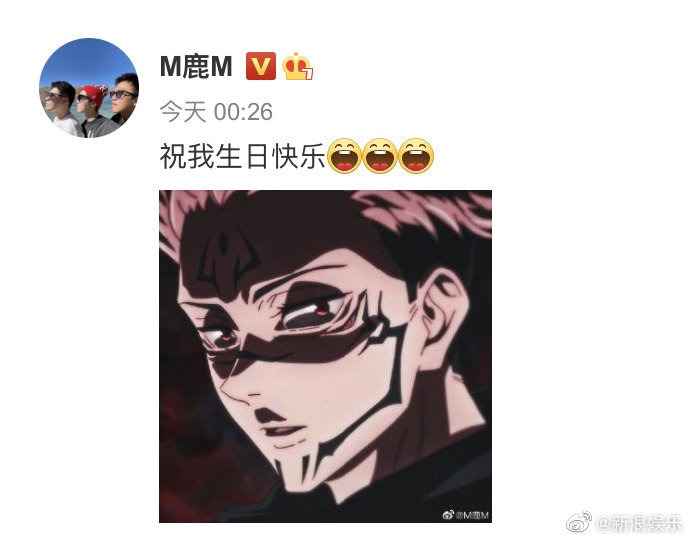 Netizens Mistake "CHUANG 2020" Trainee, Sun Ruyun, for Luhan's Girlfriend, Guan Xiaotong
Throughout the day, netizens were waiting in angst over Guan Xiaotong's birthday post. As it got closer to midnight on April 21, break up rumors started surfacing because of the broken tradition. There were even rumors circulating that the two had already broke up last year because they didn't post anything on Chinese Valentine's Day.
Well, Guan Xiaotong kept everyone in suspense and shut down those break up rumors like a boss when she posted at 23:31 on Weibo, wishing Luhan a happy birthday with a picture of them together. The media have said the significance of the time she posted it refers to their ages, 23 for Guan Xiaotong and 31 for Luhan.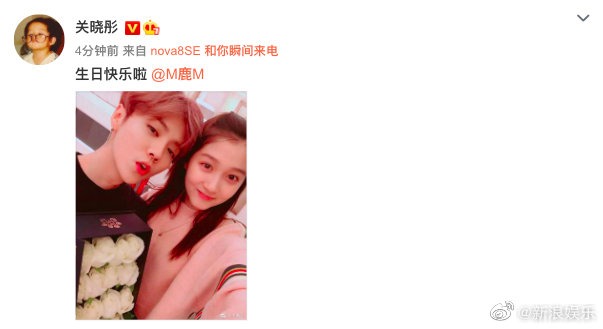 Guan Xiaotong doubled down by posting a birthday post on her Instagram at midnight on April 21. Fans in the comments section expressed happiness over her birthday post and that they were waiting all day for it. One person mentioned this is her first time posting something about Luhan on her Instagram.