Ever since Luhan (鹿晗) and Guan Xiaotong (关晓彤) announced they were dating in 2017, their relationship is constantly under media and public scrutiny. While the two are relatively low profile about their relationship, they do mention each other from time to time.
Guan Xiaotong Shuts Down Breakup Rumors with Luhan in Last Minute Birthday Posts
Guan Xiaotong was recently on a show talking about her experience on "I am the Actor" (我就是演员之巅峰对决). When the host, Ma Weiwei (马薇薇), asks Guan Xiaotong about her ideal type, she giddily responds, "Everything is already there.", indicating everything she wants in an ideal type already exists in Luhan. Ma Weiwei then asks her, "That (Luhan) is your ideal type, right?"
Netizen Finally Gives Up Tracking When Luhan and Guan Xiaotong Will Break Up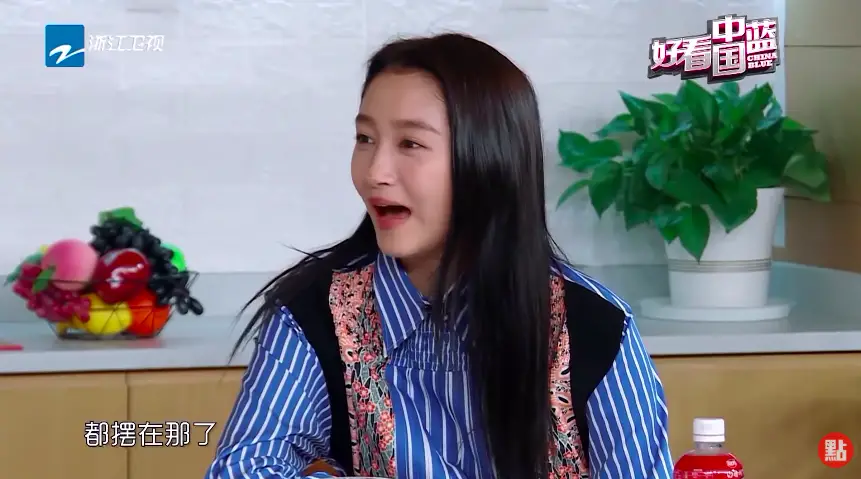 Netizens Mistake "CHUANG 2020" Trainee, Sun Ruyun, for Luhan's Girlfriend, Guan Xiaotong
The director sitting next to Guan Xiaotong immediately says to her, "That's judging by appearance type." Guan Xiaotong quickly turns to him and side-eyes him. The other guest, Jeffrey Tung (董又霖), immediately bursts out in laughter. Luckily, Guan Xiaotong and the director know each other very well and there were no hard feelings. Guan Xiaotong jokingly retorts back, "I really must re-consider the next season of "Ace Vs. Ace" (王牌对王牌), which is another show of that director's.
Netizens Body Shame Guan Xiaotong Over a Top She Wore at Milan Fashion Week
Luhan Celebrates Girlfriend Guan Xiaotong's Birthday
Ma Weiwei then asks Guan Xiaotong, "Aside from looking good, what other strong points does he have?". Guan Xiaotong responds, "Me? It's just like that kind." and then puts Jeffrey Tung on the spot by telling him to talk about his ideal type.
Guan Xiaotong Unfazed by Netizens' Criticism on Her Bare Face and Dark Circles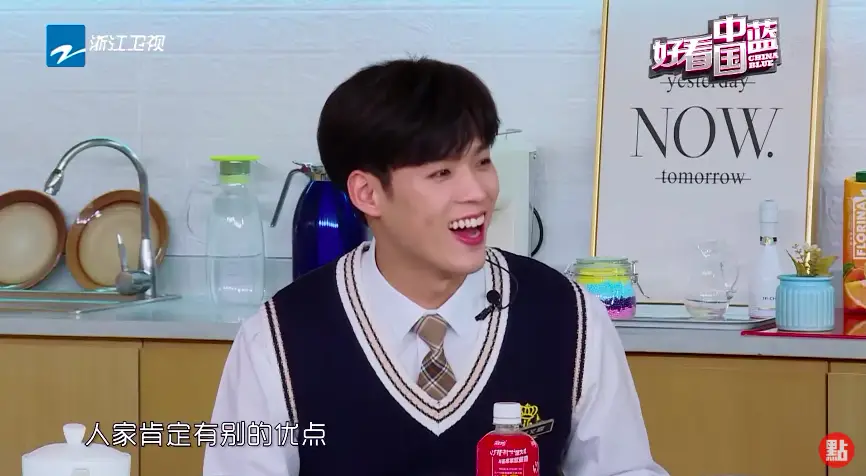 Credit: ZJTV Youtube, Weibo (1, 2)