Former "Youth With You 3" trainee, Tony Yu Jingtian (余景天), was set to debut as part of IXFORM until he had to withdraw from the competition a week before the finale due to pressure from public opinion and backlash from his parents KTV scandal. Tony Yu Jigntian's parents were accused of once running a KTV in China that was selling drugs and operating a prostitution ring. His parents were eventually exonerated from any wrongdoing in August 2021 by the local government.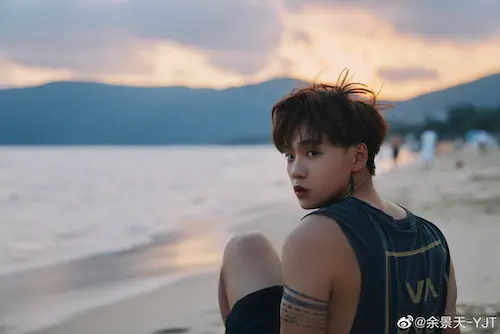 Despite the local government clearing Tony Yu Jingtian's parents of any wrongdoing, there were still people who remained skeptical about his parents' innocence. On August 10, Tony Yu Jingtian's mother posted certificates issued by the police on May 4, 2021, stating that she and her husband have no criminal records. She also posted a receipt dated December 29, 2021 that shows Tony Yu Jingtian filed a police report for defamation.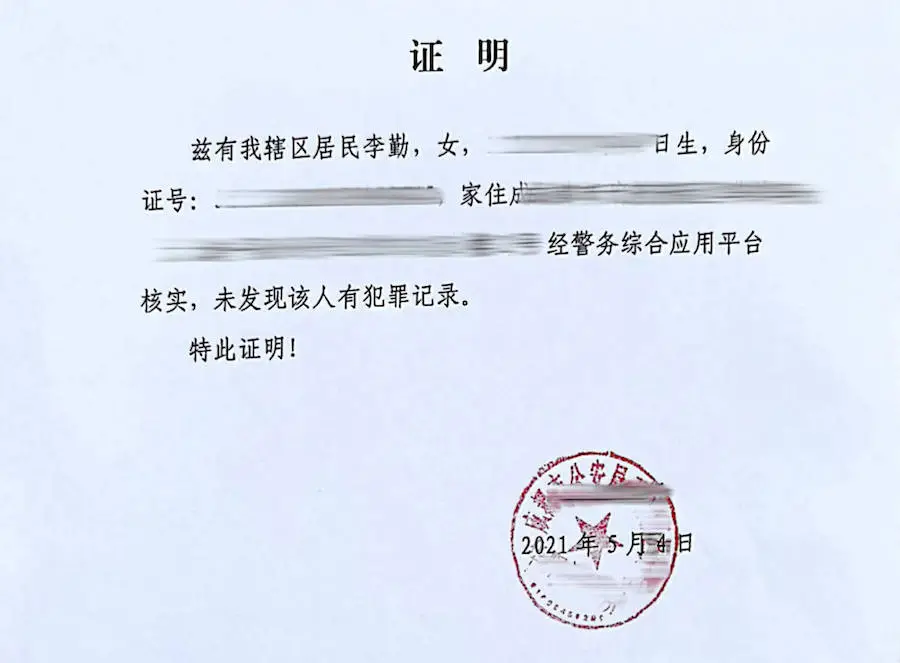 The Chengdu local police station also responded to a netizen's inquiry about the case. They responded on August 5, 2022 saying that "Jingli KTV has not been found to have participated in any drug-related activities at the moment. It cannot be determined Jingli KTV and it's operators have committed any drug related or illegal activities.
On August 31, it was revealed Tony Yu Jingtian was studying at NYU when a netizen encountered him and said, "Really became same grade classmates" and geotagged NYU. Sina Entertainment reached out to Tony Yu Jingtian's staff member who confirmed he is currently studying at NYU.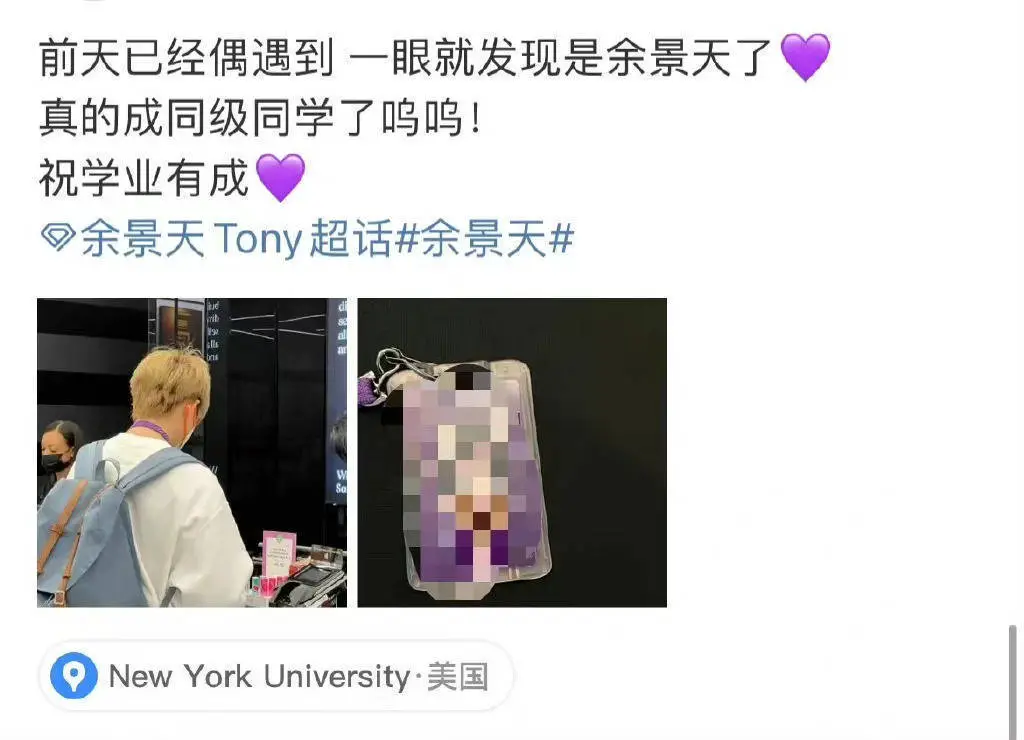 His staff member also revealed Tony Yu Jingtian will be studying and working at the same time.