Show Luo (羅志祥) was essentially canceled in China back in 2020 after his girlfriend at the time, Grace Chow (周扬青), exposed him for cheating on her multiple times and having a relationship with Taiwanese artist, Linda "Butterfly-jiejie" Chien (愷樂), who was also signed to his company. Because of this, Linda Chien was removed from her hosting duties on "100% Entertainment" and lost out on other jobs.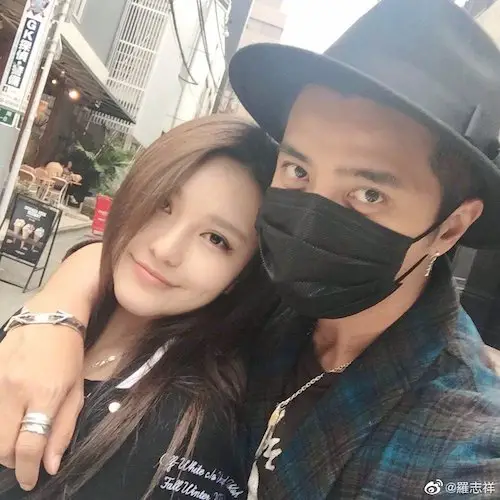 Since the scandal, Show Luo has been trying to get back into the limelight. On October 14, it was announced Show Luo had signed with Warner Music Taiwan. He spoke to the media for the first time since the scandal. When reporters asked him whether he was still in contact with Linda Chien, Show Luo said he asked about her through his company.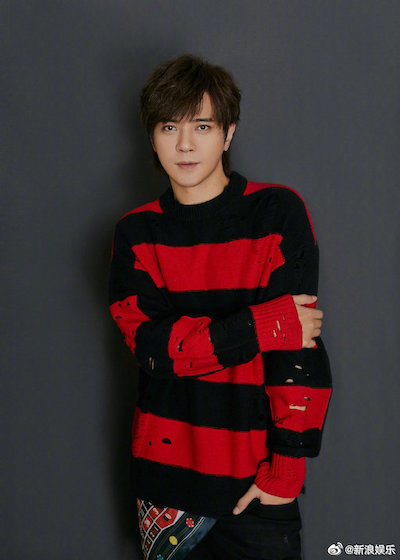 When asked if Linda Chien will be returning to work in the industry, Show Luo explained, "You have to ask her personally. Her personal wishes are more important. The most important thing right now is for everyone to take care of their own lives and look forward." As to whether Linda Chien changed industries, Show Luo said, "No, no. Everyone needs to look to the future. No need to mention it so much. It has already been so many years. Looking ahead is the best way to live life."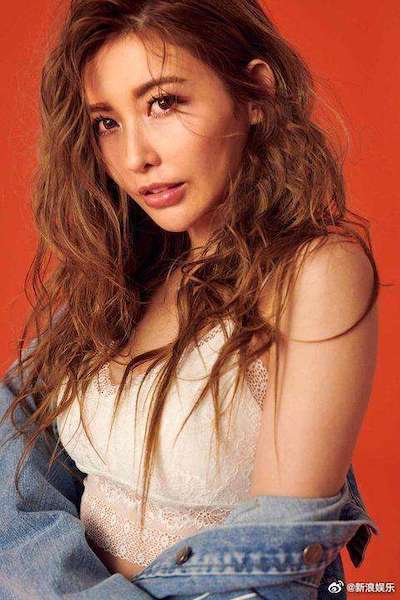 As for ex-girlfriend, Grace Chow, Show Luo says they are still friends now and would greet each other during holidays. On his current relationship status, Show Luo said, "Focusing on work." When asked if his new company put out a dating ban, Show Luo laughed and said, "I am already 43!". He also explained that he won't be afraid of getting into another relationship anymore and that he could open his heart if he met the right person.