Good news for fans of "Well-Intended Love" (奈何BOSS要娶我) as it was officially announced today that season 2 of "Well-Intended Love" will start filming with the original cast from the first season! There was also a press conference today officially announcing the second season of the popular series. In attendance were Wang Shuang, Liu Jiaxi, Ian Yi, and Huang Qianshuo. Unfortunately, male lead, Xu Kaicheng (徐開騁) couldn't make it the press conference.
"Well-Intended Love 2" Trailer Features Entirely New Storyline
"Well-Intended Love 2" BTS Video Compilation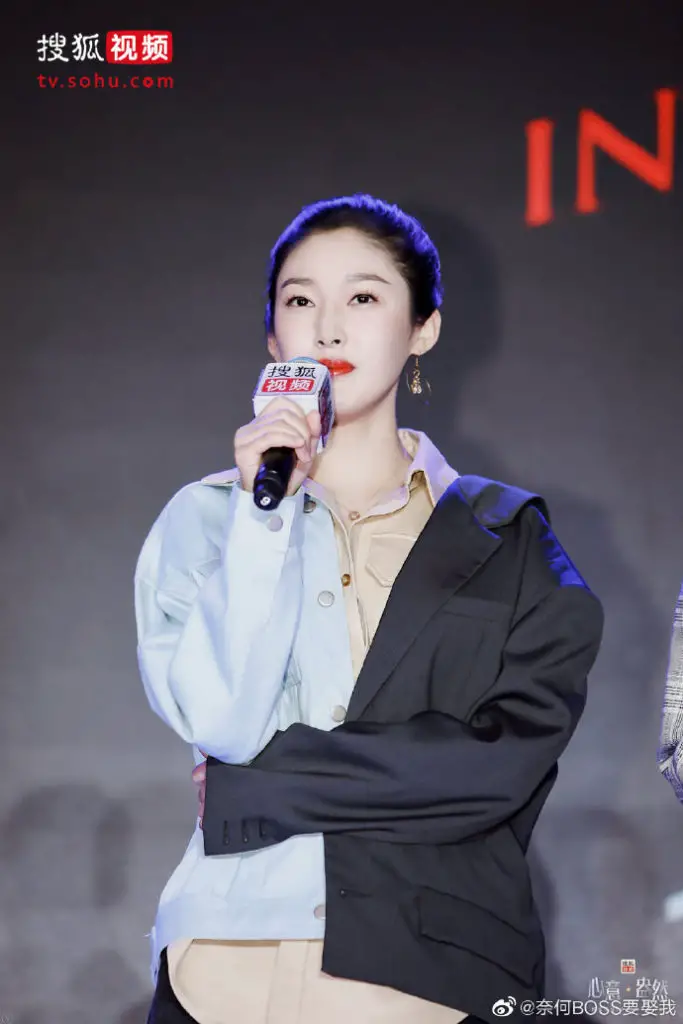 "Well-Intended Love 2" Officially Starts Filming, "Ling Boss" Gets a New Love Rival
The first season ended with the couple celebrating their second wedding anniversary, but "Mumu" or "Xia Lin" goes into labor. The ending scene shows "Ling Yizhou" holding their son at a meeting and meets up with "Mumu" who is about to go off to a film set. Many fans are speculating the second season will pick up from there.
Watch the Making of the Famous "Cherry Kiss" from "Well-Intended Love"
Many fans are excited to see Xu Kaicheng and Wang Shuang reunite onscreen. However, we almost wouldn't have had a chance to see him onscreen if it weren't for Taiwanese actor, Ming Dao. It turns out Xu Kaicheng started out as a ballet dancer, studying it for 11 years. His original plan was to go study abroad after graduating. However, he was noticed by Ming Dao (明道) and was signed to his studio in 2012. In 2013, Xu Kaicheng debuted in the series, "The Queen of SOP" (勝女的代價2).
Xu Kaicheng Still Gets Shy Watching the "Cherry Kiss Scene" from "Well-Intended Love"
Watch with English subs:
Credit: ETtoday.net, Well-Intended Love Weibo