Since "Well-Intended Love Season 2" (奈何boss要娶我2) wrapped up filming about a month ago, here is a compilation of the BTS videos to keep us occupied until the series airs.
"Well-Intended Love 2" Trailer Features Entirely New Storyline
1.Xu Kaicheng and Wang Shuang rehearsing a bed scene.
https://www.weibo.com/tv/v/I4LnVbZwk?fid=1034:4411353843090027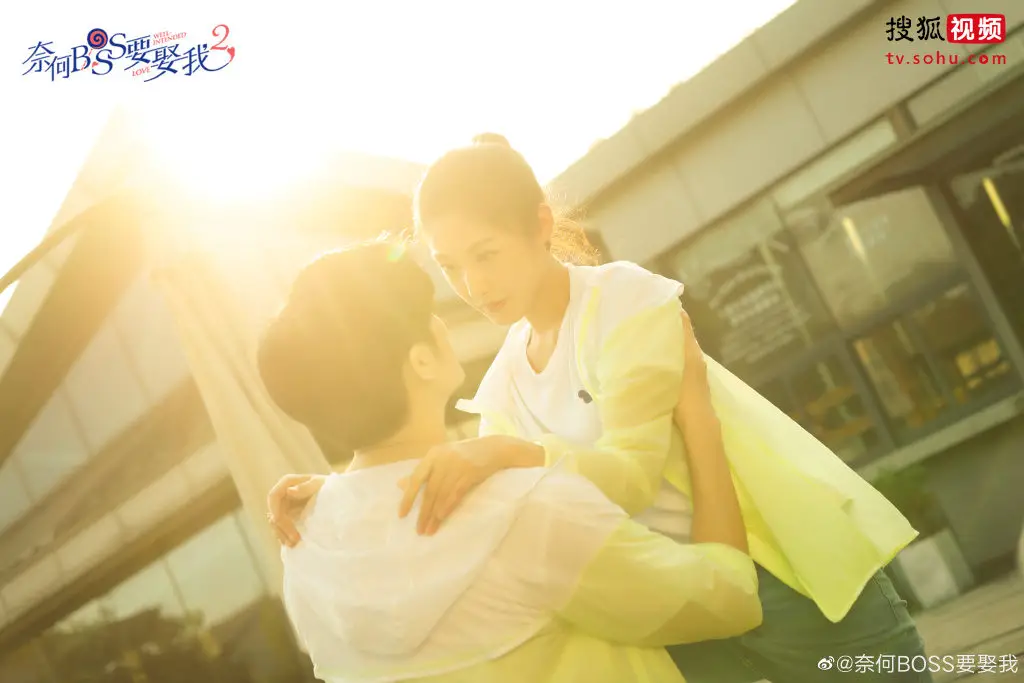 Yang Chaoyue and Xu Kaicheng Starring in Time Travel RomCom, "Dance of the Phoenix"
2. Wang Shuang gets asked about the most heart fluttering moment in the series. She says it was the proposal scene. When asked what qualities of "Ling Boss" captivated her the most, she said, "faithful, sense of security". On whether she is looking forward to meet her real life "Ling Boss", she said it depends on fate.
http://t.cn/AimhY3Sj?m=4422165312902387&u=6578191796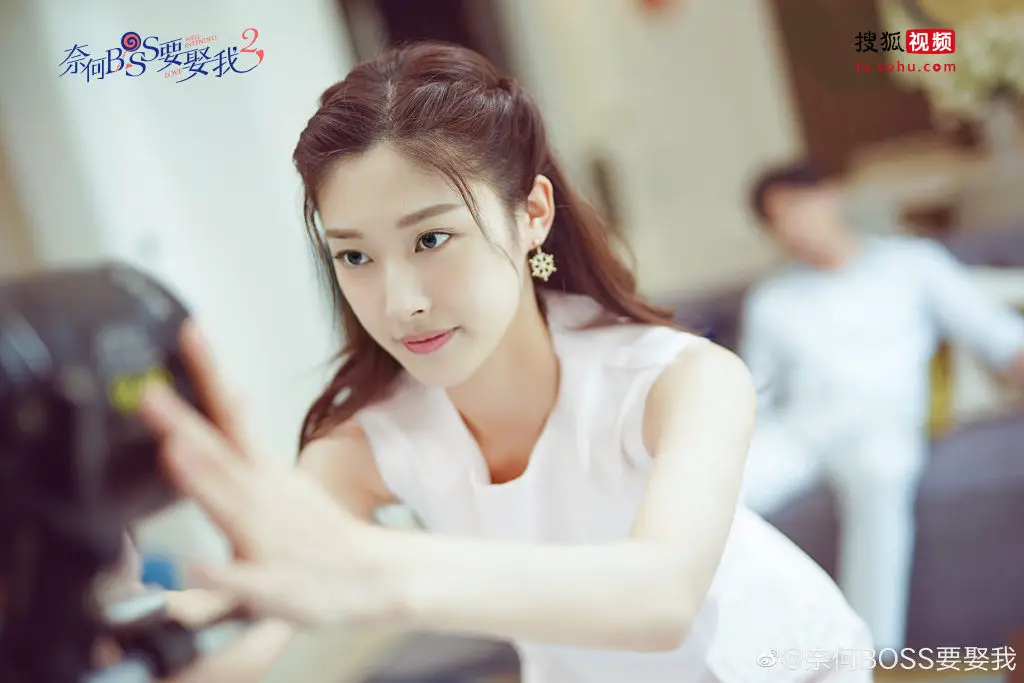 "Well-Intended Love 2" Officially Starts Filming, "Ling Boss" Gets a New Love Rival
3. Ian Yi corners Wang Shuang and kisses her while Xu Kaicheng catches them in the act.
http://t.cn/AinHWync?m=4421091017260421&u=6578191796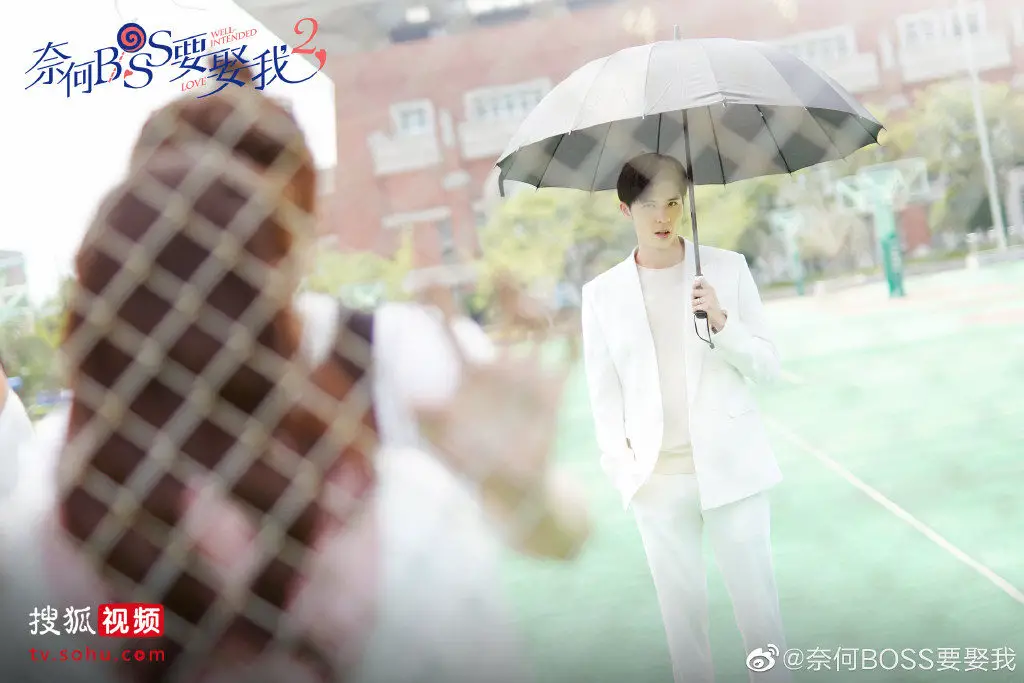 Season 2 of "Well-Intended Love" Confirmed to Return with Original Cast
4. Xu Kaicheng thinks he's Iron Man.
http://t.cn/AinS0SBZ?m=4420358687503936&u=6578191796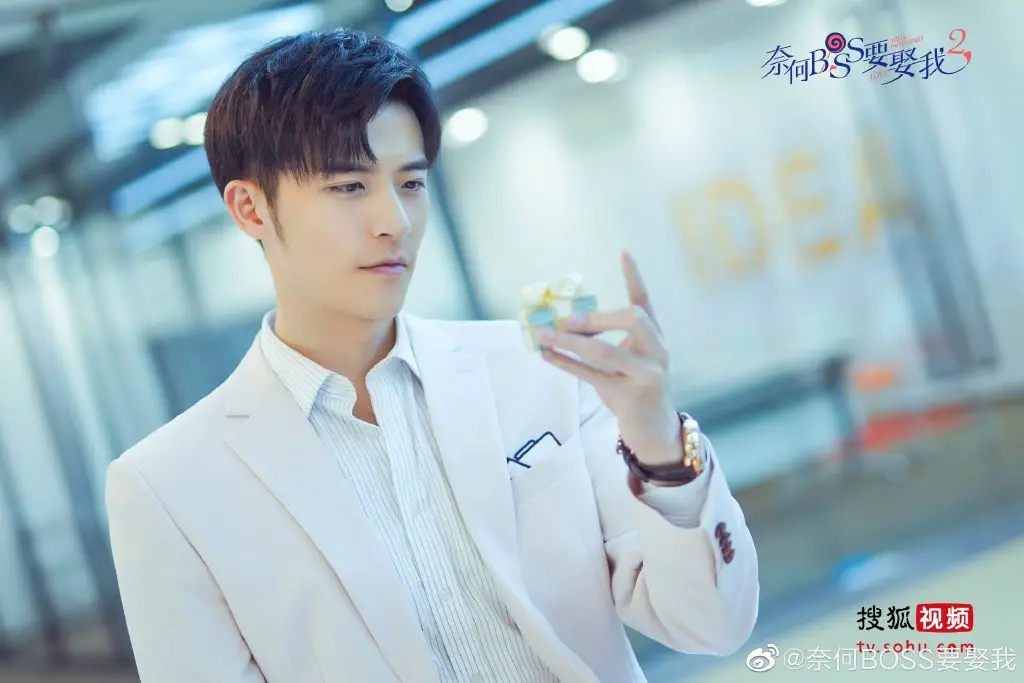 Xu Kaicheng Reflects on Filming Intimate Scenes in "Well-Intended Love"
5. Wang Shuang showing she has a bigger appetite than Xu Kaicheng.
http://t.cn/AiRifXmY?m=4412397655563032&u=6578191796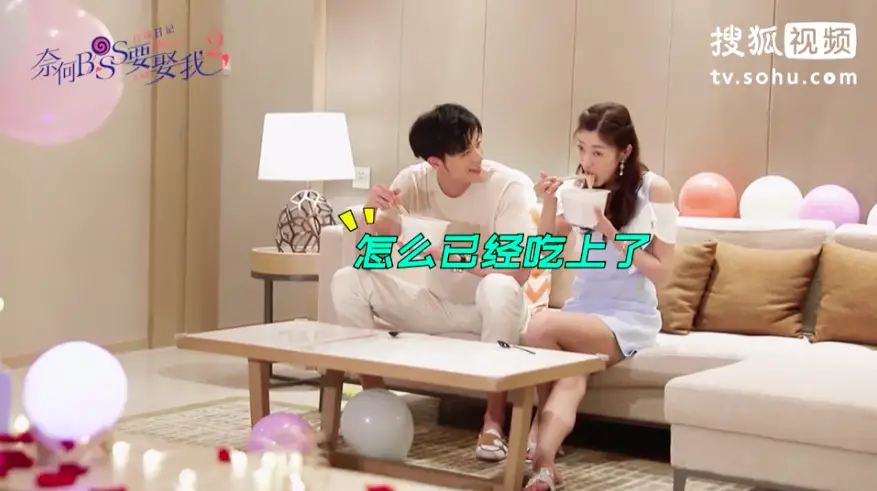 Netizens Thought They were Watching "We Got Married" During Crystal Zhang and Xu Kaicheng's Segment on "Battle Body"
6. Xu Kaicheng acting cute towards Wang Shuang.
http://t.cn/AiEESMZd?m=4417149696798913&u=6578191796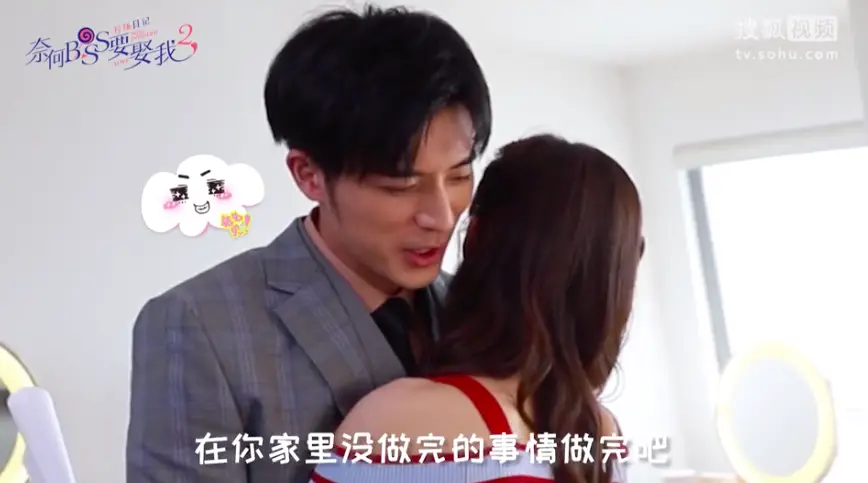 Xu Kaicheng and Crystal Zhang Starring in New Series, "Young and Beautiful"
7. The director going over the scenes with the cast. The real treat is at 0:44 (Xu Kaicheng's arms).
http://t.cn/AiEcNsIV?m=4414602618566483&u=6578191796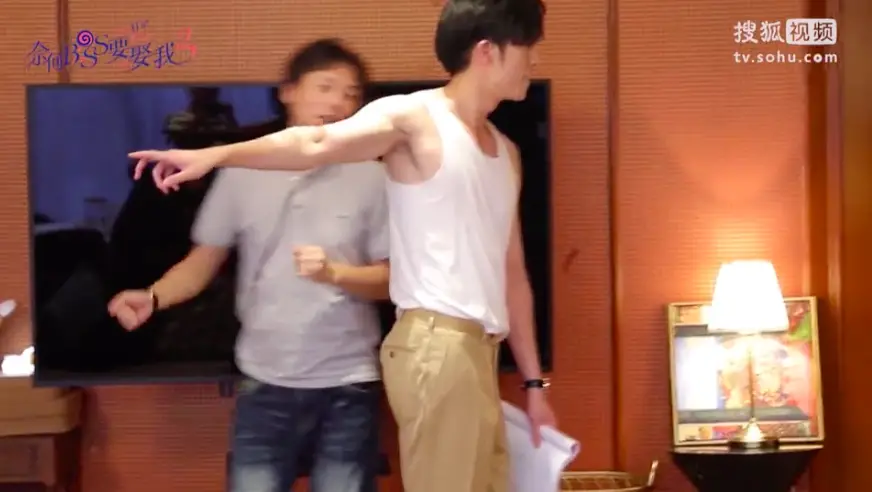 Xu Kaicheng Plays an A-List Idol Drama Actor in "The Next Top Star"
8. Xu Kaicheng and Wang Shuang taking pictures together.
http://t.cn/Ai8SzkRS?m=4409928788035683&u=6578191796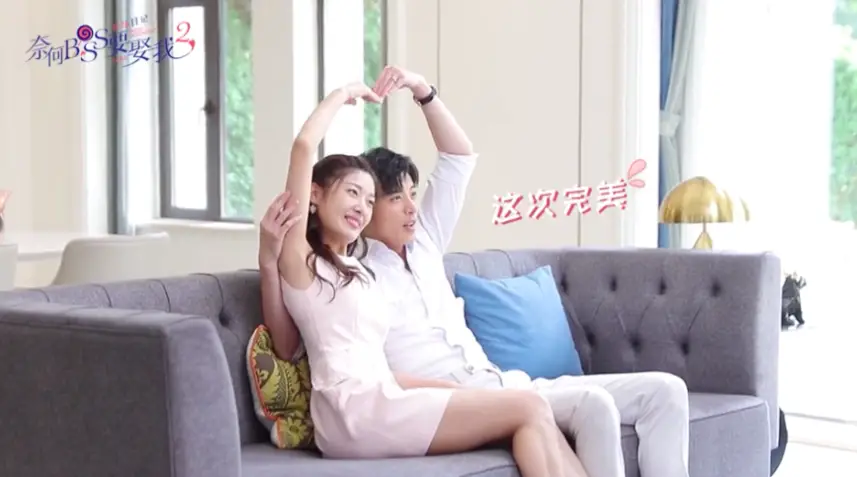 Xu Kaicheng Almost Didn't Become an Actor
9. Xu Kaicheng showing off his dance skills.
http://t.cn/Ai8fLZ4w?m=4409579112707788&u=6578191796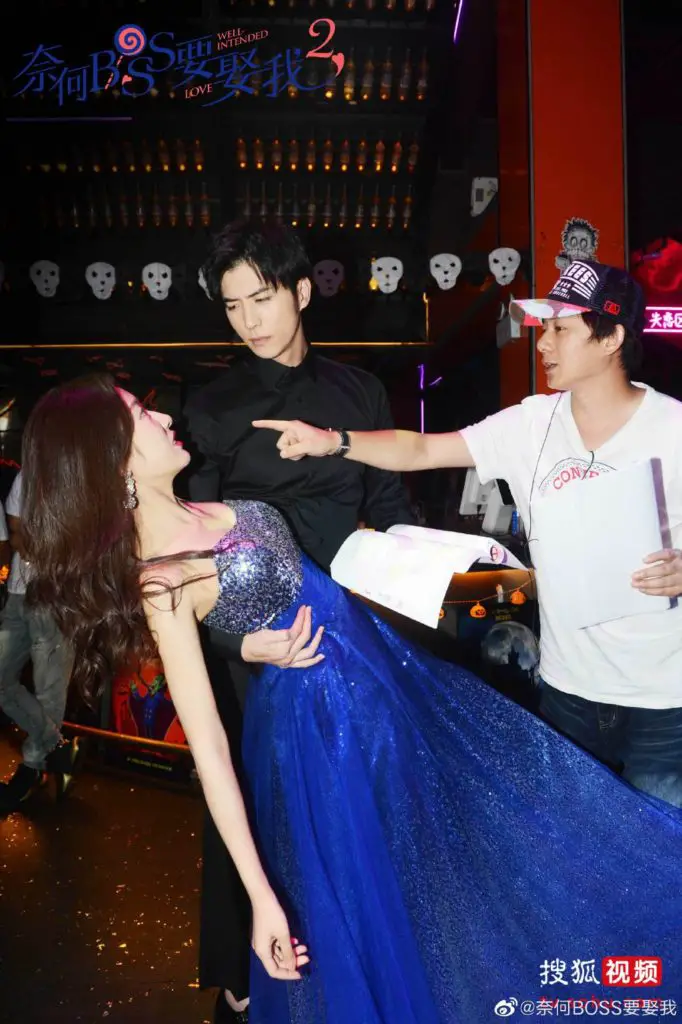 Watch the Making of the Famous "Cherry Kiss" from "Well-Intended Love"
10. Xu Kaicheng Q&A:
He owns a cat.
He says he's talented in cooking and has a lot of desire to create.
If he meets the right person, he says both persons have to be aligned in order for it work.
He prefers to have a girl when he has children
http://t.cn/AiHySA9l?m=4404872281484970&u=6578191796
Xu Kaicheng Still Gets Shy Watching the "Cherry Kiss Scene" from "Well-Intended Love"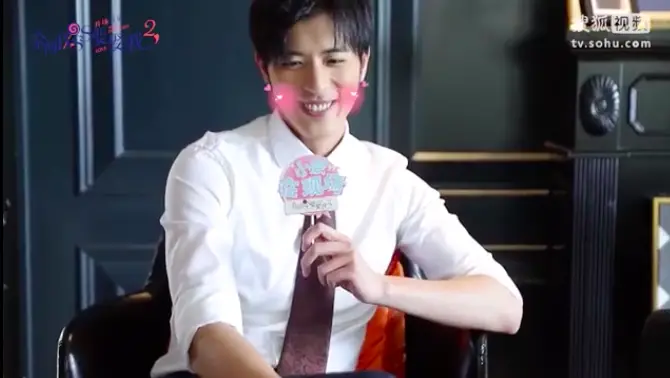 Paparazzi Mistakenly Report Xu Kaicheng and Crystal Zhang were Dating While They were Filming
11. Cast and crew celebrating Xu Kaicheng's birthday
http://t.cn/AiTivHyt?m=4403111495943792&u=6578191796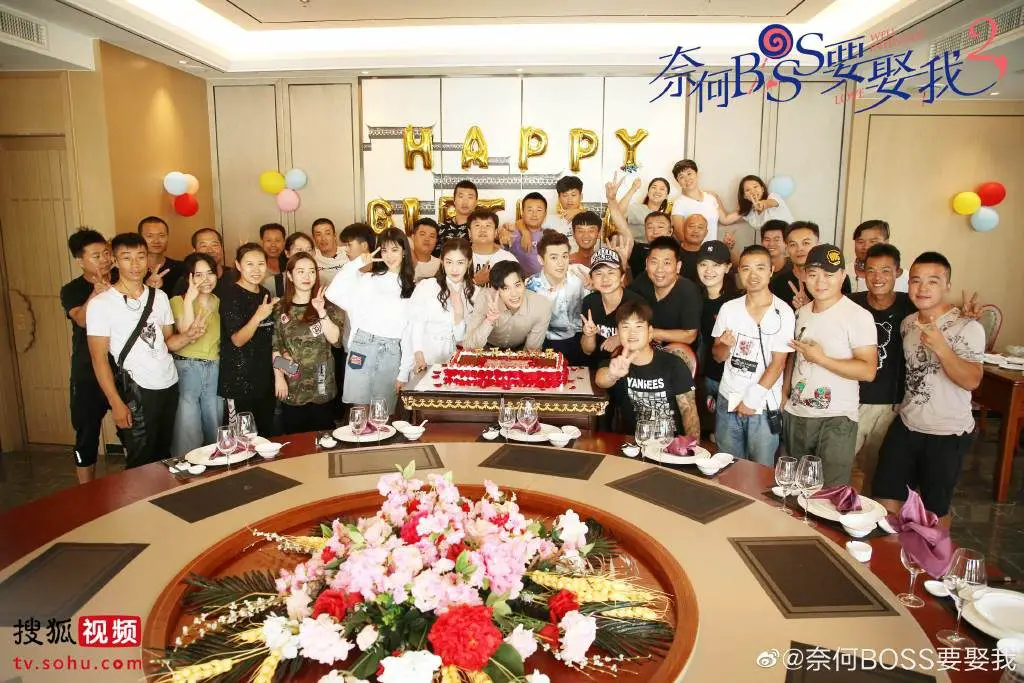 Credit: Well-Intended Love Weibo