The long anticipated trailer for "Well-Intended Love 2" (奈何BOSS要娶我) is finally here. However, fans were shocked when they saw the trailer as it is not a continuation of the first installment. Many fans are puzzled and questioned why it's not a continuation. While others comforted these fans saying, "As long as it's sweet, it's fine.", "There wouldn't be a way to continue from the first installment since they already had a child.", "I think it's memory loss."
Xu Kaicheng Reflects on Filming Intimate Scenes in "Well-Intended Love"
"Well-Intended Love 2" BTS Video Compilation
In the first installment, it ended with "Ling Yizhou" (played by Xu Kaicheng) and "Xia Lin (Mumu)" (played by Wang Shuang) giving birth to their son and living happily ever after. In the sequel, "Ling Yuzhou" and "Xia Lin" don't know each other. "Xia Lin" is no longer a struggling actress. She gets caught up in a scandal with "Ling Yizhou" when they attend the same event, but she doesn't know who he is or his reputation, while he is like a god to the rest of the world.
Xu Kaicheng Still Gets Shy Watching the "Cherry Kiss Scene" from "Well-Intended Love"
Watch the Making of the Famous "Cherry Kiss" from "Well-Intended Love"
She loses her endorsements and projects because of the scandal. She wants to rectify the situation so she looks for "Ling Yizhou" and gets to know him. They schedule a press conference to clarify their relationship. Just when it seemed like "Ling Yizhou" was going to deny their dating rumors, he actually says they are engaged.
Season 2 of "Well-Intended Love" Confirmed to Return with Original Cast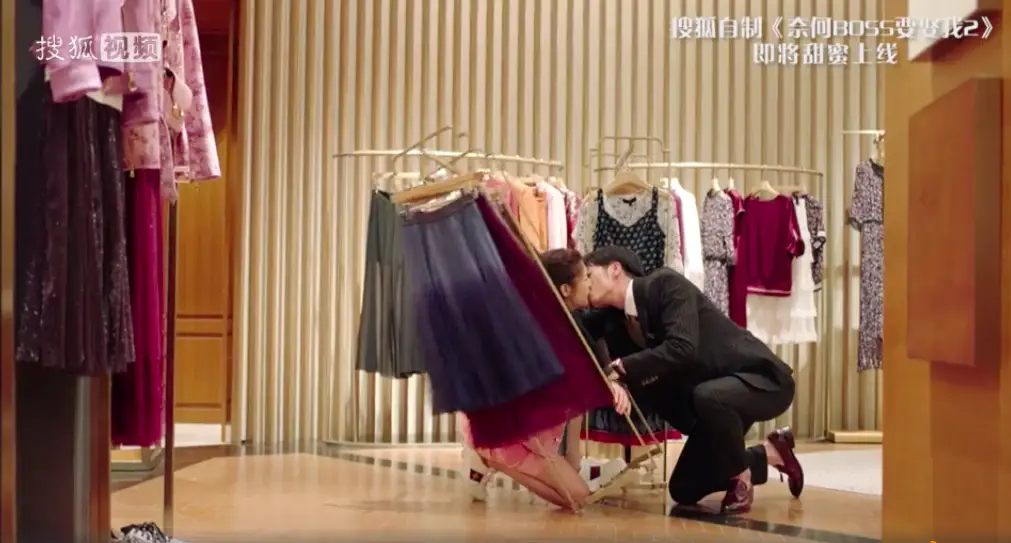 Yang Chaoyue Worried about Having a Generational Gap with "Dance of the Phoenix" Co-star, Xu Kaicheng
Like the first series, they enter into a "contract marriage" and have all these rules they must adhere to. Of course they end up falling for each other. The trailer ends with "Ling Yizhou" asking "Xia Lin" how she can be full eating so little. She tells him, "Fat actresses can't get acting jobs. He tells her, "If you can't get any jobs, I will support you."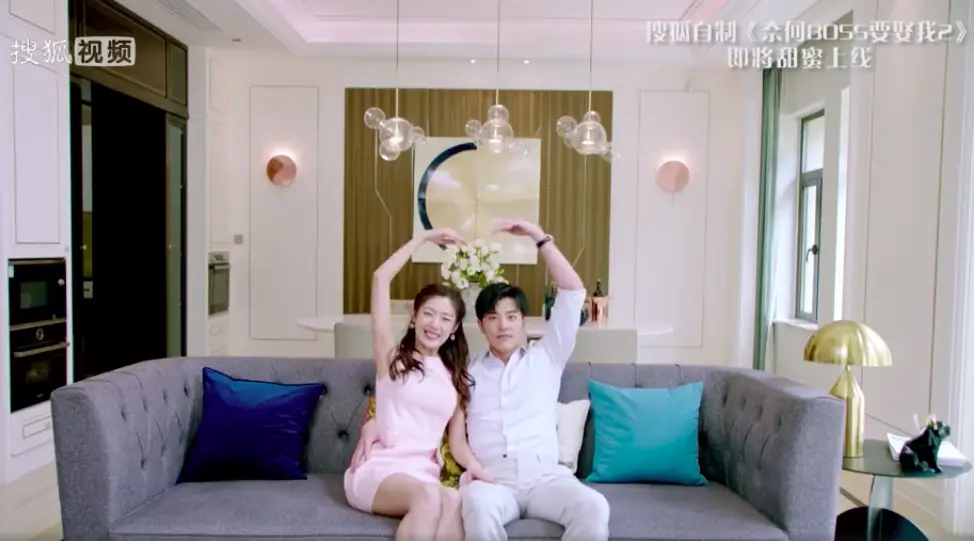 However, the new love rival played by second male lead, Sky Li, is nowhere to be seen in the first trailer. He will probably show up in the subsequent trailers. There is no premiere date yet, but a number of netizens have reported hearing it will air on February 13, a day before Valentine's day. How fitting would that be? If it does air on February 13, it would air exclusively on Sohu first.
"Well-Intended Love 2" Officially Starts Filming, "Ling Boss" Gets a New Love Rival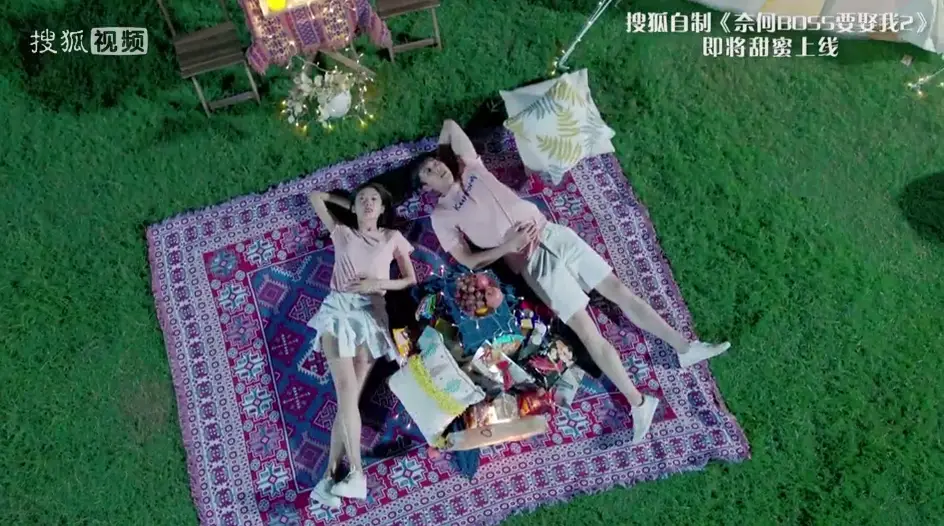 Watch the Season 2 trailer here:
http://t.cn/A6Paq2SF?m=4466372417297435&u=6578191796
Watch on Netflix: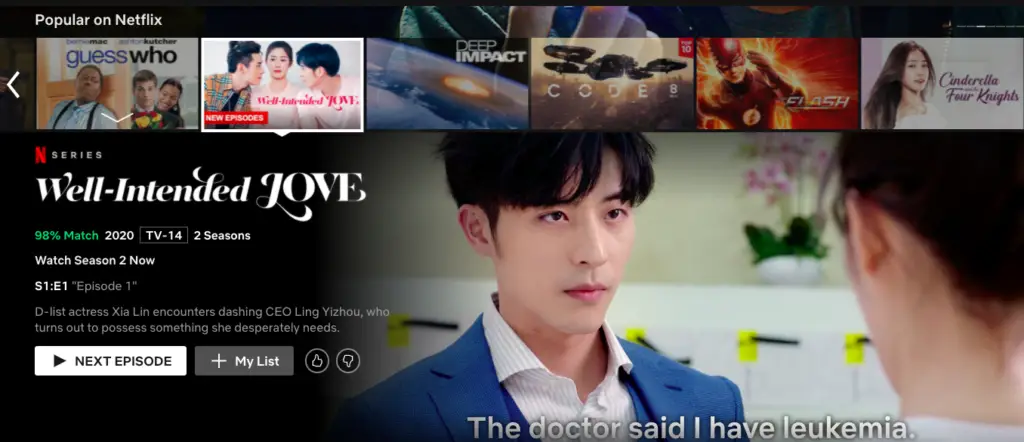 Watch with English subs on Youtube: