Song Weilong (宋威龙) and Victoria Song's (宋茜) new C-Drama, "Find Yourself" (下一站是幸福), aired during Lunar New Year and is a breath of fresh air while the country is suffering from the coronavirus outbreak. The series is about "He Fanxing" (played by Victoria Song), a 32 year old career woman who has never dated because she is waiting for her best friend, "Li Haomiao", who she viewed as her first love, to return from Antartica. He made a promise with her to be together if they were still single when they were 35. She is shocked to see him return unannounced 10 years later and is engaged already.
Song Weilong Rumored to be in New Relationship with Model, Zhao Jiali
She takes in "Yuan Song" (played by Song Weilong), who is 10 years younger than her, as an intern in her department due to her younger twin brother's insistence, "He Canyang", much to her chagrin as he is always late for work and doesn't follow the rules. In a drunken stupor, "He Fanxing" reveals everything about "Li Haomiao" and asks "Yuan Song" to date her. "Yuan Song" reveals to her the next day that she agreed to be his pretend girlfriend in exchange to keep everything she told him about her first love a secret. He turns her world upside down and sweeps her off her feet in a "jiedi lian" (older woman-younger man relationship).
Song Weilong Gave His First On-Screen Kiss to Vivian Sung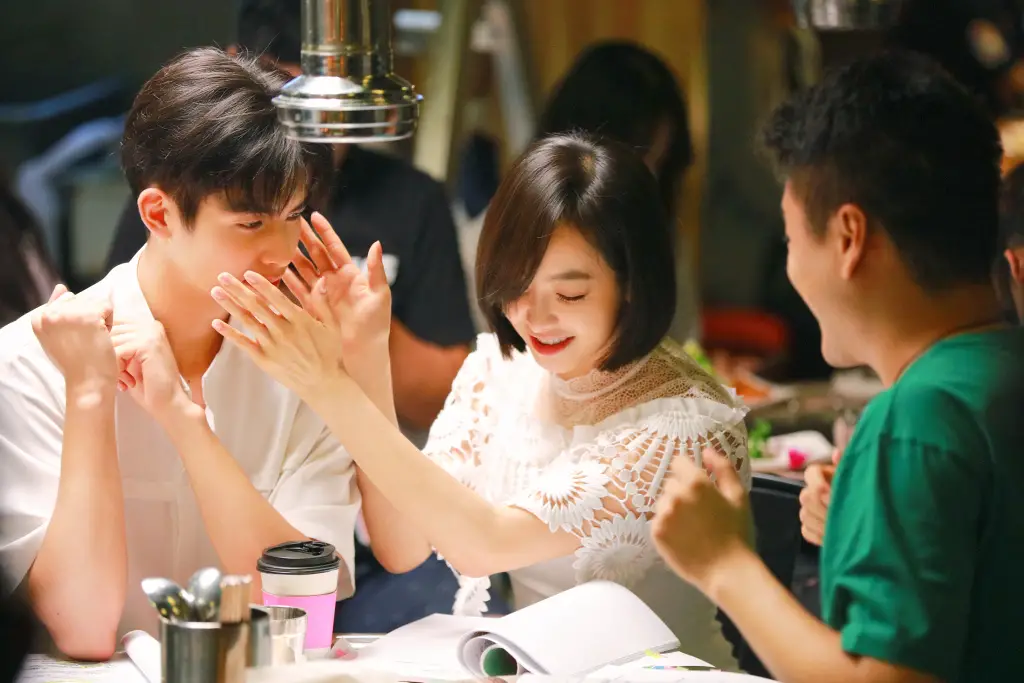 Song Weilong and Vivian Sung Promise not to Break Up After Graduation in "Love the Way You Are"
The beauty of C-dramas is that they release multiple episodes at once so we are not suffering from withdrawal. We're only 8 episodes in and we're already treated with all these too hot for tv scenes. The series is 41 episodes long, but the pace of the storyline is relatively fast for a C-drama so far.
Victoria Song Addresses Hate Comments Attacking Her Handling of Sulli's Death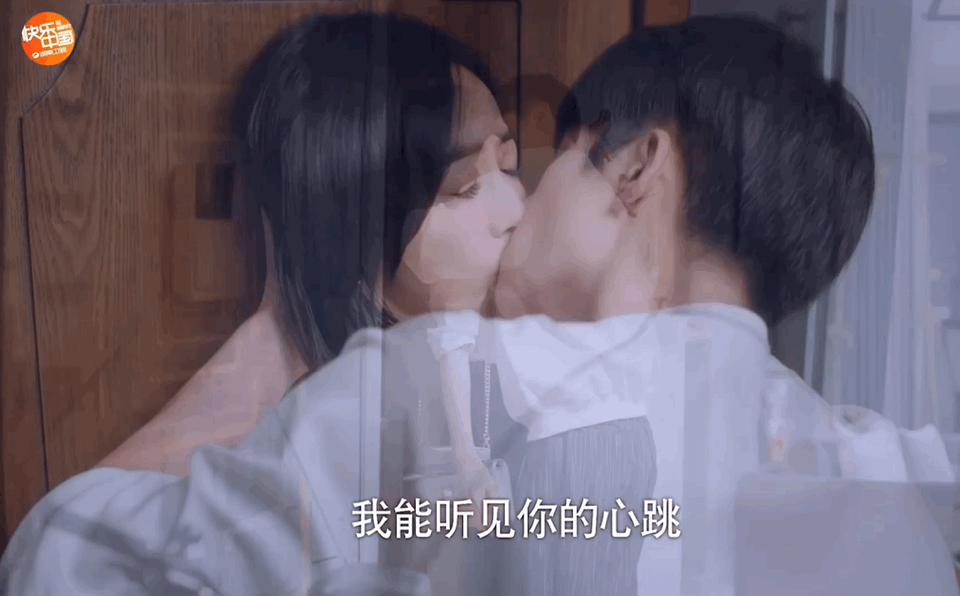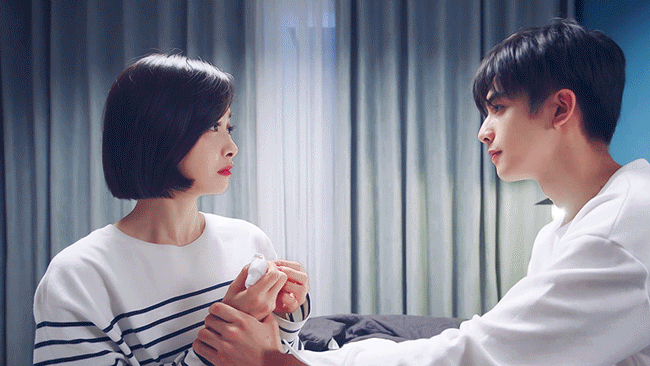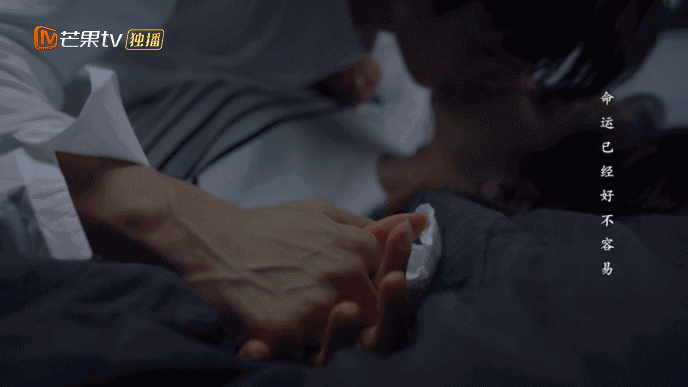 Jing Boran and Song Weilong Reportedly Start Filming for BL Novel Adaptation, "The Society of Four Leaves"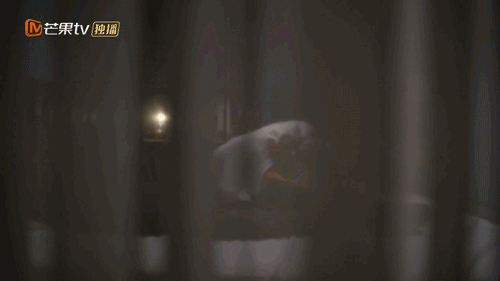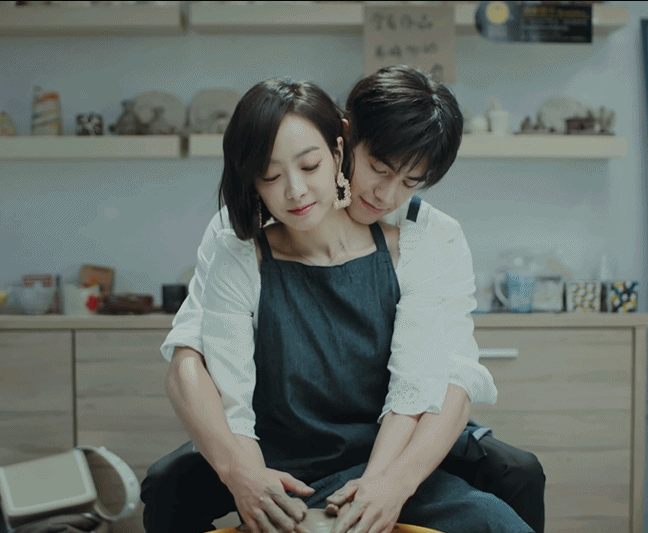 Rainie Yang Asks Victoria Song if She Has Been Single for Over 3 Years
Song Weilong was cast perfectly as the younger and naughty male lead who will not take no for an answer. This is the best model to actor transition. He is 22 years old in the series, but he was only 19 when they filmed this. He really doesn't look his age and plus who can resist his deep voice and long legs? He is constantly teasing "He Fanxing" and melting everyone's hearts with his idol drama lines like, "Am I not suitable? Compared to the blind dates who have motives, I am more suitable to date. Consider me right now. Do you not have any feelings for me at all?"
Victoria Song Verbally Attacked by C-Netz for not Posting about Sulli's Death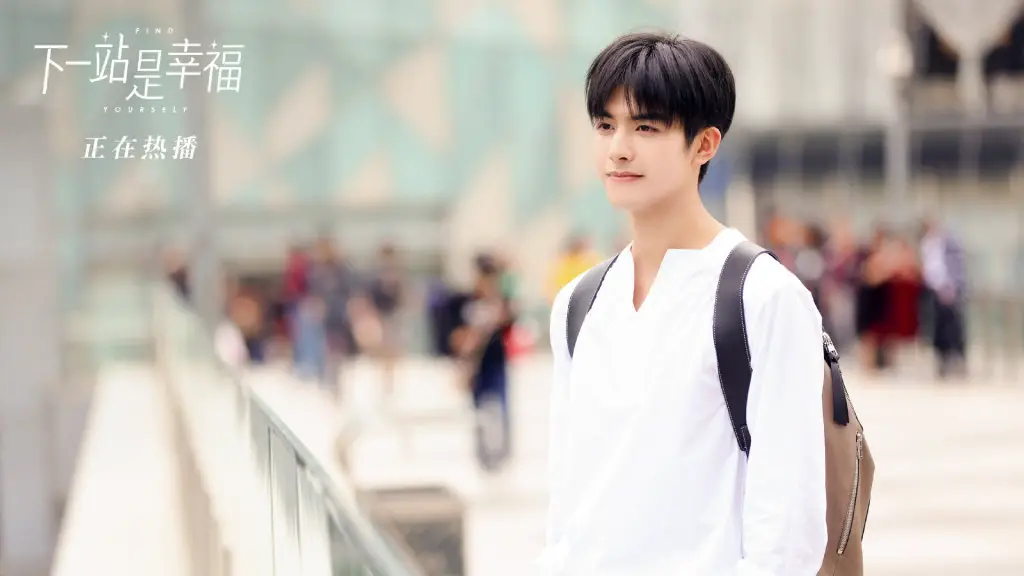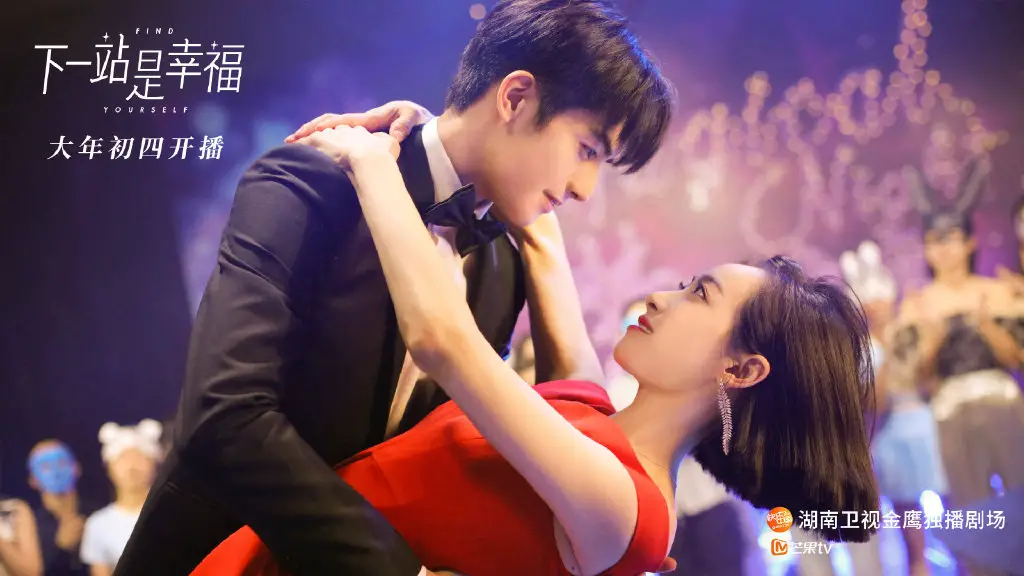 Song Weilong Asked if He is Dating Victoria Song in Real Life
Aside from the visuals, no one's voices are dubbed! Not even David Wang (王耀慶), who is a Taiwanese actor, was dubbed. He plays the second male lead and domineering CEO, "Ye Luming", who is a big client at "He Fanxing's" company. Unlike typical romcom CEOs, he is quirky and doesn't really like "He Fanxing" during their first encounter. When it's discovered she is the one who found his dog, he is annoyed and says to her, "Why is it this crybaby?", as she was crying when they first met. He is 37 years old in this series, but he is actually 46 in real life! He is still single because he is waiting for the "fated one". He slowly comes to realize "He Fanxing" is the "fated one" and complicates her relationship with "Yuan Song".
11 Trivia Facts about Song Weilong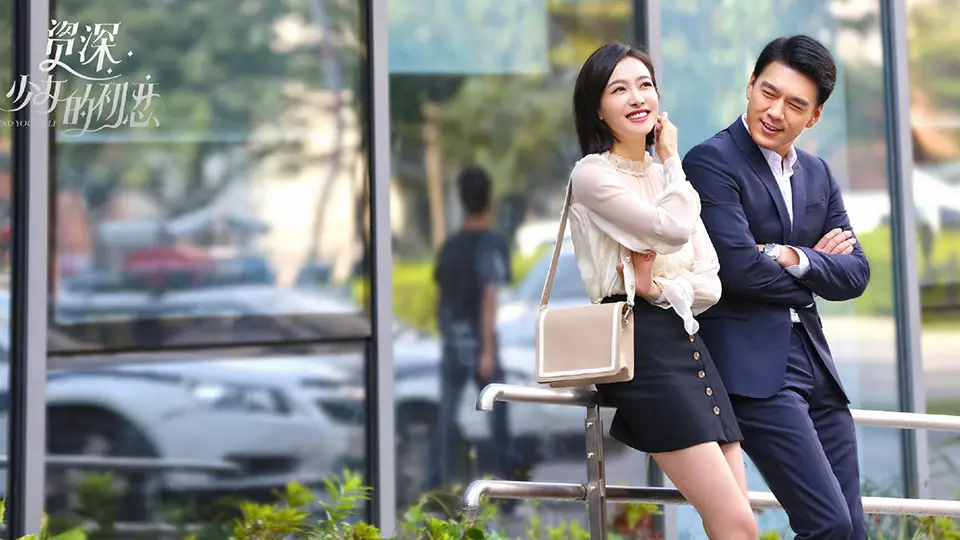 Victoria Song Pens Long Post Seemingly to Fans Complaining about Her Studio's "Mistreatment"
So how did "He Fanxing" end up being single for so long? All thanks to her bratty younger twin brother, "He Canyang", (played by Zhang Yujian, 张雨剑) who has been cockblocking his sister every time someone confesses to her. He is "Yuan Song's" art professor and was the one who introduced him to work for "He Fanxing." Even though he is protective of his sister, he is a playboy himself with girls always flocking to their home crying. Zhang Yujian is coming off the popularity of his hit series, "Le Coup de Foudre" with his co-star and rumored girlfriend, Wu Qian. So fans will be tuning in.
Song Weilong Couldn't Hold Back from Crying in Certain Scenes in "Go Ahead"
Song Weilong and Jelly Lin Refute Rumors They are Getting Back Together
In conclusion, if you like sweets and don't mind getting toothaches and cavities, this series is a must watch. Song Weilong is on the path of becoming this year's breakout star! Even though Li Xian has taken the "July Boyfriend" spot, I think January and February can be reserved for Song Weilong.
Seven Tan Songyun Addresses Controversy over Familial Love Turning into Romance in "Go Ahead"