Everyone is going crazy for Song Weilong (宋威龙), who stars as "Yuan Song" in the currently airing "Find Yourself" alongside Victoria Song. He gained a sizable amount of fans since the series aired. Despite his mature looks, he was born in 1999.
Song Weilong and Victoria Song in "Find Yourself" is Giving Everyone Toothaches
1. Will reach the US legal drinking age (21) in March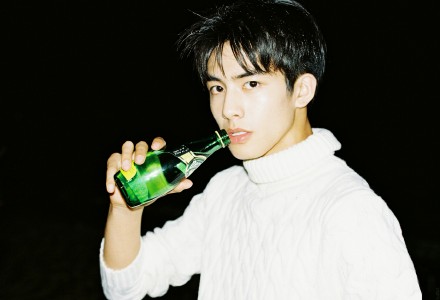 Song Weilong Asked if He is Dating Victoria Song in Real Life
2. Favorite food is stinky tofu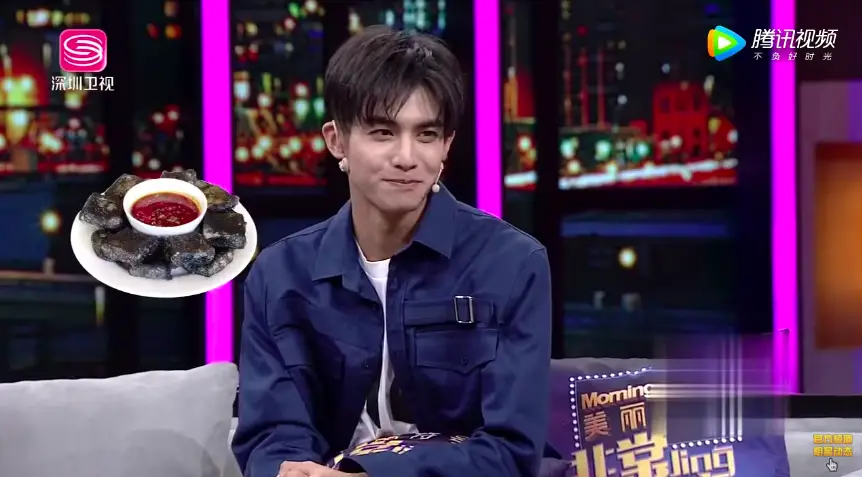 3. His two older sisters sacrificed a lot to let him go to a private school.
Song Weilong Gave His First On-Screen Kiss to Vivian Sung
4. Went to Shaolin to study martial arts for a year when he was 9 years old after watching a Jet Li movie. Received one gold and three silver medals at wushu tournaments in his hometown, Dalian.
Song Weilong and Jelly Lin Refute Rumors They are Getting Back Together
5. Dated Jelly Lin after filming the series, "Beautiful Reborn Flower" together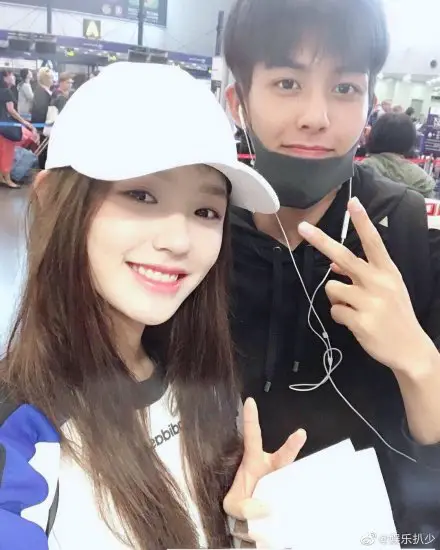 Song Weilong Rumored to be in New Relationship with Model, Zhao Jiali
6. Signed to Yu Zheng's company, Huanyu Entertainment, so that makes him colleagues with Xu Kai, Wu Jinyan, Bai Lu, etc.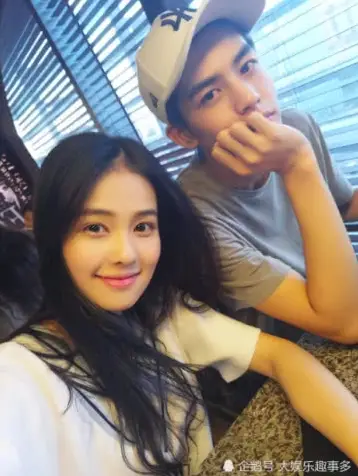 Song Weilong Couldn't Hold Back from Crying in Certain Scenes in "Go Ahead"
7. Got noticed by photographers and management companies at 16 after filming a video with a friend and posted it as his first Weibo post.
Jing Boran and Song Weilong Reportedly Start Filming for BL Novel Adaptation, "The Society of Four Leaves"
8. Childhood dream was to go to Africa and see the animals
9. Was part of the "Day Day Brothers" that included Wang Yibo, Riley Wang, Zhou Yixian, Neo Hou, etc. as part of a new segment to become a host on "Day Day Up"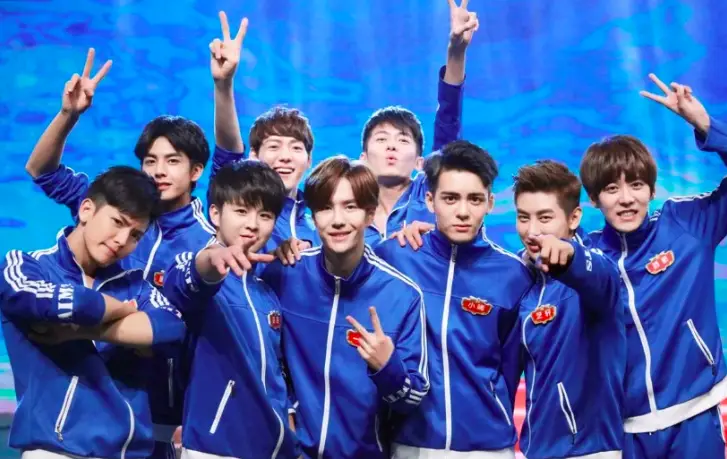 10. Doesn't mind dating jiejies or have an age gap limit when it comes to dating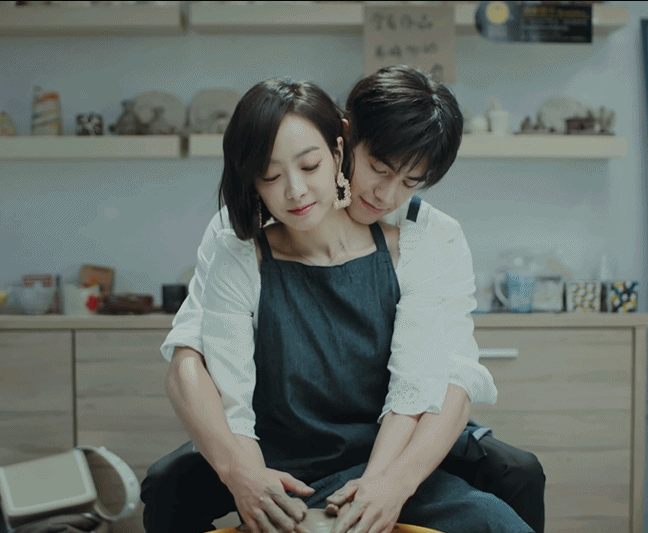 11. Filmed the 2016 movie, "CATMAN", with EXO's Sehun