While Sulli's official cause of death is still under investigation, many people are still trying to grasp the reality of her passing. However, a large mass of Chinese netizens were more focused on Sulli's former band mate from f(x), Victoria Song (宋茜), not issuing any statements or posting anything addressing Sulli's death.
Victoria Song Addresses Hate Comments Attacking Her Handling of Sulli's Death
[VIDEO] Victoria Song and Amber Land in Korea to Attend Sulli's Service, Flight Attendant Defends Victoria Song
Aaron Yan Pens Heartfelt Post on Cyber Bullying Stemming from Sulli's Passing
Out of the f(x) members, Amber is the first one so far that has addressed Sulli's death. That's not to say the other members aren't mourning. Whether they make a post or not, it doesn't correlate to their emotions about the matter. The irony is that these netizens are giving Victoria Song grief because she is not publicly grieving about Sulli. Many Chinese netizens left hurtful comments on Victoria Song's post saying, "Sulli is gone. You guys were in a group before. Didn't you guys talk and communicate? Why don't you go enlighten her?", "You're not going to see Sulli?", "You are a cold hearted monster!", "No news, no reaction, your teammate left.", "Sulli is gone, don't you have anything to show for it?"
Victoria Song Posts Swimsuit Pictures After Getting Criticisms for Her Ensemble at the 13th China Golden Eagle TV Art Festival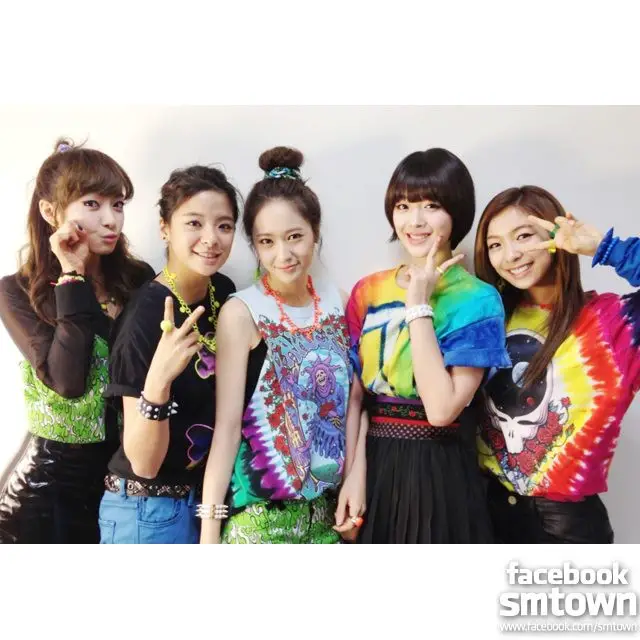 Rainie Yang Asks Victoria Song if She Has Been Single for Over 3 Years
Many celebrities had already spoke out about cyber bullying in the aftermath of Sulli's death, so now that Victoria Song is getting verbally attacked, it's quite bizarre. Because Victoria Song hasn't publicly grieved about Sulli, the topic "Song Qian" was even trending on Weibo. Victoria Song was also lambasted two years ago when she didn't publicly mourn the death of SHiNee member, Jong Hyun. As it turns out, she flew to South Korea in the middle of the night to attend his vigil.
Victoria Song Coupled with 20 Year Old, Song Weilong, in "Find Yourself"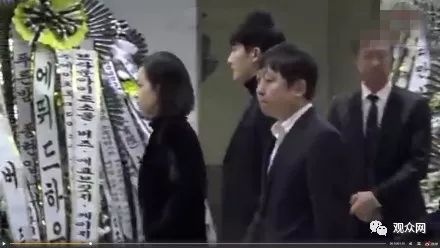 Victoria Song Pens Long Post Seemingly to Fans Complaining about Her Studio's "Mistreatment"
Thankfully, there were also some rational netizens who left supporting comments saying, "Why must she post something to tell netizens she is sad?", "You must stay strong.", "You have to be well, my condolences.", "Song Qian isn't the type to do things on the surface for the sake of doing it. When Jong Hyun left suddenly, she didn't post on Weibo either. She actually flew to South Korea to attend his vigil.", "So when Song Qian was cyber bullied, did you guys come out to defend her? Just because she is still living?", "As expected, you people that say don't cyber bully, your next target is Song Qian! Is guilt tripping her fun?".