Sasaeng fan behavior is getting extreme in the Chinese entertainment fandom. It's very common to hear about sasaeng fans buying phone numbers, addresses, and flight information about their idols. However, the latest extreme case of sasaeng fans striking happened to TFBOYS' Jackson Yi (易烊千玺) recently. TFBOYS have been rehearsing for their 6th year anniversary concert in Shenzhen. His sasaeng fans who were desperate to get a glimpse of him, crawled into a window and secretly filmed him changing. His assistant got so mad, he vented about it on Weibo.
TFBOYS Waited for Hours Only to Find Out Their Performance was Abruptly Canceled at the "2019 iQiyi Scream Night"
TFBOYS Fans Rejoice After Learning Karry Wang Junkai and Roy Wang Yuan Showed Support for Jackson Yi's Movie, "Better Days"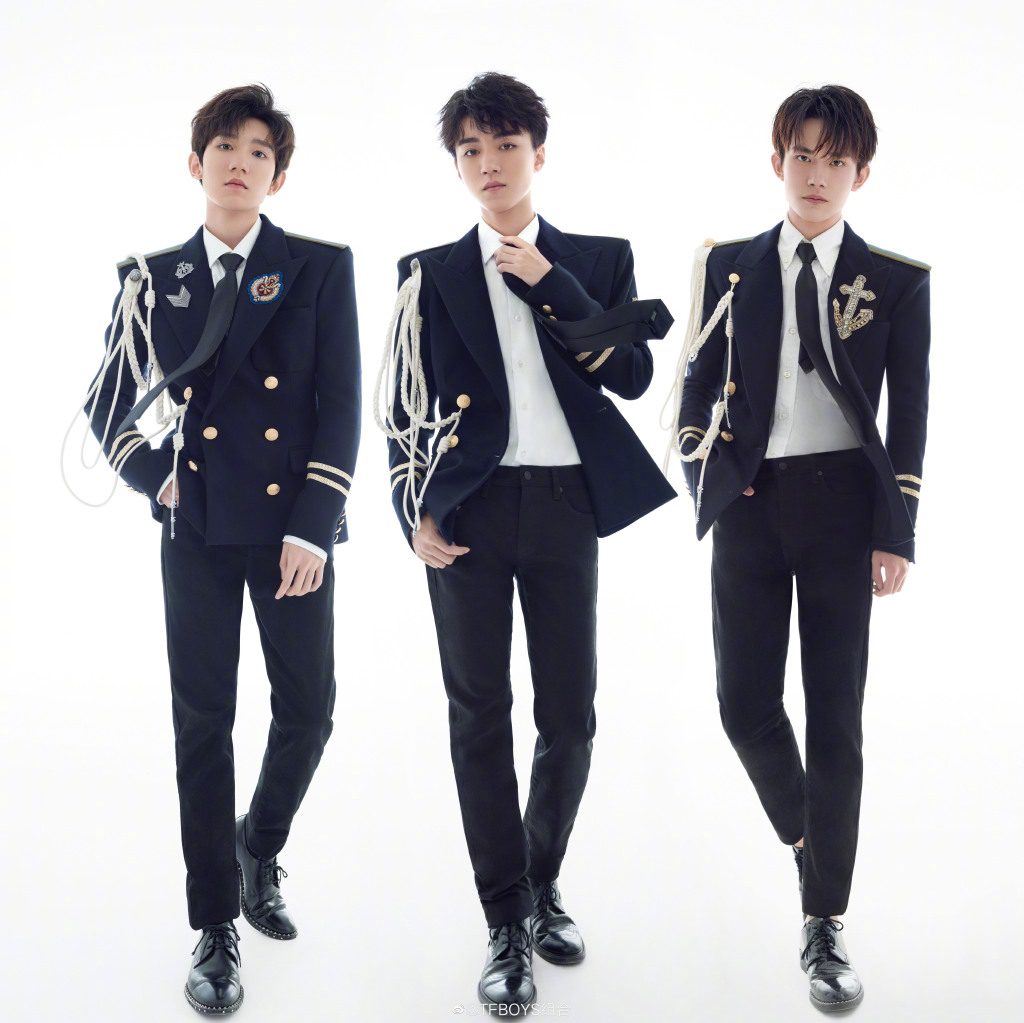 Woman Caught Shooting Laser Pointers at TFBOYS During Anniversary Concert
On August 8, Jackson Yi's assistant condemned the actions of the sasaeng fans, saying: "It's already tiring practicing all day. Don't block the doors anymore. Climbing through the window to secretly film someone changing really makes people disgusted. Really don't care for your kind….Get out wherever you want to go. If you guys don't leave later on, I will share your faces with everyone." As it turns out his assistant had already gave a warning on August 4 to sasaeng fans not to hang around the concert venue where TFBoys were rehearsing.
TFBOYS' Jackson Yi Reveals Four Qualities He Looks for in a Girlfriend

Jackson Yee Saw Bits of Himself in "Xiao Bei" from "Better Days"
Once the news got out, a lot of fans reprimanded the sasaeng fans saying, "Sasaengs, please get the hell out.", "Sasaengs are not fans.", "Hurry and share with us what their demonic faces look like."
Jackson Yee and Lay Zhang Defend "We Are Young 2020" Trainees Being Called "Hui Guo Rou"
This isn't the first time Jackson Yi was victimized by sasaeng fans. Jackson Yi once revealed he had posted a picture he took nearby his old home during the new year. What he didn't expect was fans going into his home based on the surroundings shown in the picture. They tried to talk to his grandparents and even entered his room without permission.
Credit: ETtoday.net, Weibo (1, 2, 3)