Ruco Chan's (陳展鵬) new series "Unnatural and Strange Cases" (temporary name, 逆天奇案) is currently filming and talks about the police and the law. This is the series where people speculated Nancy Wu turned down because of Ruco Chan. In this series, Ruco Chan will have a love triangle between Crystal Fung (馮盈盈) and Rosina Lam (林夏薇). Crystal Fung plays a trendy hacker. The cast was recently filming on location and Crystal Fung was seen wearing a fishnet sweater and a sports bra.
Crystal Fung and Doctor Boyfriend Split Up
Crystal Fung and Jonathan Cheung Describe the Disgusting Process of Their Shower Kiss Scene
As Crystal Fung and Rosina Lam will have a love triangle with Ruco Chan, there are bound to be some romantic scenes. Crystal Fung revealed she has already reported to Phoebe Sin (單文柔) already. She expressed, "We are from the same year (Miss HK 2016), so we're pretty close. I quickly reported it to her when I found out I was working with her husband. I didn't even mention (romance scenes) and she said she already knew. So she understands and told me not to worry."
Nancy Wu Denies Turning Down Series Because Ruco Chan is the Male Lead
Rosina Lam revealed there are bed and kiss scenes, but expressed she doesn't find it awkward as there was communication before the scenes were filmed.
Ruco Chan Tells Phoebe Sin She is Saying Too Much About Nancy Wu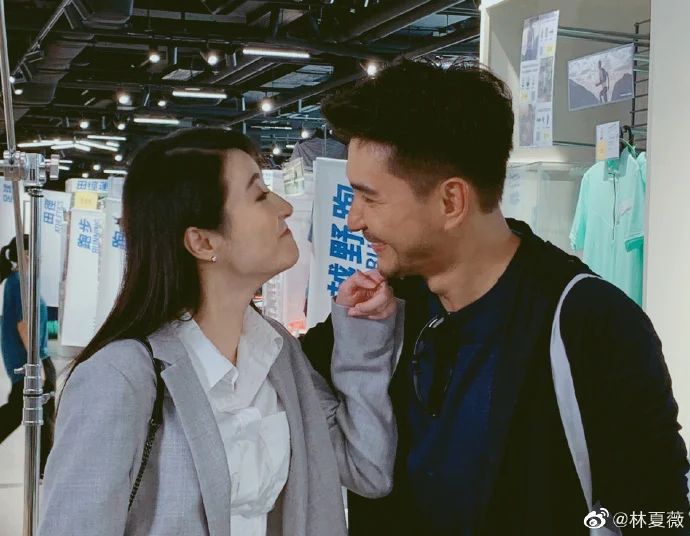 Former Miss Hong Kong Crystal Fung Says "Girls Marrying into Wealth are Public Restrooms"
On the other hand, Ruco Chan said he's not worried about his romantic scenes with Crystal Fung and said it's tame compared to the ones he has with Rosina Lam. He said his scenes with Rosina Lam are even more extreme and only sees Crystal Fung's character as a "young girl". Ruco Chan expressed, "How extreme can it get on TV? You do it anyway. There are a lot people giving her updates. Like earlier this year when we had the baby shower. We invited a lot of people and there were people I've worked with before. They told my wife I am very wooden and don't talk to people."
Phoebe Sin and Ruco Chan Announce Birth of Daughter
Crystal Fung Denies Dating Jeannie Chan's Rich Ex-Boyfriend, Arnaldo Ho
When asked if he has plans to let his wife to start filming again, he said, "She's only been in the industry over a year. She filmed mostly variety shows previously. I will also consider it. The most important thing is being comfortable because we have a family now. She also has to get used to it." On whether he missed baby Quinta, he said, "Yes, but one is out working, while one is at home. There's nothing can be done about it!"