Even though NINE PERCENT has already disbanded, iQiyi has rolled out a "group" variety show documenting each member's story called "More Than Forever" (限定的记忆). This week's episode featured Taiwanese member, Chen Linong (陳立農), who debuted at second place in the group.
NINE PERCENT Promises to Reunite on April 6 Every Year
In his episode, Chen Linong returns to his hometown Kaohsiung, Taiwan, introducing his family and his home to viewers. From the interactions between him and his mother, they don't have a conventional mother and son relationship. At one point, Chen Linong is looking at old pictures and he blurts out to his mom, "Where are you pretty?"
NINE PERCENT's Xiao Gui is Asked if the Group will Assemble Again in front of UNINE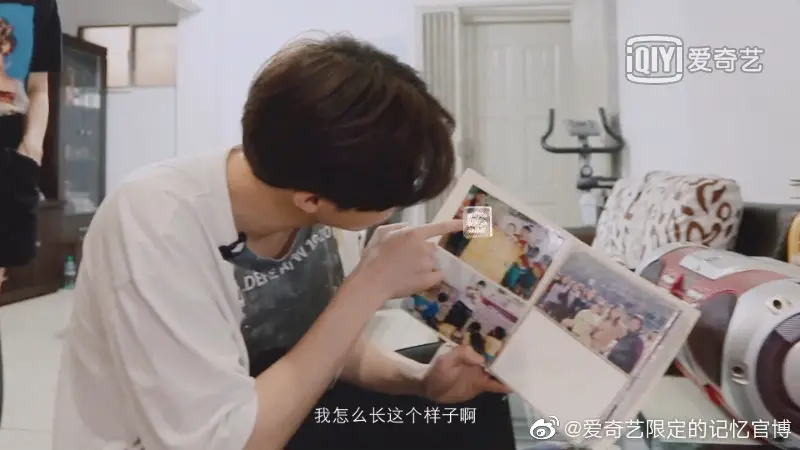 Cast Members Get Candid in "Keep Running" Season 3 Finale
NINE PERCENT's Chen Linong Saves a Fan From Falling Like a Boss
Chen Linong takes the film crew to the seaside and reveals his father loved to fish and that his father's name contains the character "海" (hai). The sea or ocean became a very important memory for Chen Linong as he relates it to his father. He revealed his father once jokingly told him if he wasn't in this world anymore, to spread his ashes all over the ocean. Chen Linong starts talking about a memory he had eating noodles with his father when he was younger. His father had told him to eat the noodles, while he would just drink the soup and the leftover noodle bits. He later on realized how hard it was for his father.
Chen Linong and Zhou Jieqiong Rumored to Star in Chinese Remake of "Someday or One Day", Alice Ko and Patrick Shih React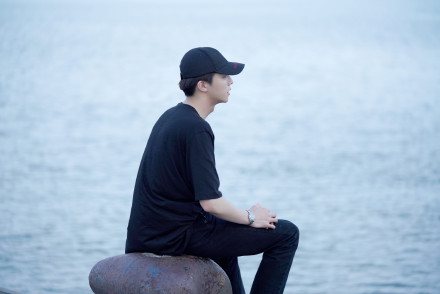 Chen Linong then reveals to the film crew that he hasn't had contact with his father in two and a half years. In his last phone call with his father, Chen Linong said it felt like it was his last words. He expressed, "I asked him where he was. He told me I might not be able to find him anymore. So up until now, I still don't know where he went, but I can hear the sounds of the ocean."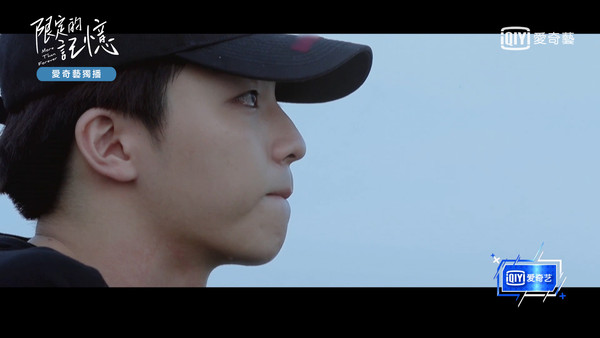 He continues saying, "I am still looking for him right now, looking for my dad. Still waiting, I am still waiting. I hope he can come back one day." Chen Linong starts to shed tears while he's looking out at the sea. Then he says, "I have a really good job right now. My family finally doesn't need to worry about money anymore. Next, I hope everyone around me who loves me and who I love are healthy. Don't have any pain or illnesses. For my father, I will take good care of myself, work hard, and continue taking care of this family.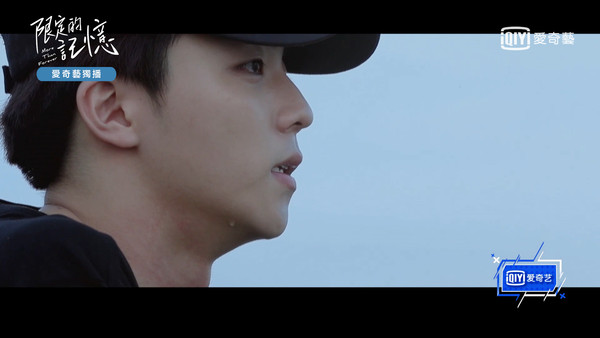 As for Chen Linong's solo song, "Wei Ni Zhan Fang" (为你绽放), which translates to "To Blossom For You", in NINE PERCENT's final album, "More Than Forever", he reveals it was was written for his father, his family, his company, his boss, and his fans. Chen Linong says the song, "is a force of power, it's because of your love, which doesn't make me feel I am living for myself or doing better just for myself.