Chinese actress, Kitty Zhang (张雨绮), known for her good looks and nice figure, was trending on Weibo these past few days because of her recent live stream video. Netizens started speculating whether she had gotten botched plastic surgery because of these screenshots. They made comments saying, "uneven nostrils", "Can't recognize Kitty Zhang anymore".
Kitty Zhang Reacts to Netizen Saying She Looks Like Dilraba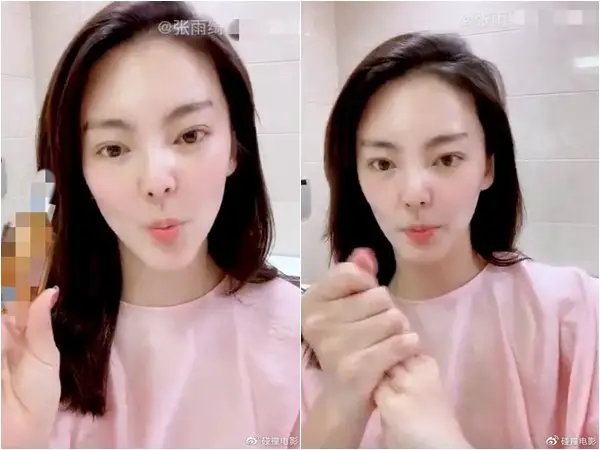 Kitty Zhang Rumored to Have Reconciled with Estranged Husband
Kitty Zhang had a live stream a few days ago going over her skincare routine. Netizens took screenshots of her video, which started a debate about her getting work done on her face. She posted this picture the next day seemingly directed at the plastic surgery speculations and added the hashtag, "Turn off the filter".
Chinese Actress Kitty Zhang Involved in Domestic Violence Brawl with Husband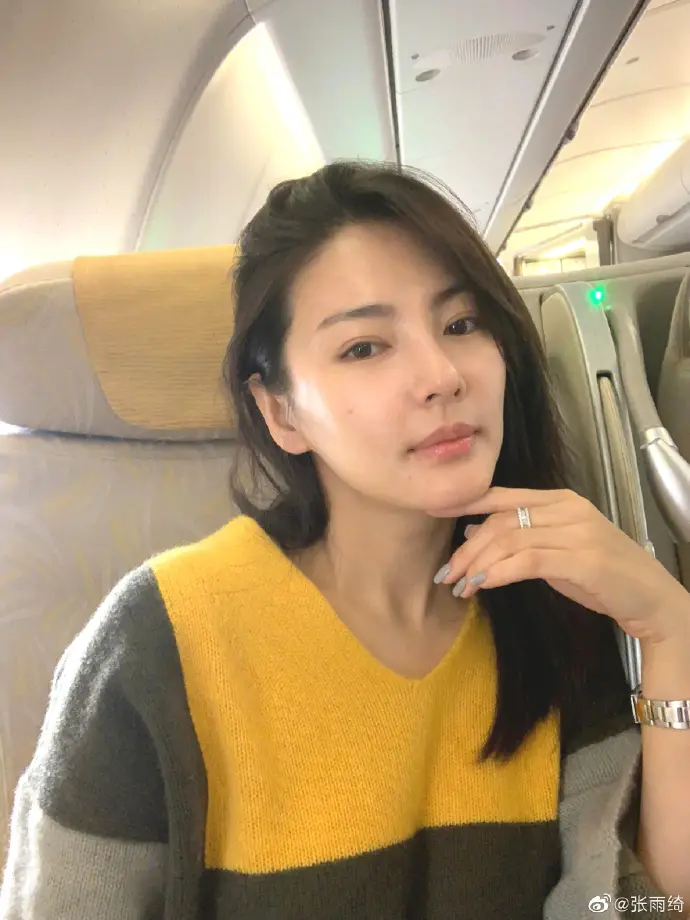 Kitty Zhang Announces Divorce Days After Domestic Violence Dispute
After seeing her post, netizens expressed, "Looks even better without the filter.", "There is nothing wrong with her nose anymore.", "A lot of celebrities look really weird when they use filters.", "Her looks are too pretty.", "Her face looks so much more normal.", "So it was the filter's fault."
Kitty Zhang Jokes about Having Bad Taste in Men and Only Attracting Scummy Men Because of Her Looks
Kitty Zhang's Dating History, Kitty Zhang: I Have Poor Taste in Men
This wouldn't be the first time Kitty Zhang was in the news for getting plastic surgery. She has been vocal about the previous work she had done before. When she was filming her first movie, "CJ7" (长江7号), the Chinese media revealed she secretly went to get double eyelid surgery, which interrupted filming and got Stephen Chow (周星馳) mad. At the time, she unapologetically explained, "Getting double eyelid surgery is to become prettier, it's for the production crew." In another instance, she had also revealed she had gotten ultherapy before to slim down and tighten her face. She even said the experience was like "grilling meat on a hot plate."