Zhou Xun (周迅) rarely goes on variety shows, but when she does, it's for something meaningful. In the fifth episode of the travel show, "Qi Yu Ren Sheng 2" (奇遇人生2), Zhou Xun travels to Japan and spends time with an elderly woman, Michiku-san, whose husband, Yuki-san, is suffering from Alzheimer's disease. Zhou Xun and Aya Liu (阿雅) visit the nursing home where Yuki-san lives and experiences how Michiku-san takes care of him even when he has already forgotten about a lot of their memories.
Archie Kao Not on Guest List for Zhou Xun's Charity Event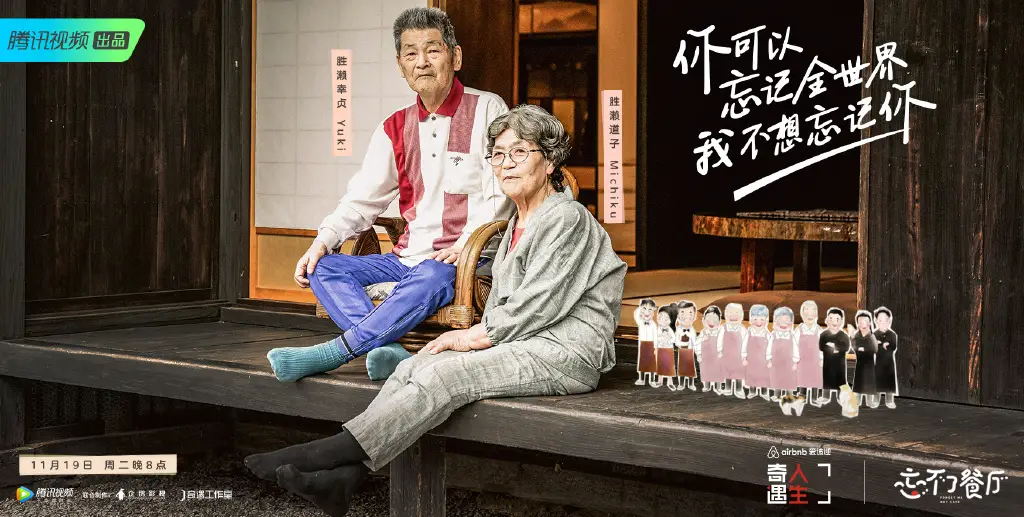 Faye Wong and Zhou Xun Finally Reunited on Same Stage for Chinese Variety Show "PhantaCity"
At the nursing home, they meet Yuki-san and when they ask him who Michiku-san is, he can't remember her, but he starts to sing a song they used to sing together and he especially sings the verse that talks about "my lover", which he refers to Michiku-san. Yuki-san then starts saying, "I am old to the point where I am useless, my words are incoherent, but I can't just fall apart like this. That's why I'm so happy and lively like this."
No Birthday Wishes from Archie Kao for Zhou Xun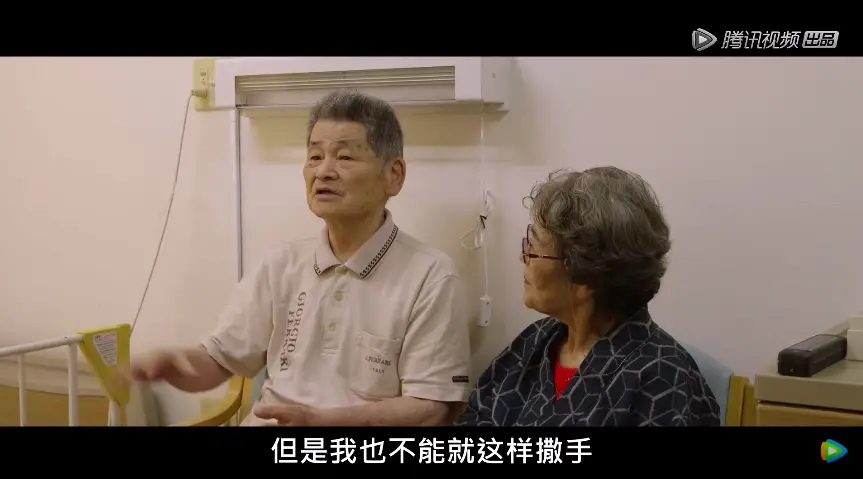 Once Aya Liu and Zhou Xun heard these words, they couldn't keep it in and started crying.
Li Bingbing, Zhu Yilong and Zhou Xun, Wang Yibo Pair Up in VOGUE Film's Autumn/Winter Issue and Micro Movie
Later that night, Zhou Xun asks Michiku-san some deep questions. One of the questions was what she thought about life. Michiku-san tells her, "Life is the way a person lives their life. Being able to live a pretty good life before death is very fortunate." Zhou Xun, who is usually very private, revealed, "I am very scared of dying. Like flying long distance, the airplane shaking. Death is very…I don't know how to say it." Michiku-san comforts her saying, "It might be scary when you're in danger, but during normal life, it's not as scary because you've already enjoyed life."
Zhou Xun and Archie Kao Announce Divorce After Picture Surfaces of Him Kissing Another Woman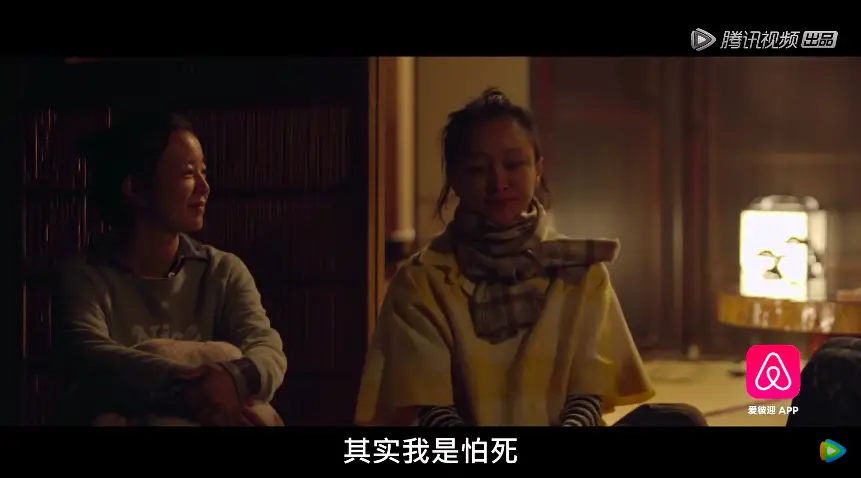 As Zhou Xun reflects on Michiku-san and Yuki-san's relationship, she reveals her parents are very fortunate. Her view on marriage has always been a reflection of her parents relationship. She says, "I think marriage is beautiful. I believe in love, but you ask if I have a lot of insecurities. I have a lot. Because love is different for everyone. I can't replicate my parents' way of life. It can't be replicated. Our life has our own life experiences. I want to honestly make my own choices."
Credit: Tencent Youtube, Weibo (1, 2)