TFBOYS' Jackson Yee (易烊千玺) held his solo concert in Shanghai on December 22. Aside from his performance, he also surprised all the fans in attendance with a bag of full of presents. When fans revealed the goodies, it was like opening presents on Christmas morning.
TFBOYS Waited for Hours Only to Find Out Their Performance was Abruptly Canceled at the "2019 iQiyi Scream Night"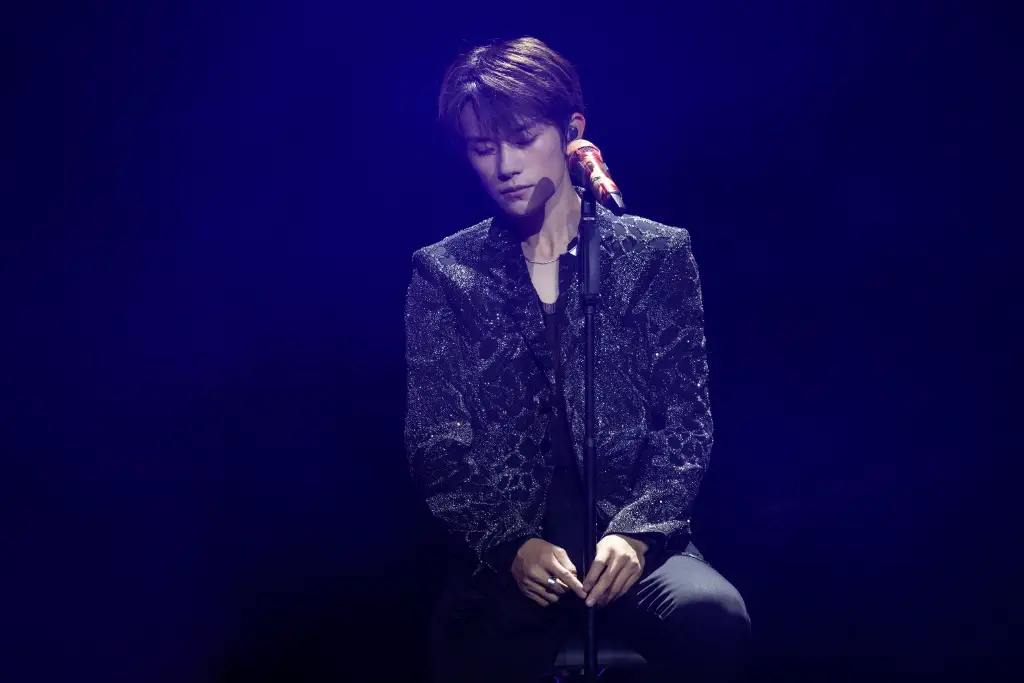 Sasaeng Fans Secretly Filmed TFBOYS' Jackson Yi Changing
This might be the first time a celebrity gave away a goodie bag like this at a concert. Fans posted pictures of what was inside the bag. The items contained a 2020 calender with Jackson Yee's face, a lot of gift cards, Oral-B toothpaste endorsed by Jackson Yee, snacks, and Giorgio Armani blush. There was also a postcard that contained a copy of Jackson Yee's handwritten note.
TFBOYS' Jackson Yi Reveals Four Qualities He Looks for in a Girlfriend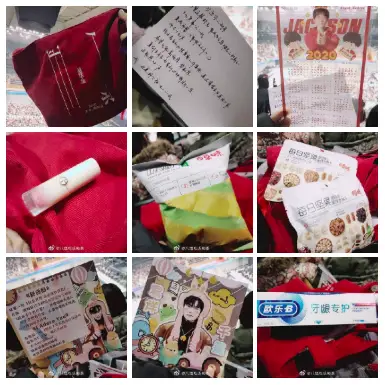 TFBOYS Fans Rejoice After Learning Karry Wang Junkai and Roy Wang Yuan Showed Support for Jackson Yi's Movie, "Better Days"
Fans who received the presents expressed they were touched. They left comment saying, "The feeling is like being given cosmetics by a boy you like.", "Jackson Yee is the first man to give me cosmetics.". Even non-fans expressed similar sentiments. Netizens that saw the luxurious presents felt surprised and expressed, "How can he be this romantic?", "He pampers his fans so much.", "How is he an idol, he is a boyfriend."
Jackson Yee Saw Bits of Himself in "Xiao Bei" from "Better Days"
After the concert ended, Jackson Yee also filmed a short video saying, "Thank you everyone for coming to see my concert today. Hope I was able to give everyone a one of a kind memory. Go home early and be careful."
Watch the video: https://www.weibo.com/tv/v/IlZHe9yuu?fid=1034:4452420369973275