Joe Chen (陳喬恩) must really be head over heels with boyfriend, Alan Chen (曾伟昌). She is normally very private with her personal life, especially her love life. Ever since she became famous, she has never admitted to dating anyone or show off her boyfriends. A lot of people thought her relationship with Alan Chen was just for the camera and wouldn't last after the show ended since it rarely works out for these couples on celebrity dating shows. Lo and behold, they are still going strong.
Fans are Canceling Joe Chen After Confirming Relationship with Alan Chen + Netizens Dig Up Alan Chen's "Dirt"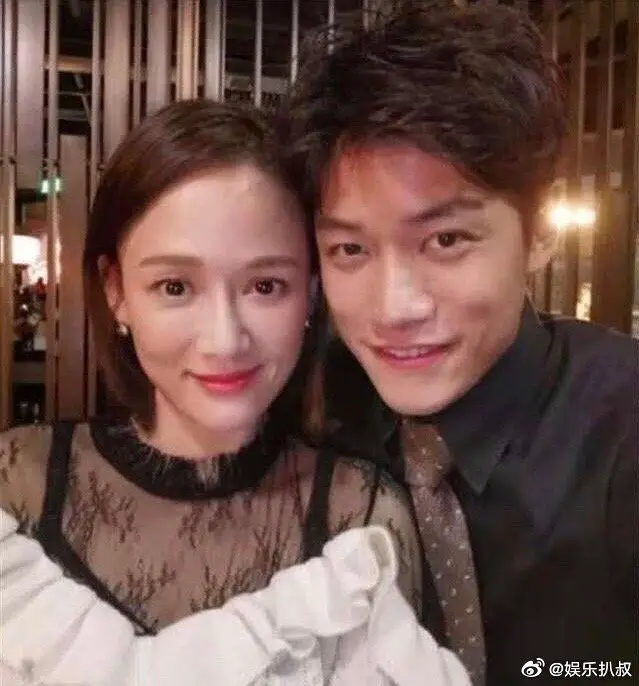 Ming Dao and Joe Chen Revisit "The Prince Who Turns into a Frog" 15 Years Later
From criticisms about Alan Chen's looks, fans quitting on her, to his background being dug up, Joe Chen has stuck by Alan Chen and spoke up for him each time they were met with an obstacle. When Joe Chen was filming in Shanghai, Alan Chen had visited her on set. The two were spotted together on a few dates in Shanghai. During their first Valentine's Day together, Joe Chen bravely showed how much she was in love.
Joe Chen and Alan Chen Celebrate One Year Dating Anniversary
Joe Chen Celebrates First Valentine's Day with Alan Chen
Less than a month later, Joe Chen continued to show off her relationship with Alan Chen. This time, she was on vacation with Alan Chen and some other friends. She uploaded an IG Story on March 4 with Alan Chen doing very couple-y things on Instagram. In the video, she is heard saying, "That foreigner keeps smiling at me." and then she is seen rushing up to Alan Chen, which he immediately plants a kiss on her forehead.
Joe Chen Responds to Pregnancy Speculations After Recent Photos Go Viral
Watch the full video here: http://t.cn/A67TGi6p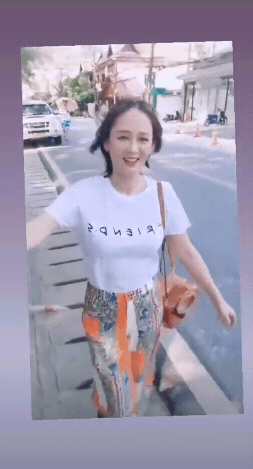 Joe Chen Responds to Fans Quitting on Her After Confirming Relationship with Alan Chen
Joe Chen and Alan Chen Debunk Break Up Rumors Circulating from Joe Chen's Cryptic Post
Practically all the comments on Joe Chen's IG have been supportive of her relationship with Alan Chen. They just want their Joe Chen jiejie to find happiness, which it looks like she has.