Back in March 2018, Chinese actor, Gao Yunxiang (高云翔), and Chinese producer, Wang Jing (王晶), were charged with sexual assault on a 36 year old Chinese-Australian female television producer. As the offense was committed in Sydney, Gao Yunxiang, his wife, Dong Xuan, and their daughter were barred from leaving the country. Gao Yunxiang was confined to house arrest, while Wang Jing was in prison awaiting trial. Dong Xuan and their daughter were finally able to leave Australia in September 2018 after Gao Yunxiang's bail conditions were adjusted.
Victim Testifies in Gao Yunxiang's Sexual Assault Trial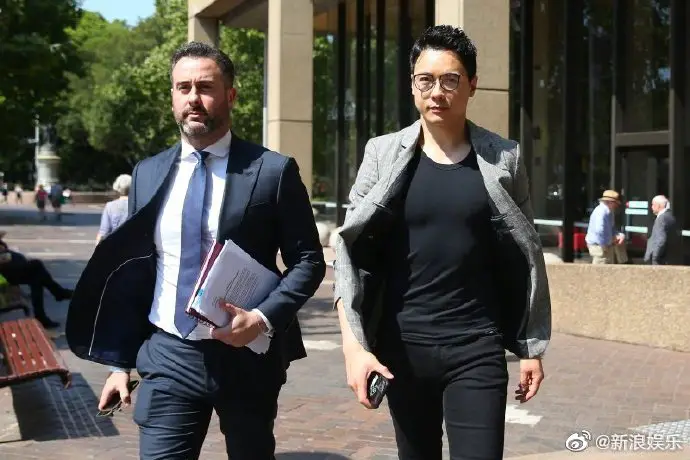 Gao Yunxiang Makes First Public Statement Since Sexual Assault Case
In March 2019, Dong Xuan and Gao Yunxiang divorced. During this time, there were reports he was getting sued by film companies trying to recoup their investment on Gao Yunxiang's works that couldn't be aired. His assets were also frozen because of the lawsuits.
Gao Yunxiang Escapes Life Imprisonment, Initial Two Charges Withdrawn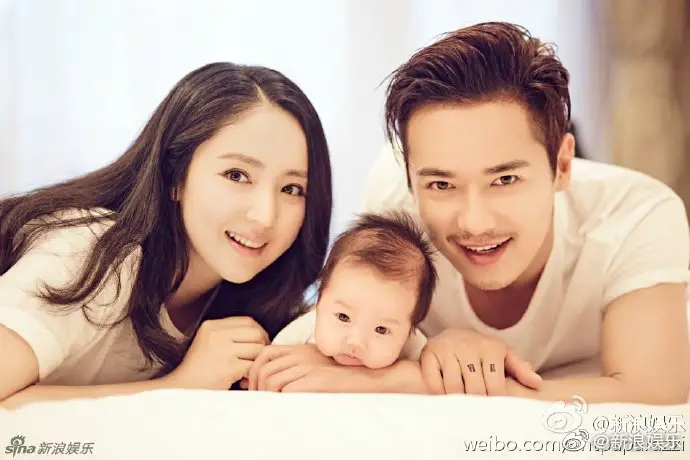 Gao Yunxiang's Wife Dong Xuan Finally Allowed to Leave Australia
The first court hearing happened in October 2019. From November 27 to December 4, the jury couldn't reach an unanimous verdict after deliberating for 5 days. The jury was released of their duties and the case hearing postponed to 2020. On March 18 the 12 person jury, consisting of 8 men and 4 women, spent the entire day deliberating on the verdict and couldn't come to a decision. On March 19, Australian news outlets reported Gao Yunxiang and Wang Jing were both found not guilty and acquitted of all charges in their sexual assault case. After the verdict was announced, it's reported Gao Yunxiang put his hands in the namaste formation while Wang Jing was in tears. They both bowed to the jury. Gao Yunxiang was seen giving the peace sign to the people present for the hearing.
When Gao Yunxiang exited the courts, a Chinese reporter from local newspaper, "Sydney Today", had asked him about his thoughts on the verdict. Gao Yunxiang is seen nodding his head and wags his finger at the guy. After a few seconds, he is seen loudly yelling "bullshit" to the reporter.
Watch the video: http://t.cn/A6zHOhtv
Sina Entertainment reached out to Gao Yunxiang's lawyer and he revealed that apart from being happy and wanting to cry, his family also felt wronged. As for when Gao Yunxiang is returning to China, he doesn't have any plans yet and will consider the situation with the COVID-19 outbreak. What he misses the most is the motherland and his family. He hasn't seen his daughter in a long time.