Jackson Lai (黎振燁) gave quite the interview with his pregnant wife on April 30 after missing out on the press conference with Ashley Chu (朱智賢) and Brian Tse (謝東閔). Perhaps some of Jackson's Lai's answers triggered Brian Tse as he posted this on IG and included a hashtag with Jackson Lai's Chinese name: "How does a person using lies and embellished speech can still come out and say lies? #黎振燁".
Jackson Lai Appears with Pregnant Wife, Says Relationship with Ashley Chu was "Not Long"
[OnSum Cheating 2.0] Ashley Chu Admits Guilt in Press Conference with Boyfriend, Brian Tse
Oriental Daily News contacted Brian Tse about his comment toward Jackson Lai. He responded, "Actually, yesterday I had some feelings, which led me to post that. But if a person comes out once again and says a lie and if that lie can save a pregnant woman's heart and a family, I would accept it. As for all the lies he's been saying, he knows it." Brian Tse once again emphasized that he trusts Ashley Chu and would overcome this period with her.
Brian Tse Immediately Contacted Joel Chan and Benjamin Yuen for Guidance After Girlfriend, Ashley Chu's Cheating Scandal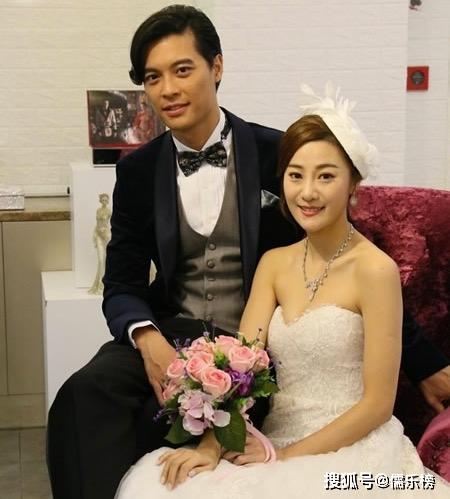 Brian Tse Makes Acting Breakthrough as "Parker" in "Death By Zero" After 10 Years in Showbiz
There were rumors Brian Tse and Ashley Chu were already on the brink of breaking up prior to this scandal happening. It's reported their feelings for each other had already faded for some time now. They were constantly fighting and led to the fallout of their relationship, but hadn't officially called it quits.
Credit: hk.on.cc (1, 2), Brian Tse IG, MP Weekly