After much anticipation, filming has officially started for the double male lead series, "The Silence of the Monster" (孤独的野兽), on June 12 in Chongqing. The production team announced NEXT members, Bi Wenjun (毕雯珺) and Zhu Zhengting (朱正廷), as the leads in alpha order based on their last names. The rumors around the cast have been circulating since late 2019. At one point, former NINE PERCENT member, Lin Yanjun, was tied to the project.
Fansite Denies Rumors NEXT is Regrouping with New Members
Zhu Zhengting Warns His Sasaeng Fans and Retaliates By Posting Their Pictures
It's reported the series is an original script. There is no detailed storyline yet, but the casting poster is already enough to attract viewers. The official Weibo account provided this excerpt: "In everyone's mind, there exists a lonely monster. Walking silently while living a busy lifestyle, pride and roar are deeply stored in the heart. In the vast cemented forest, are you willing to cross the endless deep sea to meet a beast like me?"
Zhu Zhengting Recounts the Time Sasaengs Almost Caused His Car to Flip Over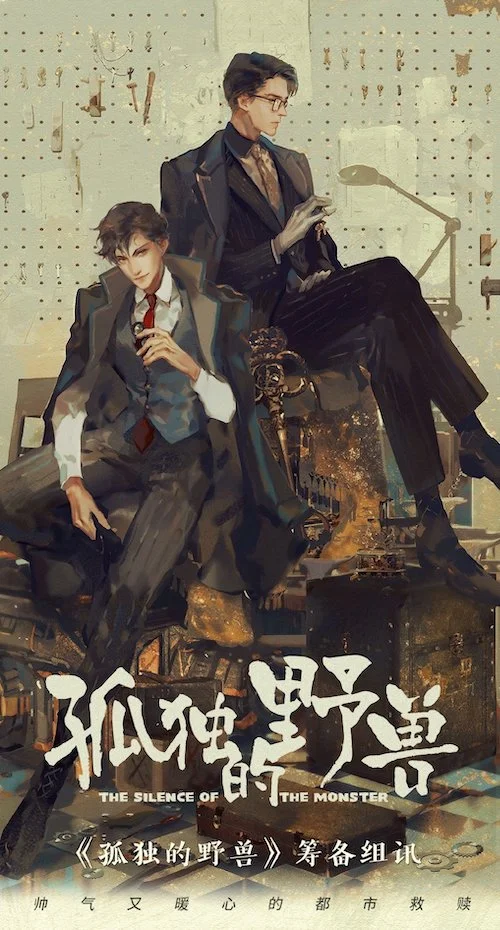 Yuehua Entertainment Responds to Zhu Zhengting Being Shoved by Bodyguard
Bi Wenjun introduced himself as "He Chufeng" (何初逢) with this line: "The life I want is to truly follow my inner voice and not care about about what others think, an upright life." Based on the casting poster, "He Chufeng" is a 28 year old locksmith who is the safety expert at the police bureau. He is a man of few words, aloof, logical, and has extraordinary cooking skills and a mysterious past.
Bi Wenjun and Wang Ruichang are Dreamland Travelers in Drama Adaptation of BL Novel, "Duo Meng"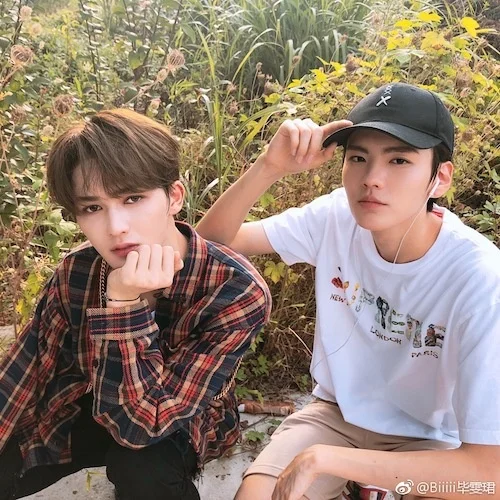 Zhu Zhengting introduced himself as "Robin" with this line: "My world is created from real and fake. My job is to differentiate the two." "Robin's" character is a 27 year old appraiser with plenty of appraisal certificates and a store manager of a Chinese antiques shop. He has high EQ, strong observation skills, and an exquisite mind.
There will also be a double female lead played by Sun Yihan (孙伊涵) and Zhang Bojia (张柏嘉). Sun Yihan plays "Sui Yi" (隋意), an upright and bright apprentice lawyer. Zhang Bojia plays "Fang Qi" (方其), an auctioneer with great knowledge in antiques who lost her memory.