If you followed Tencent's third season of their survival show, "CHUANG 2020" (创造营2020), then you'll remember the heartbreaking journey of Jiang Zhenyu (姜贞羽) when she had to drop out of the competition due to a severe injury she sustained on the show. Jiang Zhengyu was one of the hot favorites, but doctors told her she couldn't perform and that she might not be able to dance again. Even though she didn't get to debut in the group, she has already made a guest appearance on the show, "The Irresistible", and has already been lined up for a Tencent variety show with R1SE member, Ren Hao.
"CHUANG 2020" Trainee, Jiang Zhenyu, Told By Doctors She Might Never Dance Again After Injury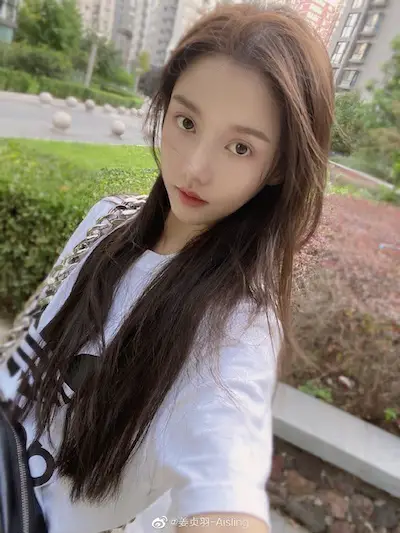 "CHUANG 2020" Trainee, Jiang Zhenyu, Updates on Her Injury Condition After Suspending Filming
Jiang Zhenyu made headlines on September 2 when paparazzi released a video of her hanging out with a male companion. Jiang Zhenyu was seen holding onto the male companion's arm. The two seemed close as the male companion was spotted kissing Jiang Zhenyu's cheek at one point. Jiang Zhenyu immediately shot up on Weibo's hot search list with everyone talking about her dating rumors.
"CHUANG 2020" Trainee, Jiang Zhenyu, Withdraws from Competition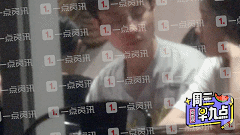 "CHUANG 2020" Debuts 7 Member Girl Group, BonBon Girls 303
However, Jiang Zhenyu's company, Gramarie Entertainment, denied the rumors saying, "Today, all the related dating news regarding my company's actor, Jiang Zhenyu, are false. As for these unfounded rumors and malicious slandering, my company reserves the right to pursue legal action."
Many netizens were puzzled by Gramarie's statement as the video clearly showed Jiang Zhenyu's face being kissed. Many comments were along the lines of, "Already kissed on the face, you still deny it?". One person also asked, "Is she still joining the dating show with Ren Hao?" Several people felt the "male" in the video was actually a woman. One netizen said, "If they are a tomboy, then it can be interpreted as the intimacy between best friends."