Since Jackson Wang (王嘉尔) debuted in 2014 in the K-Pop group, GOT7, he has made a name for himself in the music and fashion industries, and on variety shows. However, he hasn't really tapped into acting. On the fifth episode of the "Street Dance of China 3" (这!就是街舞3) spin off show, "Let's Chat" (一起火锅吧), the four leaders were talking about acting before Lay Zhang (张艺兴) had to leave early to continue filming for his drama.
Jing Boran Disbands "Wang Fu Jing" After Jackson Wang Forgets Their Group Name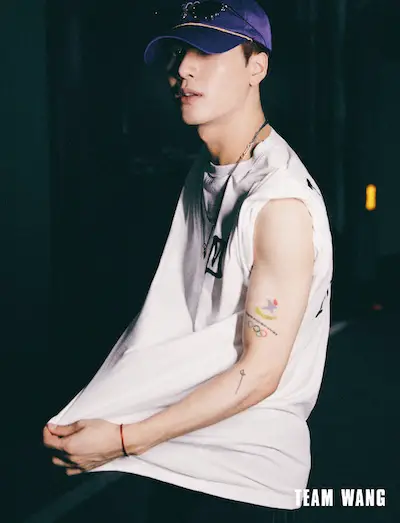 Jackson Wang Reveals Heartbreaking Reason for Wearing a Cap During Solo Performances
Aside from Jackson Wang, the other leaders, Wallace Chung (钟汉良), Wang Yibo, and Lay Zhang, all have experience filming dramas and movies. After the other three leaders talk about methods to remembering their lines, Jackson Wang mentions, "It seems like filming dramas really isn't that easy." One of the directors of the show asks him, "Jia'er, are you filming dramas?". He responded, "What can I be filming? Can you imagine me filming? I talk like this, you think I…", referring to his accent and his Mandarin not being fluent enough.
Jackson Wang Reveals Meaning Behind His Tattoos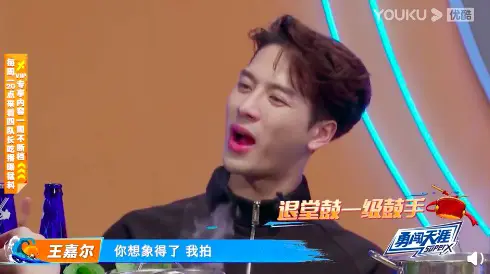 Bai Jingting Had Some Thoughts about Jackson Wang's Wardrobe Choices
Wang Yibo (王一博) comforts Jackson Wang saying, "You can [film] ancient dramas." Jackson Wang responded, "Are there people in ancient times who speak like me?" Wang Yibo told him his voice can be dubbed. One of the directors agreed and said, "Yes, a lot of series nowadays are dependent on dubbing to match the flavor of the character." Jackson Wang said, "I don't have these plans yet. I can't get past myself."
Wang Feifei Reminisces Meeting Jackson Wang During His Trainee Days