GOT7's Jackson Wang (王嘉尔) has been developing really well as a solo artist these past few years. During a period of time, you'll notice he would be wearing a cap as part of his outfit during his solo performances. It turns out there is a deeper meaning behind why he wore the cap to cover his face on stage.
Jackson Wang Consoles "We Are Young 2020" Trainee, Su Er, After He Removes His Make Up in Response to Negative Comments
Jackson Wang was a guest on the latest episode of variety show, "My Better Me" (变身总动员). There is a segment where Jackson Wang brings his most prized possessions and necessities from home. One of the items was this cap.
Jackson Wang Joins Mario Ho's Esports Team, Victory Five, as a Partner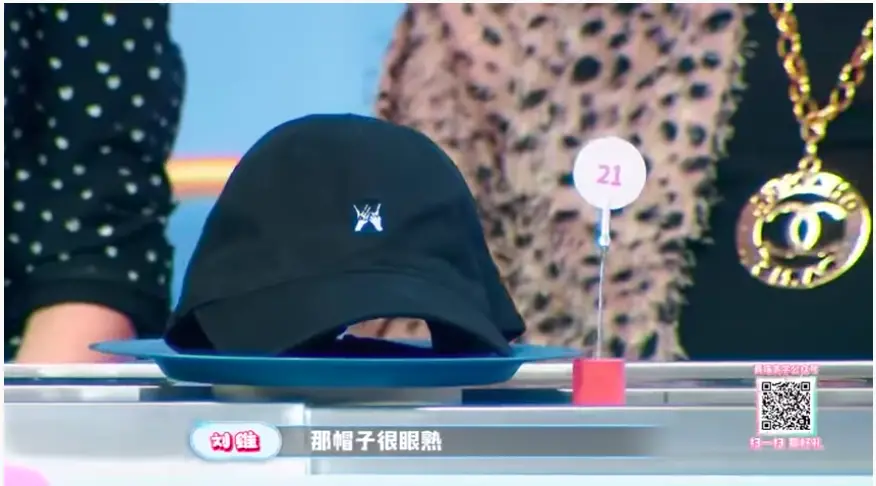 Wang Feifei Reminisces Meeting Jackson Wang During His Trainee Days
The host starts explaining his signature outfit included a cap, athletic wear, and a fanny pack. Jackson Wang explains during that time, he would always dress like that.
Jing Boran Disbands "Wang Fu Jing" After Jackson Wang Forgets Their Group Name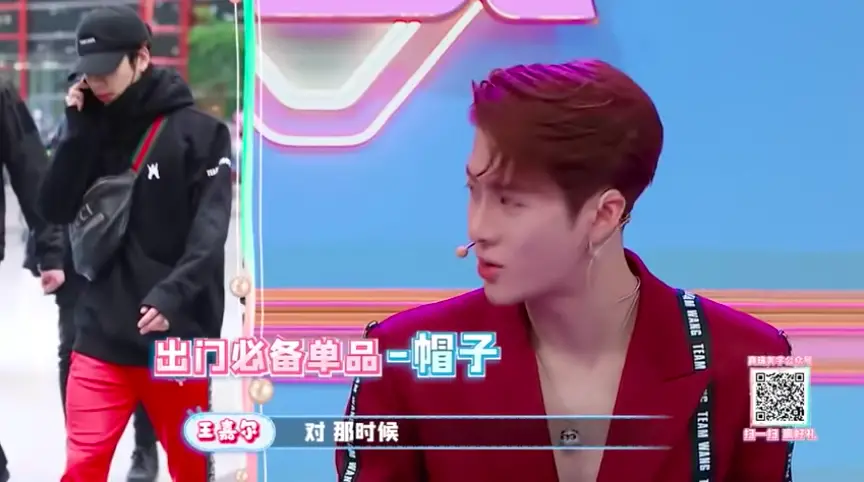 Jackson Wang Explains Why He Hasn't Pursued Acting Yet
When the host asks him the reason for always wearing that cap on stage, Jackson Wang explained, "In the beginning, I would think that maybe the impression or image I've given people so far, including any type of exposure opportunity, doesn't have anything to do with music. I'm talking from a solo [point of view]."
Fans Clarify Rumors of Jackson Wang Allegedly Partying and Holding an Influencer's Hand at a Club
Wallace Chung Talks about Working with the Other Leaders on "Street Dance of China 3"
"Perhaps at that time, that moment, I couldn't get over it (not being known as a musician). I just hoped that by wearing the cap, you won't be looking at my face. You won't know who I am. You would just be watching this stage. If you were influenced by it, then thank you."
Jackson Wang Reveals Meaning Behind His Tattoos