The only girlfriend people ever associate with Jerry Yan (言承旭) is Lin Chiling (林志玲), who is now married to Akira. It turns out after Jerry Yan and Lin Chiling completely called it quits, he had another semi-public relationship with model, Jessica Chang (張熙恩). While Jerry Yan never admitted to the relationship, he once referred to Jessica Chang as "a very, very important friend." Last May, Jessica Chang admitted she dated Jerry Yan for two years from 2015 to 2017.
Taiwanese Model Admits to Dating Jerry Yan for Two Years
Jessica Chang revealed last year that she felt inferior to Jerry Yan and questioned whether it was because she wasn't successful or famous enough, which is why he never admitted to dating her. She later realized she was overthinking it. She came to understand Jerry Yan was just a very private person.
During their relationship, there weren't too many arguments. Jessica Chang says Jerry Yan was a very good man and wouldn't control her. He allowed her to do her own thing. As for the reason for their break up, she says they spent more time apart than together. Aside from her being herself too much, she also said she wanted a relationship where she can "publicly hold hands."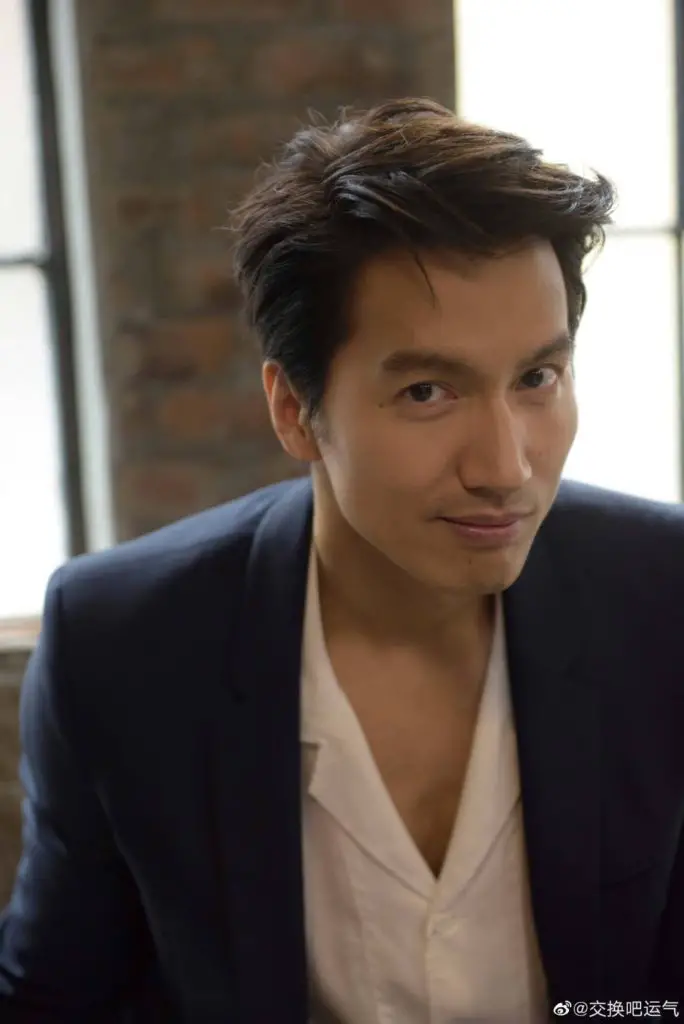 Jerry Yan Tears Up While Performing "Meteor Rain" at ZJTV's NYE concert
Despite the break up, Jessica Chang said she was still friends with Jerry Yan. They were in the news on November 11 when Taiwanese media spotted them hanging out together. According to Taiwanese magazine, CTWANT, Jerry Yan was seen at a gathering with Jessica Chang and friends on October 22nd.
Shen Yue Reveals This Scene with Jerry Yan in "Count Your Lucky Stars" Made Her Heart Flutter
F4 Finally Reunited After 7 Years…Sorta
Jessica Chang attended an art exhibit with some friends in Taipei earlier that day. It's reported Jerry Yan showed up midway. Later on, Jessica Chang was seen at a restaurant with friends. Jerry Yan didn't show up until later. When the gathering was over in the wee hours of October 23rd, Jerry Yan was seen tending to Jessica Chang closely, who was a bit buzzed. After dropping off some friends, Jerry Yan escorted Jessica Chang home.