Since his first mainstream performance two weeks ago, Xiao Zhan (肖战) came back full force on December 19 at the Tencent Video All Star Night 2020 awards ceremony. Xiao Zhan attended the award show and performed two songs, one with Yang Zi (杨紫) for the theme song to their upcoming series, "The Oath of Love" (余生请多指教), and a solo song, "The Luckiest Fortune", also for the series.
Xiao Zhan Reveals His Happiest Moment of 2020
Yang Mi Almost Caused Kris Wu to Accept Wang Yibo's Award at the Tencent Video "All Star Night 2020"
During the performance, Xiao Zhan's fans, known as Xiaofeixia or Peter Pan, showed up and gave him a "red ocean" of "Zhan" characters, something he hasn't seen this year because of the AO3 scandal. Red is Xiao Zhan's fandom color. The "red ocean" was trending on Weibo and also on Twitter as Xiaofeixias all over the world trended about Xiao Zhan's attendance at Tencent's event.
Dilraba and Wang Yibo Trend for Their Outfits at the Tencent Video "All Star Night 2020"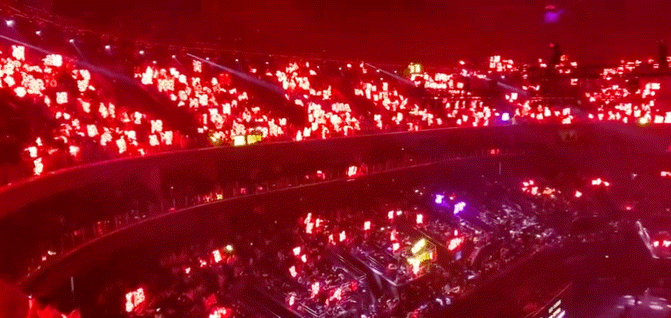 A cartoon of Xiao Zhan holding up a red "Zhan" character.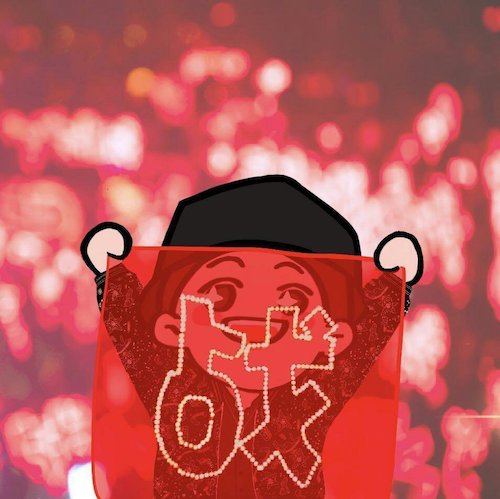 Jin Xing Gives Xiao Zhan Uplifting Words
Fans holding up placards of the fan club's original song, "No One Can Take Away Your Distance" (没有人能夺走你的远方).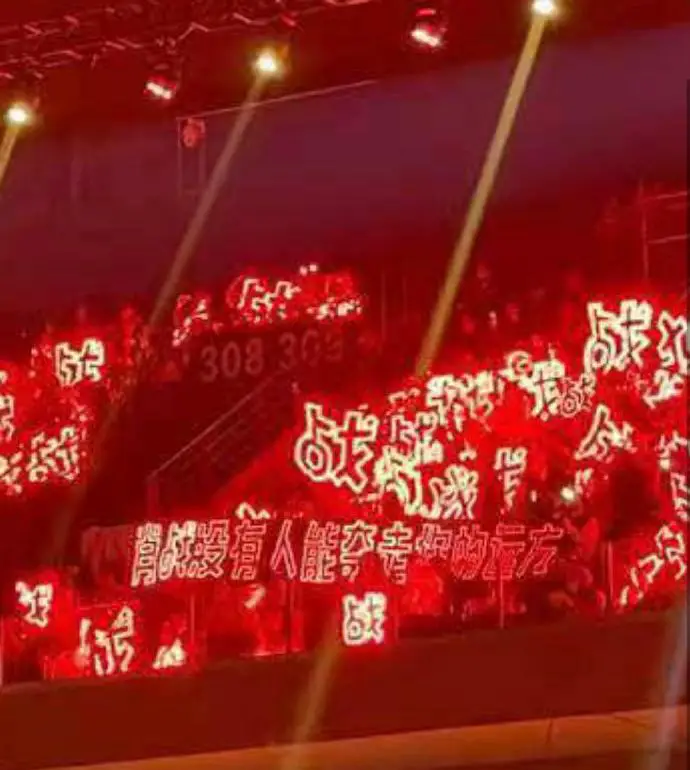 Xiao Zhan's Crack Down Team Denies Validity of Alleged Recording Between a Fan and His Staff Members Talking about His Current Situation
After their performance, Yang Zi showed support by mouthing to him, "jiayou", before she left the stage. Yang Zi was also seen saying "jiayou" to Xiao Zhan backstage. Xiao Zhan returned the gesture with a heart.
Xiao Zhan also trended while he was on the red carpet for shaking the marker he used to sign the billboard.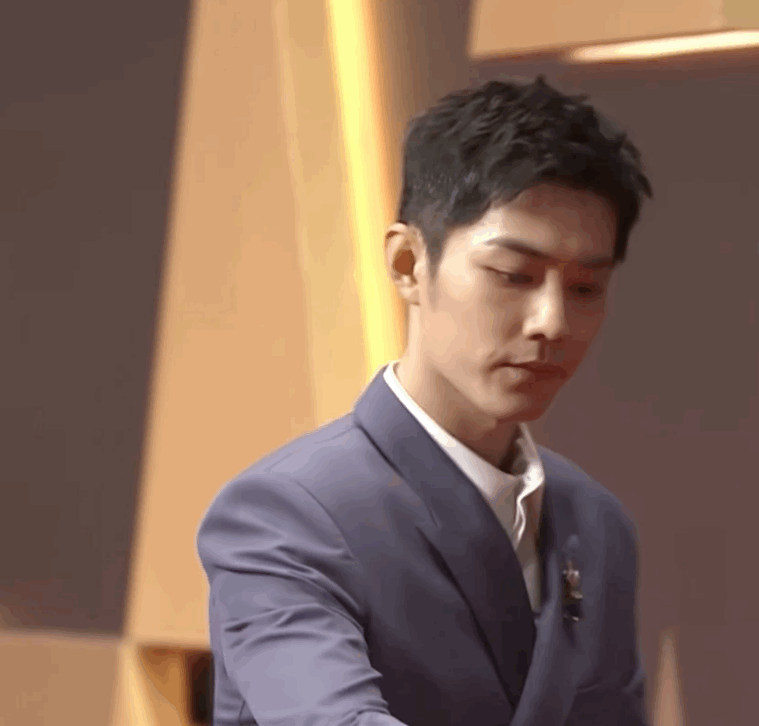 Xiao Zhan was one of the participants of the VIP award, among other top celebrities like Kris Wu, Yang Mi, Wang Yibo, Zhao Liying, Yang Zi, Dilraba, and Yang Yang.
Xiao Zhan's studio also uploaded a slew of pictures from the event. It looks like Xiao Zhan is getting ready to make his "comeback".