Before Cai Xukun (蔡徐坤) established his own studio, he was in a contract dispute with his former management company, Pelias Entertainment (上海依海影视文化传播有限公司). In February 2017, Cai Xukun sued Pelias Entertainment to terminate his contract with the company stating it was signed when he was a minor and "obviously unfair" to him. He also claimed the company failed to fulfill its contractual obligations and failed to provide him with performance activities and opportunities.
Cai Xukun Being Sued by Former Management Company Again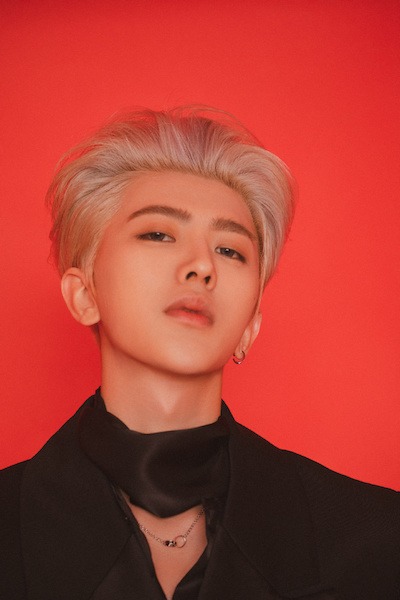 Dilraba Apologizes for Unknowingly Using Anti-Cai Xukun Meme as Birthday Greeting for Yang Mi
Pelias Entertainment countersued Cai Xukun in November 2017 for a breach of contract and to pay the damages amounting to 50 million RMB to the company. On February 19, 2019, the lawsuit reached a verdict in Cai Xukun's favor. The contract was terminated without having Cai Xukun to pay the 50 million RMB compensation fee.
Cai Xukun's Work Studio Denies Dating Rumor with Zhou Jieqiong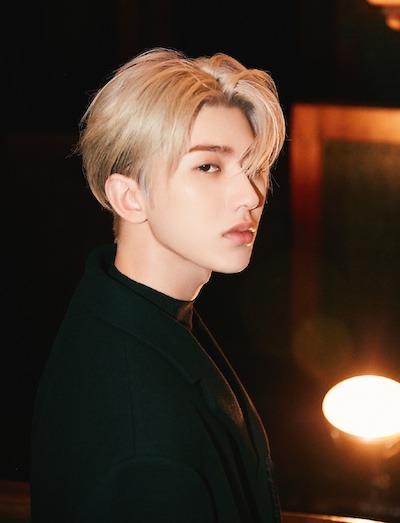 Dee Hsu "Falls in Love" with Nine Percent's Leader, Cai Xukun
However, on February 28, 2019, Pelias Entertainment sued Cai Xukun and his studio, and China Merchants Bank, for "unfair competition". Pelias claimed China Merchants Bank used Cai Xukun as their credit card spokesperson without getting Pelias' authorization first. They claim this was an infringement on Pelias' exclusive management contract with Cai Xukun, which was already legally terminated on February 19, 2019. Pelias also said this was "unfair competition" and use of improper methods to make money. This time, they were suing for 5 million RMB in compensation and to cease the "unfair competition".
Talu Wang Asks Cai Xukun to Help Send His Dance Video to Lisa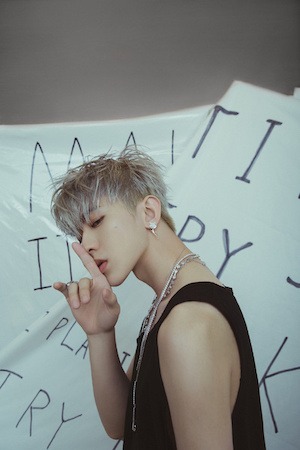 BLACKPINK's Lisa Explains Why She Chose Cai Xukun's "Lover" for Her Mentor's Performance on "Youth With You 3"
According to Sina Entertainment's report on January 6, 2021, they said QCC, a Chinese corporate information database, showed an official ruling was reached on December 29, 2019, allowing Pelias Entertainment to withdraw their "unfair competition" lawsuit against Cai Xukun, Cai Xukun Studio, and China Merchants Bank. It's reported Pelias Entertainment voluntarily applied to withdraw the lawsuit, which was granted by the courts.
As it turns out, Pelias Entertainment was restricted from engaging in "high consumption" behavior by the courts on November 9, 2019. This was reportedly their 7th restriction. They were also in risk of 68 legal violations.