Li Xian (李现) attended the "2020 Weibo Night" awards ceremony and was awarded Weibo's "Person with the Most Charm Value of the Year", alongside Dilraba. He was interviewed by Sina Weibo about his 2020 and being grilled by his family about not dating when he's nearing 30.
Li Xian Admits He Likes Watching Videos of Pretty Girls
When Sina asked him about his happiest experience when he surfs on Weibo, Li Xian candidly said, "It's definitely eating melons (reading gossip). It's quite happy eating melons with everyone." Li Xian revealed when he sees fake gossip about himself, he mentioned if it was one or two years ago he would want to clarify it. However, he doesn't care about what people say now.
Netizens Dig Up Li Xian's Rumored Ex-Girlfriends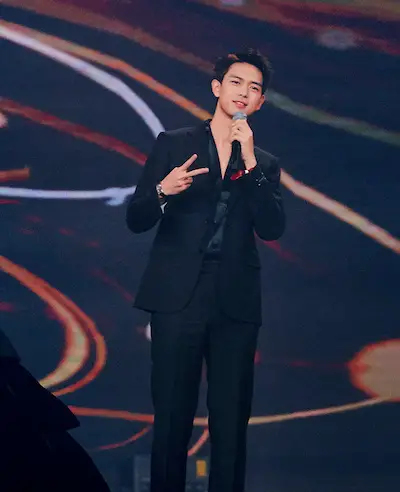 What Does Wang Anyu Have in Common with Li Xian?
Li Xian mentioned in last year's "Weibo Night" that he wanted to create his own yxh account (marketing account) to rebut those accounts creating gossip about him. However, Li Xian said he won't open it this year because he has no time. Even though Li Xian is a private person, he admits he is quite gossipy and can't help himself when he sees gossip about his friends. Li Xian revealed he would go ask that person if they had a good relationship. He also revealed they wouldn't get mad and would sometimes even ask him about his own gossip.
Li Xian Reveals His Ideal Type and Female Goddess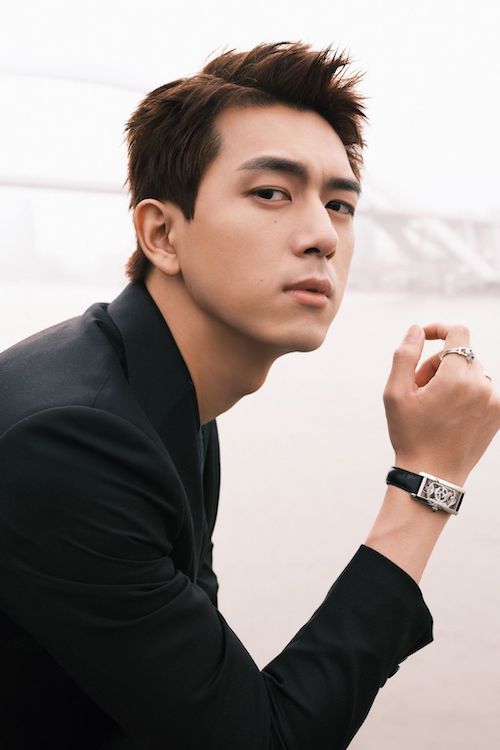 Netizens Suspect Li Xian and Cici Wang are Dating
When asked if relatives ask him about the entertainment industry when he returns home for the new year, Li Xian revealed, "The young ones will ask about gossip. The seniors will ask if work is going well. Elders are the most concerned about why I'm not dating when I'm close to 30. I would explain why I am not dating. It's not like I am saying I'm not dating. Right now it depends on meeting the right person at the right time and place. A lot of things depend on a suitable time to do suitable things."