Li Xian (李现) was recently doing promotions for his new movie, "Soul Snatcher" (赤狐书生), with Chen Linong (陳立農). He has always been very open with his responses in interviews. So when he was asked about the types of videos he liked to watch, he admitted he liked watching videos of pretty girls. This candid admission earned him a #1 trending spot on Weibo.
Yang Zi Continues Tradition of Sending Birthday Greetings to Li Xian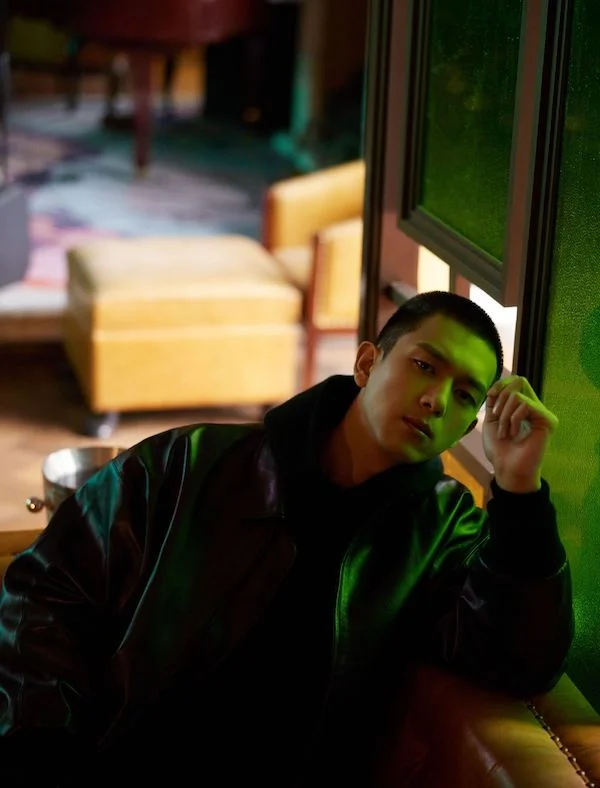 Yang Zi Hopes to Get Married and Have Children By 35
In two separate interviews, Li Xian mentioned he liked scrolling short videos of pretty girls dancing. One interview was with Chen Linong and they were asked to name the differences between those who are born in the '90's vs those in '00's. They mentioned the way they dress and the designers they like would be different. The interviewer then asks about the type of things they look on the internet. Chen Linong brings up that he mostly looks at short videos. Li Xian mentions that he looks at gaming and meme videos, which Chen Linong says he also watches. Li Xian then asks him, "What about pretty girls dancing?" Chen Linong responds, "Relatively less."
Li Xian and Yang Zi Make Cameos in "Go Go Squid" Spinoff Series, "Dt. Appledog's Time"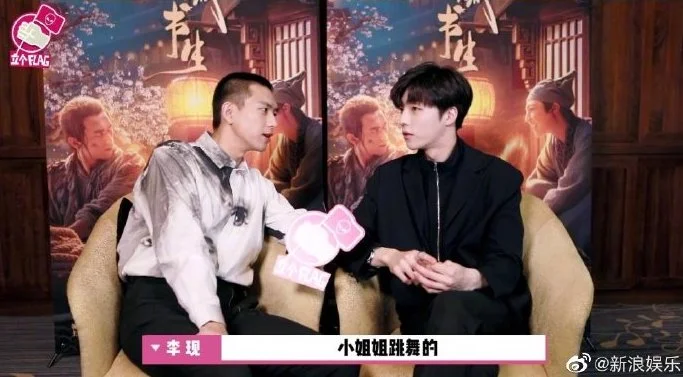 What Does Wang Anyu Have in Common with Li Xian?
In another interview, Li Xian is asked if he gets warned by his team to be cautious of his words due to his direct personality. Li Xian responds that he tries to be the most sincere self when meeting everyone. He then brings up a previous interview where he admitted to watching short videos of pretty girls dancing. He said, "Just like a straight man, I like watching and scrolling through videos of pretty girls. I don't think there is anything wrong. This is the truth." Li Xian also mentioned he wouldn't pretend that he would be looking at English apps or studying apps.
Li Xian and Friends Wish Yang Zi Happy Birthday Despite Her Pleas Not To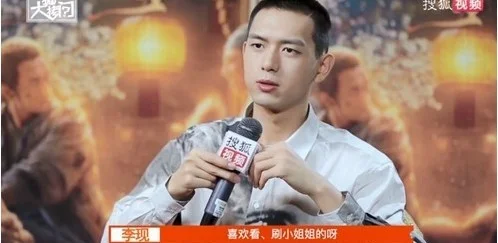 Li Xian Grilled By His Elders on Why He isn't Dating Yet
The interviewer mentioned he had previously trended on Weibo for his Instagram likes, which included a former AV actress, Asuka Kirara, IU, Lee Sung-kyung, and more. When asked if he would continue liking the pictures or choose to scroll through them silently, he said, "Just let it be. Everyone don't be too concerned about this. I'll just look at it silently."