After the success of the 2019 Chinese drama, "Go Go Squid", a spinoff series titled, "Dt. Appledog's Time" (我的时代你的时代), was made with the focus on "Han Shangyan's" cousin, "Wu Bai", and his goddess, "Ai Qing". The series debuted on February 4 on iQiyi. Hu Yitian (胡一天) reprises his role as "Wu Bai" (Dt) from the first series, while Li Yitong (李一桐) plays "Ai Qing" (Appledog), who he meets on the competition stage and falls in love at first sight.
Yang Zi Continues Tradition of Sending Birthday Greetings to Li Xian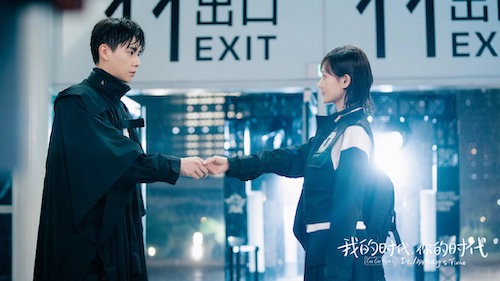 Yang Zi Hopes to Get Married and Have Children By 35
While the storyline focuses on "Wu Bai" and "Ai Qing's" storyline, Li Xian's (李现) "Han Shangyan" and Yang Zi's (杨紫) "Tong Nian" make cameos in the spinoff. When the series was filming last year, there was already a leaked photo of Li Xian and Yang Zi attending a wedding.
Yang Zi's Fans are Demanding Her Stylist to Resign for Not Styling Her Properly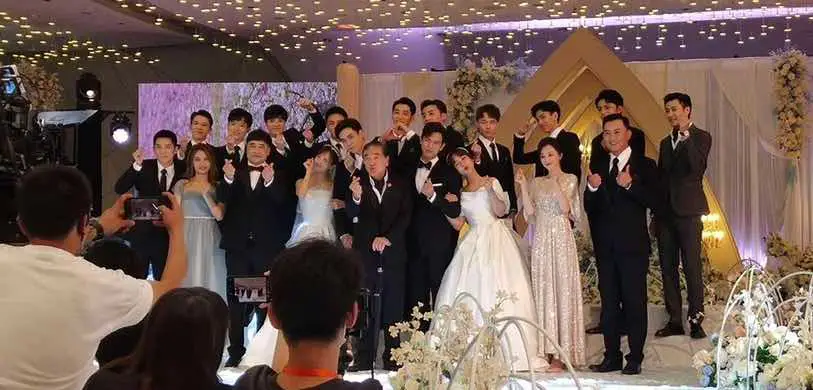 Li Xian and Friends Wish Yang Zi Happy Birthday Despite Her Pleas Not To
Li Xian already makes a cameo in the second episode. When "Wu Bai" is in the hospital because of his loss of sight, "Han Shangyan" visits him at the hospital and urges him to get a second surgery. Li Xian tells Hu Yitian, "If you become blind, then I'll support you". However, after this touching moment, "Han Shangyan" tells "Wu Bai" about the status of his team and asks him to borrow money.
Li Xian Admits He Likes Watching Videos of Pretty Girls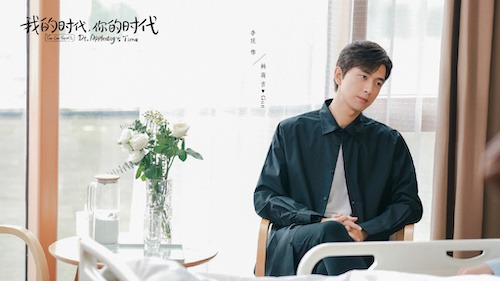 In order to promote the series, Li Xian commented on Weibo, "I've already taught you the essence and guidance to pursue "Ai Qing" (@李一桐). Love is priceless, the bill is settled." As for Yang Zi, she is seen in the preview telling "Wu Bai" to chase after "Ai Qing".