Since Barbie Hsu (徐熙媛) announced her new marriage with Koo Jun-yup, the media has been pressing her ex-husband, Wang Xiaofei (汪小菲), for comments. While he initially refused to respond when he heard Barbie Hsu's name mentioned by a reporter, Wang Xiaofei finally addressed Barbie Hsu's new marriage in a congratulatory post.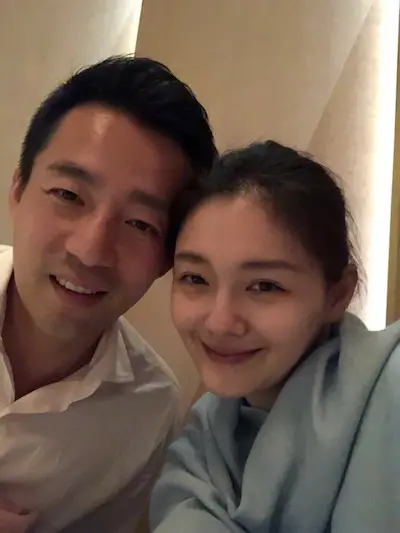 On March 12, Wang Xiaofei wrote that he didn't respond all along as he didn't want his personal affairs to take up too much public resources. He has been receiving plenty of calls and messages from the media, which has affected his normal lifestyle. Wang Xiaofei clarified once and for all, "We amicably divorced and it has nothing to do with anyone. Everyone started their new lives and I also wish happiness for Hsu Shi-yuan (Barbie Hsu). I am really sorry for letting Zhang Yingying (张颖颖) suffer from unprovoked slander for so long. The matter has come to an end. Thank you for your concern."

After the divorce, Wang Xiaofei was rumored to have cheated on Barbie Hsu with actress, Zhang Yingying. While both parties denied it and have threatened to take legal action, the rumors have continued on especially after Wang Xiaofei and Zhang Yingying were rumored to be holding hands and vacationing together in Sanya.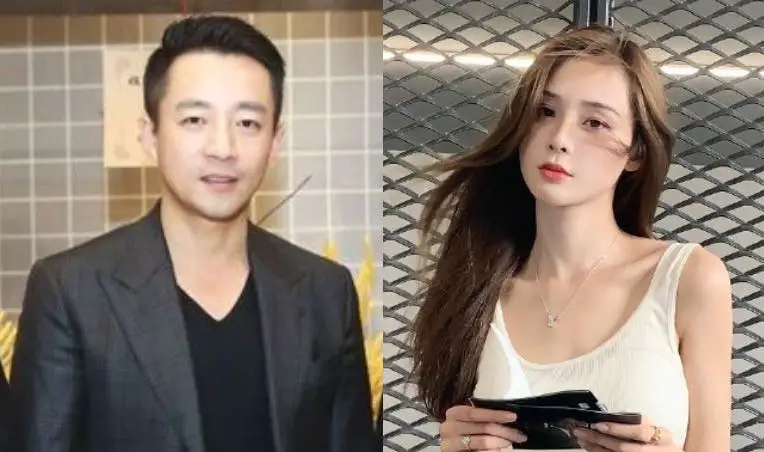 On March 11, Zhang Yingying had responded to rumors with Wang Xiaofei, in which she said, "Staying silent all along doesn't mean it's true. Being cyber bullied for this long, I still didn't want to hurt anyone, but I also don't want to take the fall for anyone." When a netizen directly asked if she knowingly became a mistress, she said, "No".