Chinese idol Wang Yibo's (王一博) popularity has skyrocketed recently due to his character "Lan Wangji" (蓝忘机) in the hit series, "The Untamed" (陈情令). However, there was some skepticism from netizens when it was first announced Wang Yibo was cast as "Lan Wangji." Some fans said they weren't really looking forward to the series as Wang Yibo didn't have much acting experience and was worried if he was able to take on the lead role. Luckily, the series aired to rave reviews and ratings and fans of the series became fans of Wang Yibo.
Thai Actor, Push, was Mistaken for Wang Yibo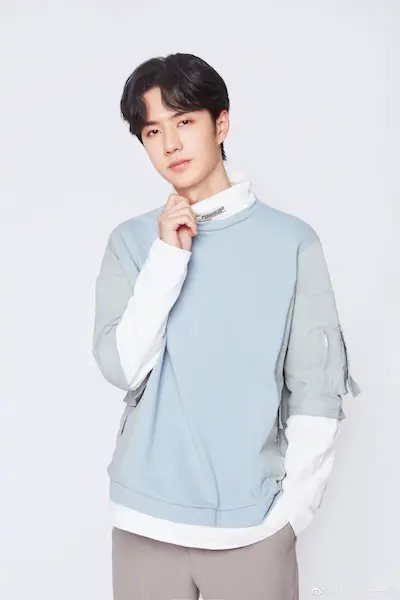 Yuehua Entertainment Addresses Wang Yibo's Dating Rumors
Fans of Wang Yibo will know he is quite blunt and upright. He will say what he wants, regardless to who he is talking to and in whatever setting. There was a fan interaction segment at a recent event, which seemed to test their knowledge of Wang Yibo. One of the questions asked about Wang Yibo's height.
Xiao Zhan Dedicates Birthday Post to Wang Yibo and Fan Girls are Going Crazy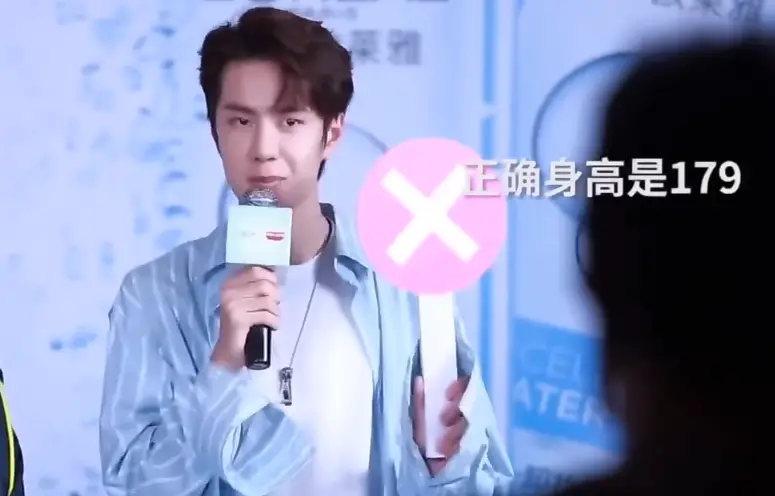 Xiao Zhan and Wang Yibo Want to Collaborate Again
Xiao Zhan and Wang Yibo Reveal Their Failed Meetups and Why They Had to Apologize to the Director while Filming "The Untamed"
When the host asked the question, one of the fans quickly answered 182 cm. However, Wang Yibo quickly raised his hand and said, "Wrong!", shocking the fans and the host. Fans thought Wang Yibo was upset at them for saying he is 182 cm when he wanted to say he is 185 cm. What's even more shocking is Wang Yibo proudly says, "That is what's written on Baidu. The correct answer is 179 cm (~5'10")!" He was met with oohs and ahhs from the crowd. He then says, "Really not that tall. Probably 178 cm or 179 cm. Then the height will be different depending on the heel of the shoes." Fans expressed they've never seen an artist proudly say they are shorter than their height listed on official websites.
Watch the video here: https://www.weibo.com/tv/v/HDWPomXR8?fid=1034:4395209153524000