Xu Kai (许凯) has been gaining new fans with his new series, "Arsenal Military Academy" (烈火军校), which is currently airing. His character "Gu Yanzheng" (顾燕帧) is playful, immature, and quite different from his previous characters. He's always picking on Bai Lu's character "Xie Xiang" (谢襄). Fans enjoy "Gu Yanzheng" and even said "Xu Kai is just playing himself."
Yang Mi and Xu Kai Forced into Marriage in RomCom, "She and Her Perfect Husband"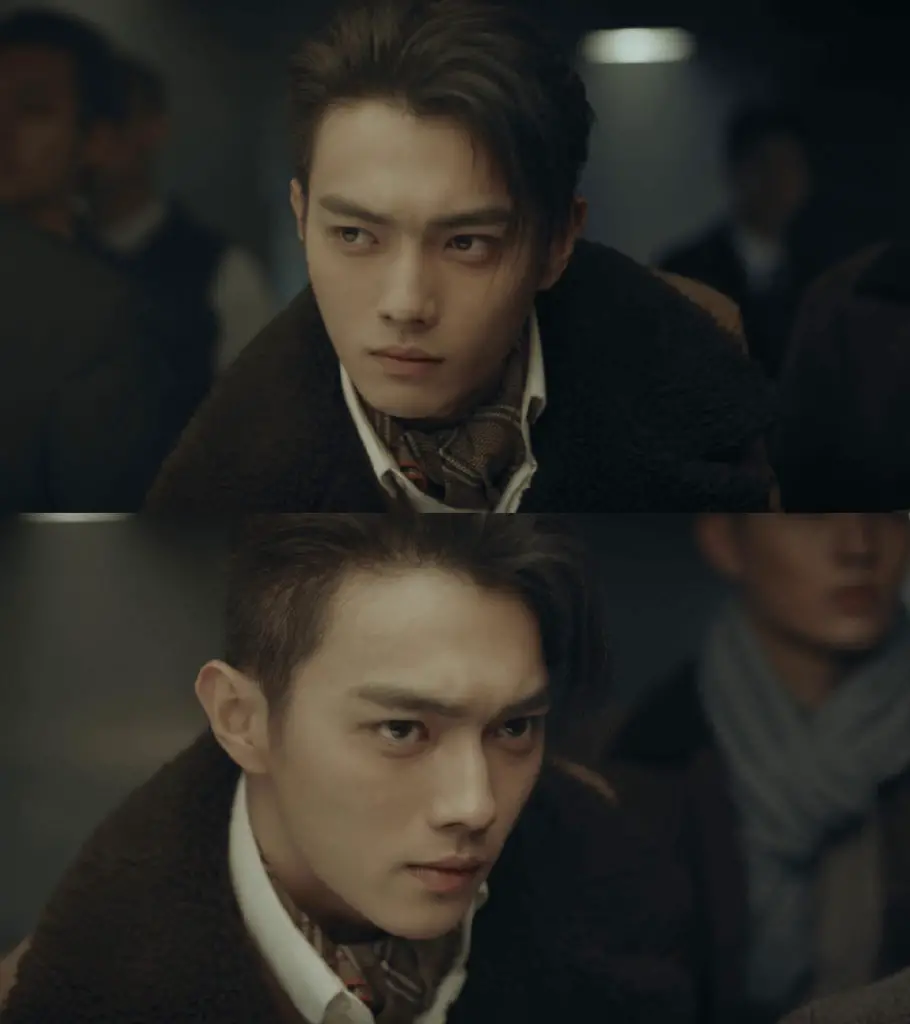 Yu Zheng Responds to Clip of Bai Lu Pinching Xu Kai's Butt
However, Xu Kai's response to fans saying he's similar to the character is: "It's okay. I am more cold". Xu Kai also said compared to his previous roles, there is only 10% similarities between him and "Gu Yanzheng". While many fans enjoy Xu Kai's appearance and him dressed in military gear, there were some "fans" who noticed he looked a little rounder in a recent interview and even said they will no longer be his fans.
Zhou Dongyu and Xu Kai Rumored to Star in Xianxia Drama, "Ancient Love Poetry"
Yu Zheng Rules Out Xu Kai Joining Rumored Drama Adaptation of BL Novel, "Heaven Official's Blessing"
Interview where fans thought he gained weight: http://t.cn/Ai83UFAL
There was a recent interview where Xu Kai revealed a work colleague told him not to post so many pictures because of his weight gain. The staff member said, "Fans just started stanning you because of "Gu Yanzheng". Once they see you, they'll leave." Fortunately, Xu Kai was not bothered by this colleague's comment and said, "I know a lot of them have already left." and said he reads their comments. He thanks his fans for following him and at the same time for them leaving, saying, "They're young, it's actually good to fall in love more. You can try liking different people."
Huanyu Entertainment Denies Rumors of Xu Kai and Bai Lu Dating and Living Together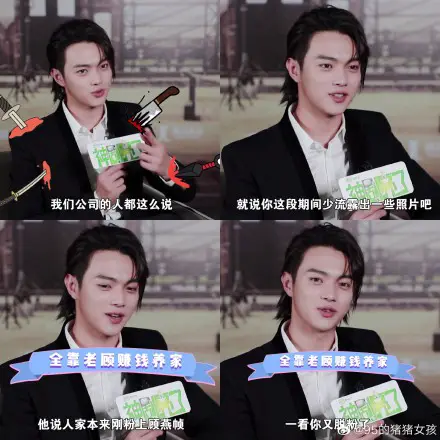 Clearly, Xu Kai isn't bothered by his "fans" leaving.