Everyone's favorite idol drama queen, Joe Chen (陳喬恩), is the envy of every girl. She gets to work with hunky male co-stars who just seems to get younger in every series. Joe Chen has the difficult task of filming a new series called "Hello, My Shining Love" (遇见璀璨的你), with two tall actors in Jin Han (金瀚) and Chen Youwei (陈宥维). Filming had reportedly started on October 29th. However, everything seems to be under wraps as there have been no official announcements made about the series. There were no official pictures from the blessing ceremony either.
Joe Chen Responds to Fans Quitting on Her After Confirming Relationship with Alan Chen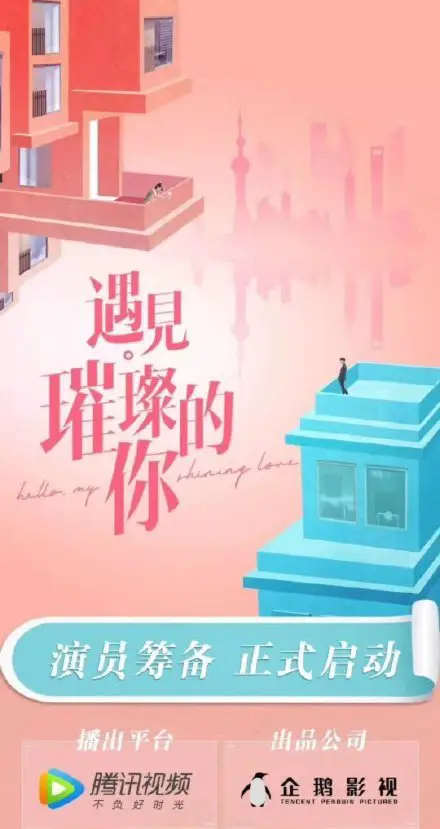 Joe Chen Lashes Out at Netizen Trying to Couple Her with 20 Year Old Actor, Leo Wu Lei
Joe Chen plays, "Dugu Ruonan" (独孤若男), a hotshot manager who has suffered blows in her career and relationships. Her character is bold, sharp, and has a very sharp tongue. She is known as a "devilish manager" in her industry. In order to protect her artists, "Dugu Ruonan" can lie and put up acts. She can appear domineering in front of people, but is proud and aloof behind doors. She is very independent and clearheaded, and is not one to be easily moved when it comes to feelings.
Joe Chen Shares the Struggles of Being a 40 Year Old Actress and the Names People Called Her
Netizens Bash Joe Chen's Date for Not Being Good Looking on "Meeting Mr. Right 2"
As fate would have it, she ends up living under the same roof as "Ji Mo" (季默), an aloof and selfish fashion designer, played by Jin Han. He is an elite in the fashion industry and the founder of his own company. He is an expert in seeing through people just by their slight facial expressions. He is very cold and rational, but also practices abstinence. He hates sloppy women the most. Because of "Dugu Ruonan's" influence, he reveals a secret that he has repented for as a result of the death of his ex-girlfriend who died from breast cancer. Because they both have suffered setbacks and are persistent in chasing after their dreams, they start to have feelings for each other.
Director, Derek Yee, Goes Hard on Wang Churan and UNINE's Chen Youwei's Reenactment of "Eternal Love"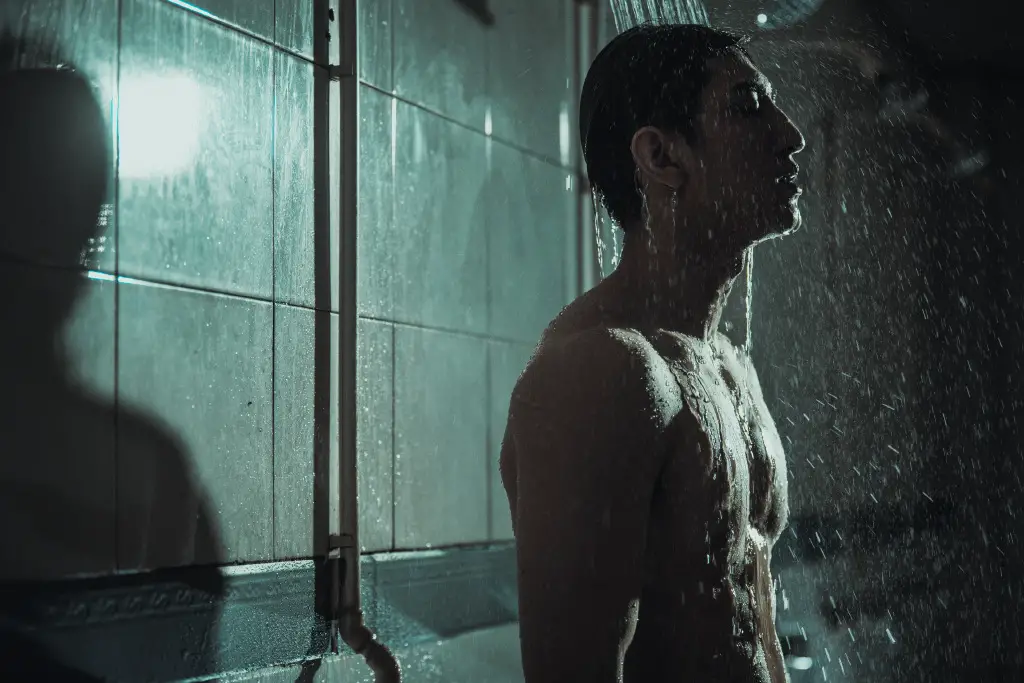 Ming Dao and Joe Chen Revisit "The Prince Who Turns into a Frog" 15 Years Later
UNINE member, Chen Youwei, plays "Si Da" (思达) in the series. His character profile is unknown, but he is reportedly the second male lead. It's unknown if they will explore an older woman-younger male romance storyline. Joe Chen is 40 this year while Jin Han and Chen Youwei are 26 and 21 respectively.
Jin Han Proudly Admits to Dating Actress, Zhang Zhixi