Zheng Shuang (郑爽) and her boyfriend, Zhang Heng (张恒) have been dating for over a year now. Their relationship has been under heavy media and netizen scrutiny ever since joining the reality show, "Meeting Mr. Right 2" (女儿们的恋爱2). In the preview for next week's episode, their relationship is tested when Zheng Shuang expresses she wants to re-evaluate her relationship with Zhang Heng.
Tiger Hu Throws Shade at Ex-Girlfriend, Zheng Shuang, For Her Comments about Shanghainese Men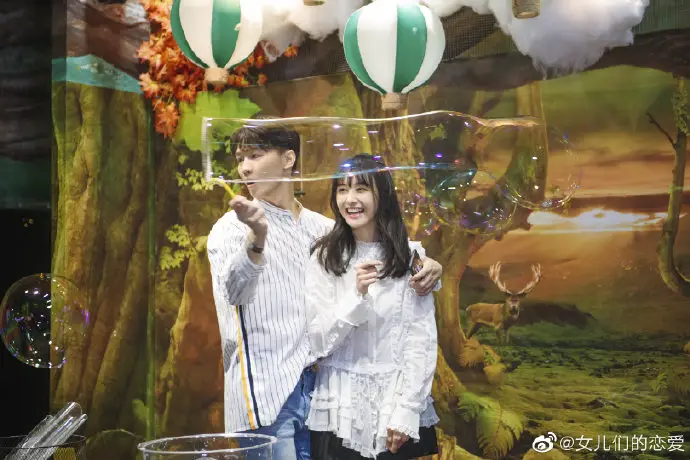 Hans Zhang's Studio Denies Rumors He is Getting Back Together with Zheng Shuang
Aside from being lovers, Zheng Shuang and Zhang Heng also have a working relationship together. They opened a company together with Zhang Heng becoming Zheng Shuang's manager. At one point, Zheng Shuang candidly says she is sometimes afraid of Zhang Heng when they are working together because of his severe yelling. Zhang Heng explains it wasn't severe yelling and that it's better to resolve the issue right away. Zheng Shuang asks if he has considered her feelings, but Zhang Heng retorts back saying, "If you want me to consider your feelings, then don't work with me." Zhang Heng admits this has affected their relationship.
Yang Yang Sends Birthday Greetings to Zheng Shuang at Her Birthday Party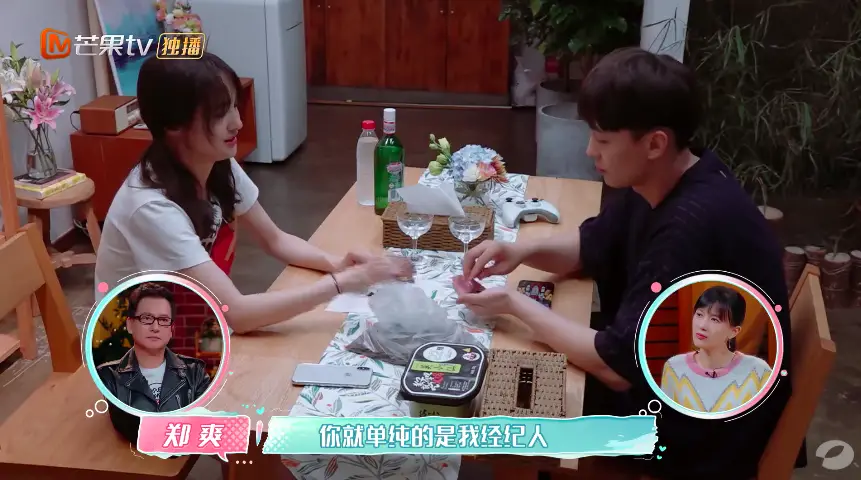 Zheng Shuang Accused of Getting More Plastic Surgery
Zheng Shuang then says, "That's why sometimes your role as my boyfriend is pretty bad. I want to say we probably would be better off if we weren't a couple. You would just be my manager." She then mentions they would complement each other very well if he wasn't her boyfriend. Zhang Heng responds, "What do you mean? Are we breaking up a few days later?"
Zhang Heng's Father Reveals Adoption Process Email, Refutes Zheng Shuang's Claims about Not Being Able to See Her Children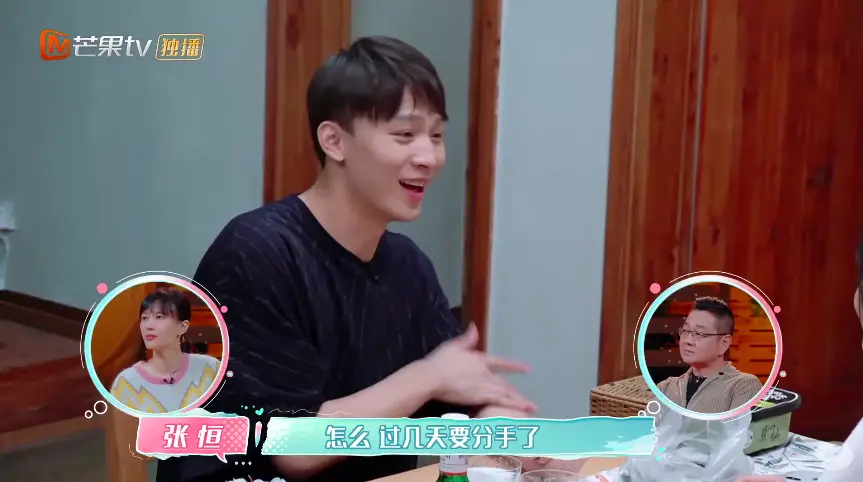 Zheng Shuang and Boyfriend, Zhang Heng, Rumored to Have Broke Up
Zheng Shuang then mentions in a voice over interview that Zhang Heng has to take on a lot of roles and questions whether it's damaging their relationship and if her original decision to work together was right. For their last date together, they are given a mission. They are asked to answer if they think the opposite party is really suitable for themselves in a letter.
Zheng Shuang Reveals Reason for Her Extreme Weight Loss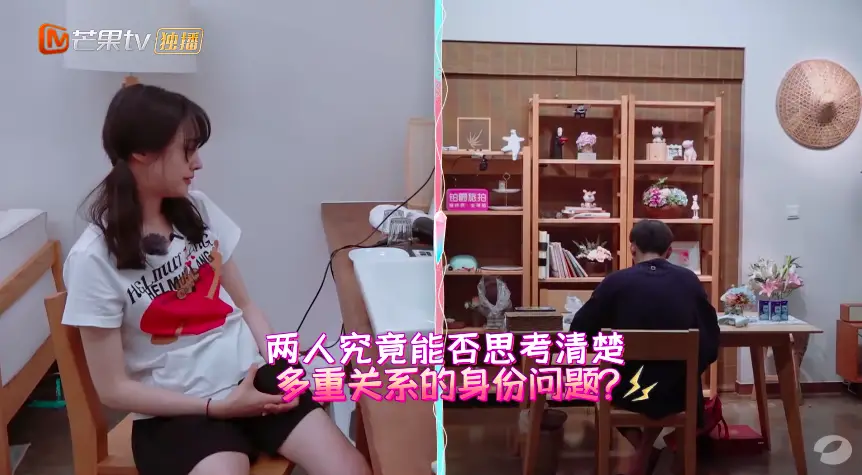 Zheng Shuang Allegedly Listed as the Mother of Her Ex-Boyfriend, Zhang Heng's Two Children on Birth Certificates
The next day, Zheng Shuang is nowhere to be found. Zhang Heng discovers a letter from Zheng Shuang. One of the lines in the letter says, "My feelings for you from this whole season…has made me consider whether we have too many different types of relationships." Zhang Heng calls Zheng Shuang several times, but she doesn't pick up. A staff member reveals Zheng Shuang had left on her own. The fate of their relationship is up in the air. However, this might just be set up from the show for a dramatic ending in next week's finale.
Zheng Shuang Doesn't Want to Act in Idol Dramas Anymore