Once upon a time Hans Zhang (张翰) and Zheng Shuang (郑爽) were the "IT" couple of Chinese entertainment industry.  They started dating back in 2009 after starring in the bootleg version of "Meteor Garden", called "Let's Watch The Meteor Shower" (一起来看流星雨).  The two never admitted to dating each other until September 2013 when Zheng Shuang admitted to getting plastic surgery done and revealed she was dating Hans Zhang at a press conference for "Swords of Legend".  However, in June 2014, Zheng Shuang revealed she and Hans Zhang had broken up.
Tiger Hu Throws Shade at Ex-Girlfriend, Zheng Shuang, For Her Comments about Shanghainese Men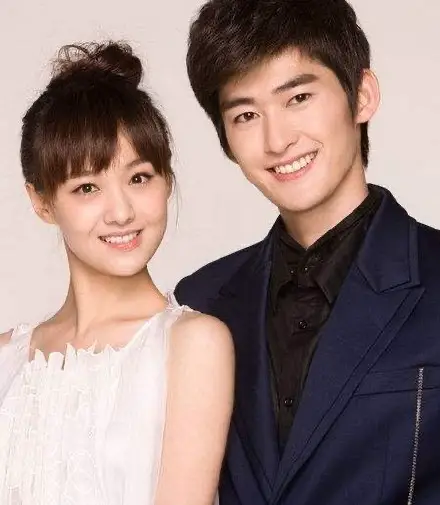 Hans Zhang Went Above and Beyond to Accommodate Female Guest's Late Night Requests on "The Inn 3"
After separating, Hans Zhang went on to date actress, Gulinazha (古力娜扎), from 2015-2017.  At one point, there were even rumors they were engaged.  Around this time, Zheng Shuang dated Tiger Hu (胡彥斌) from August 2015 to March 2016.  In 2018, Zheng Shuang started dating her manager, Zhang Heng (张恒).  They started a company together and even went on variety show, "Meeting Mr. Right 2" (女儿们的恋爱2), as a couple.  However, break up rumors started circulating last December when it was revealed Zheng Shuang and Zhang Heng went to court over financial matters.
Staff Member Denies Hans Zhang and Janine Chang Marriage Rumors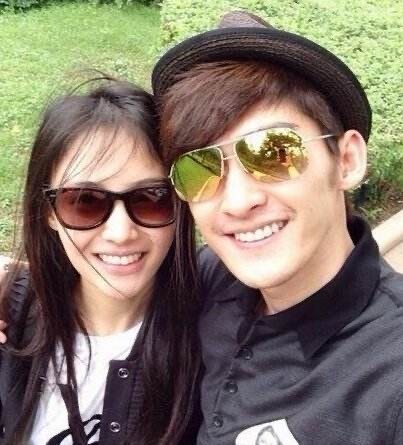 Ding Yuxi and Yang Chaoyue Reveal the Biggest Age Difference They Can Accept in Relationships
Recently, there were rumors Zheng Shuang and Hans Zhang got back together when netizens noticed Hans Zhang wore the same ring at a function Zheng Shuang had previously worn at an event.  On July 2, Zheng Shuang made a post on Weibo promoting her show, "Let Life Look Good" (lit. 让生活好看), "On tiptoes, lifting the side of the skirt.  Is this "Love's Waltz" sweet?"  This song, "Love's Waltz" (爱的华尔兹), is actually the theme song to the series she starred along side Hans Zhang, "Let's Watch The Meteor Shower".
Zheng Shuang and Kris Wu Think Each Other are Unsuitable for Dating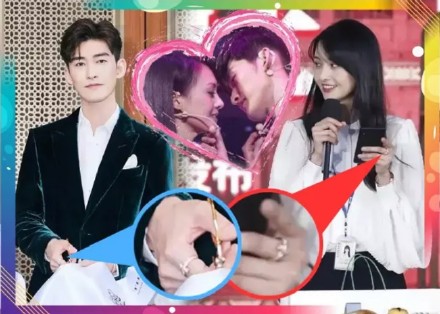 Zheng Shuang Allegedly Listed as the Mother of Her Ex-Boyfriend, Zhang Heng's Two Children on Birth Certificates
The rumors escalated on July 4 when there were new rumors Hans Zhang and Zheng Shuang were seen entering the same hotel together.  However, on July 5, Hans Zhang's studio denied the rumors saying, "No contact, no getting back together."  As it turns out, Zheng Shuang had already responded to someone on a reselling platform on July 1 that she and Hans Zhang had no contact anymore and consoled that person to not be sad about it.
Zheng Shuang Shares Her Views on Marriage with Zhang Xincheng and Chen Zheyuan