Joe Chen (陳喬恩) joined the reality show, "Meeting Mr. Right 2" (女儿们的恋爱2), where it features four celebrity couples and their fathers' commentary about their relationships. She is the only single member and was set up by the show to be paired up with Malaysian painter, Alan Chen (曾伟昌). It was the finale episode today and for Joe Chen and Alan Chen they have to decide if they want to be together.
Joe Chen and Alan Chen Celebrate One Year Dating Anniversary
Before Joe Chen heads out to meet Alan Chen, she expresses, "I didn't take my relationships to share it in front of the viewers. I think since I've already taken this step, I must respect my heart and continue on with each step." She then musters up the courage and heads out to the bridge to see if Alan Chen will show up.
Joe Chen Has the Difficult Task of Working with Jin Han and Chen Youwei in "Hello, My Shining Love"
As she walks closer, she sees Alan Chen from afar with his hands behind his back. It turns out he was holding a bunch of red roses. At this point, Joe Chen is already teary eyed. Alan Chen goes in to hug her and then says, "Let's be together." Joe Chen immediately says, "Alright." Alan Chen then kisses her forehead. Joe Chen's father nodded his head to show his approval of this couple.
Fans are Canceling Joe Chen After Confirming Relationship with Alan Chen + Netizens Dig Up Alan Chen's "Dirt"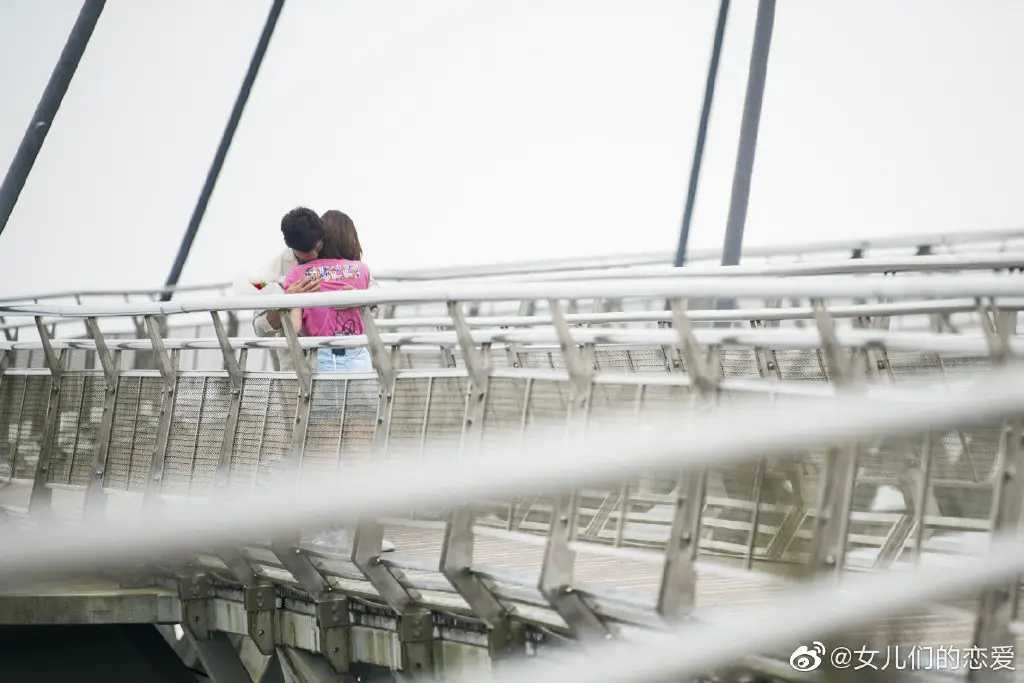 Joe Chen Continues Flaunting Relationship with Alan Chen and We're All For It
In the backstage interview, Joe Chen is seen with tears rolling down her eyes and says, "Love didn't give up on me, having a person who can be so brave for me." Alan Chen then says, "Being with her, it will attract many people's attention, a lot of people's comments. I've never walked this path before, but I am wiling to overcome it."
Joe Chen Lashes Out at Netizen Trying to Couple Her with 20 Year Old Actor, Leo Wu Lei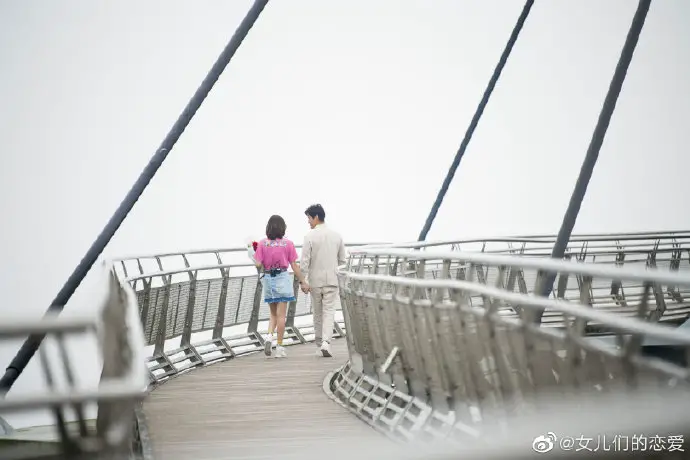 Joe Chen Celebrates First Valentine's Day with Alan Chen
Once the episode aired, there were some conflicting comments on the success of this new couple. Some people thought, "This is scripted.", but there were also fans who said, "It felt like that couple from last season was acting, but this couple doesn't seem like it to me.", "Even if it's scripted, watching them still makes me happy. I still hope Joe Chen can find happiness."
Ming Dao and Joe Chen Revisit "The Prince Who Turns into a Frog" 15 Years Later