When Super Junior was still a 13 member group, Kim Heechul, Han Geng (韩庚), Choi Siwon, and Kim Kibum were known as F4 among fans for their close relationship. Han Geng and Kim Kibum left the company in 2009 and 2015 respectively. It would seem their paths would never cross again since they wouldn't have the opportunity to work together.
Han Geng and Celina Jade Held Traditional Wedding in New Zealand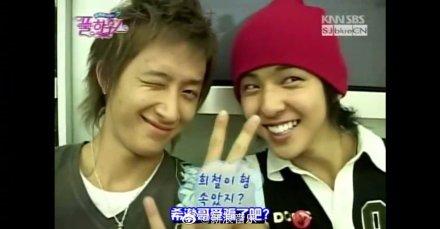 Han Geng and Kim Heechul are Attending the 2019 COSMO Glam Night
What is unexpected was that Kim Kibum actually made a post on December 18 with a picture of Hangeng and his fiancée, Celina Jade (卢靖姗), who are rumored to be tying the knot on December 31. He even included this caption in Chinese, "Gege, you're getting married?" and wrote "Be Happy" in English.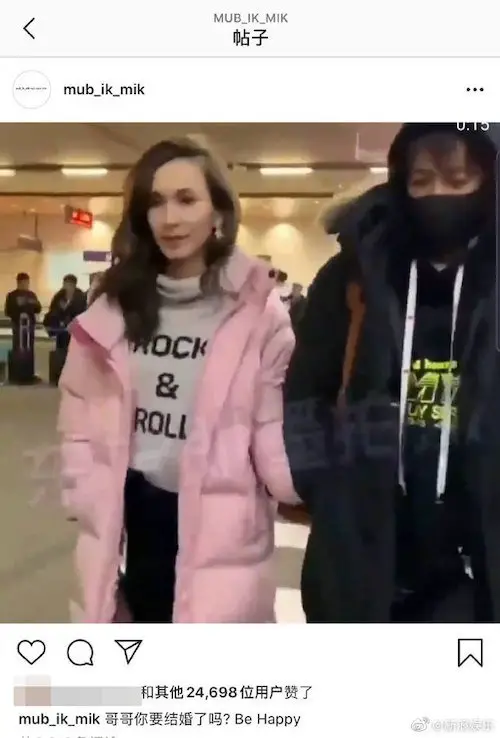 Han Geng and Celina Jade Have Registered Marriage in Hong Kong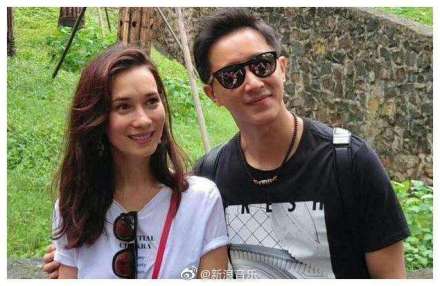 Choi Siwon Angers C-Netz After Liking Tweet Seemingly in Support of Hong Kong Protests
Many fans were surprised to see Kim Kibum post about Hangeng out of the blue. They left comments saying, "Is it too much to wish to see you all 13 in one event or even a photo?", "So sincere using Chinese.", "13 people who went through youth together.", "Crying after a second", "My generational tears are falling down again.", "That 'gege' is just like the old times.".
Former Super Junior Member, Kim Ki-bum, Reminisces with Kim Hee-chul and Why He Left the Group