Justin Huang Minghao (黄明昊) of boy groups, NINE PERCENT and NEX7, is one of the most popular idols right now. However, popularity comes at the price of freedom and privacy. Justin Huang had previously warned sasaeng fans to keep their distance and to stop following him. However, it doesn't seem like his warnings have worked.
Justin Huang Minghao Gets into Confrontation with Sasaeng Fans while Filming "Not A Loner"
In the trailer for the upcoming variety show, "Not A Loner" (看我的生活), Justin Huang is seen running away from some fans because his itinerary was exposed. When it's discovered that some sasaeng fans were chasing after his car, he yelled out through the window, "Don't follow anymore!" As a result, he wanted to rent his own place. He spent a whole day looking at apartments, but jokingly said, "Looking for an apartment is like having an online romance. The picture might be me, but when you meet the person in reality, it's Yang Di (杨迪)". This is all in good fun as Yang Di is Justin Huang's "shifu" (teacher/master).
Fans Oppose to Justin Huang Minghao's Collaboration Track with Aria Jin to be Included in His Debut Solo Album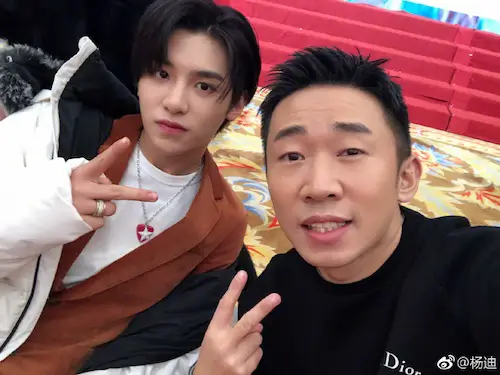 Justin Huang Minghao Addresses the Run In with Sasaeng Fans while Filming "Not A Loner"
After an unsuccessful day of looking for an apartment and nowhere to go, Justin Huang asks to live at Talu Wang's (王大陸) place, which he agrees. Talu Wang asks him if he's moving homes often. Justin Huang responds "Yes" and acknowledges it's because fans are always following him. He reveals that he doesn't go back to his home anymore and lives with friends.
Fansite Denies Rumors NEXT is Regrouping with New Members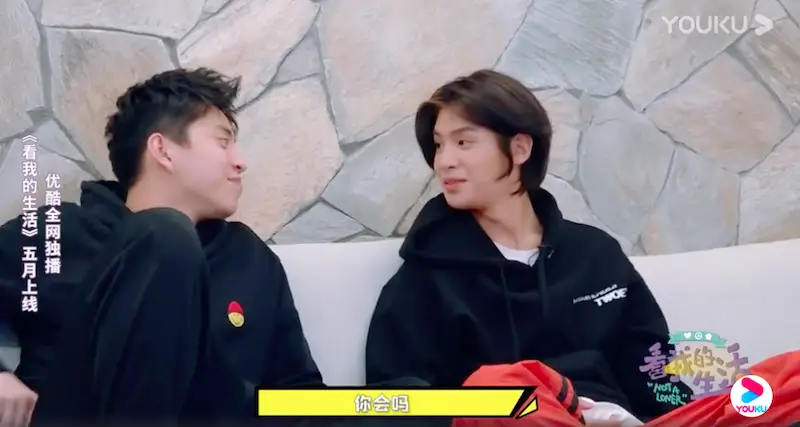 Talu Wang's Real Girlfriend Exposed?
Aside from this, Talu Wang and Justin Huang talk about their ideal types for girlfriends. Talu Wang says he would look for someone like BLACKPINK's Lisa. As for Justin Huang, they bleeped his answer, so we'll have to wait for the actual show to find out his answer!
Talu Wang Wants to Find a Girlfriend like BLACKPINK's Lisa
Watch the trailer here: http://t.cn/A6ARFjZ7?m=4503405517673830&u=7436655765