SNH48 member, Momo Mo Han (莫寒), was unfortunately eliminated in 22nd place in the third round of eliminations in Episode 20 of iQiyi's "Youth With You 2020" (青春有你2). Like many previous eliminated trainees, Momo did a live stream revealing some fun facts during her experience on the show. However, her story about iQiyi asking her to pay for her hair extensions bill after she was eliminated was trending and elicited a heated debate.
SNH48 Forms "World's First E-Commerce Idol Girl Group", AW9
Momo explained that iQiyi asked her to pay for the hair extensions she got on the show on May 22. She said during the course of the show, she had to get new extensions put in. So she had to pay out of pocket and ask the show's hair stylist to help her put them in since the trainees were "locked in". She explained the price was "painfully expensive". She paid for the big bill and asked them to give her a receipt. She also jokingly said, "Can my company (Siba Culture) claim it as a styling expense for reimbursement?"
Company and Fan Club Respond to Rumors of Inappropriate Comments "Youth With You 2020" Trainee, Yu Yan, Allegedly Made in the Past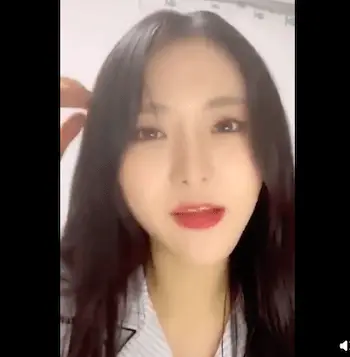 SNH48's First Generation Members Graduate After 8 Years
There were rumors the hair extensions totaled to 60,000 RMB, but Momo denied it and said she doesn't know where the price came from. Momo clarified that the show doesn't charge for perming or dying hair. It's because of the length of the hair and the thickness of the extensions, which is why the prices varied. She also praised the show for treating the girls well in a livestream from May 23.
"Youth With You 2020" Trainee, Hana Lin Xiaozhai, Denies Cheating Allegations After Relationship with Model, Liang Jiyuan, was Exposed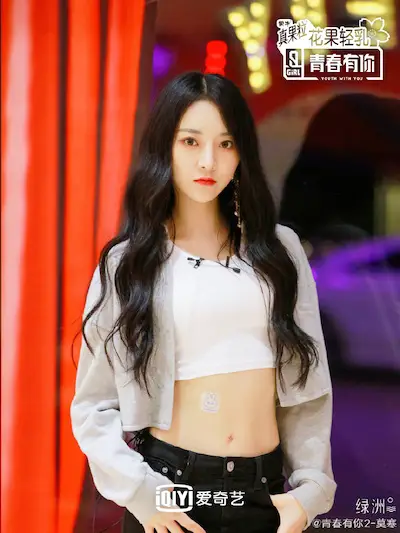 Demo Song for "Youth With You 2020" Thematic Challenge, "No Company", Reportedly Sang By CL
Many fans and some netizens felt iQiyi was being "too picky" as it was reported fans had spent over 1.5 million RMB on the products iQiyi was pushing in order to show support for Momo. They complained she didn't even get enough screen time after spending so much money and yet they still want to ask her for money. Some netizens also brought up other past complaints about iQiyi like having the trainees pay for the licensing rights for the solo performance songs, Joey Chua making her own outfits, trainees doing their own make up and cutting their own hair, etc.