Luhan's (鹿晗) new series, "Cross Fire" (穿越火线), is airing right now and aside from the debate about his appearance from the show, his acting skills were also highly a topic of discussion. In the recent episodes that aired, Luhan's acting was highly raved by netizens. The hashtag "Luhan's acting skills" even trended in the top 10 on August 5. Many netizens praised Luhan's acting skills and were surprised by how much he had greatly improved.
Luhan Leaves Well Wishes for Same Fan He Encouraged Four Years Ago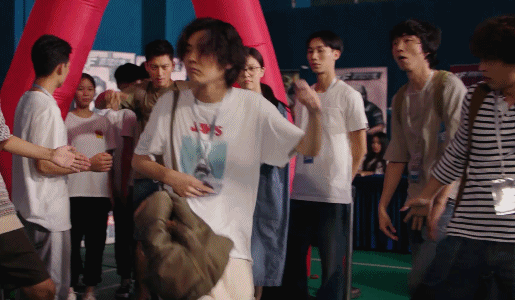 Kitty Zhang Shows Support for Luhan After Former Manager Opposed Him Revealing His Relationship with Guan Xiaotong
However, the success wasn't without sacrifices. In a recent interview, Luhan was asked if he ran into any hardships during filming. He expressed that it was mainly too hot. He filmed six consecutive days of action scenes outdoors in high 35 degrees celsius weather. During the process, Luhan he'd often get heatstroke. However, he insisted he just needed to drink Huoxiang Zhengqi Shui and just lie down for 15 minutes to be up and running again.
Luhan Responds to Criticisms about His Appearance in Series, "Cross Fire"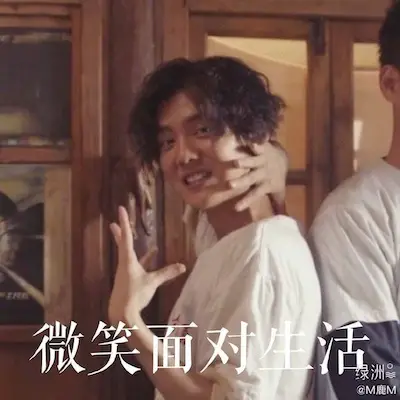 Netizen Finally Gives Up Tracking When Luhan and Guan Xiaotong Will Break Up
When talking about the scene that left the deepest impression, the host mentioned the scene where "Xiao Feng" (肖枫), took the drink for his leader. Luhan expressed, "I was previously considered an employee of the company. Everyone had a mutual understanding." The host also mentioned netizens' most favorite scene was the one where "Xiao Feng" confessed that he couldn't live without "Xu Wei" (许蔚) and hugged in midair. Luhan revealed they had a lot of bloopers filming that scene and his voice was hoarse from all the screaming. They couldn't use their real feelings as it was meant to be funny. Luhan felt his personality and experiences were very similar to "Xiao Feng's" in many areas so he would incorporate them into the scene.
Netizens Mistake "CHUANG 2020" Trainee, Sun Ruyun, for Luhan's Girlfriend, Guan Xiaotong
"Shanghai Fortress" Director Under Fire for Throwing Luhan Under the Bus
After the interview aired, many netizens left supporting comments for Luhan, saying, "It was all worth it. Luhan, you are really great!", "Actor Lu, continue to keep at it, your hard work has paid off, so everything is worth it."