TFBOYS member, Jackson Yee, had a major acting breakthrough in the film, "Better Days". The movie earned much critical praise and won many accolades at film festivals. The film had premiered in Korea in July and also earned much praise from celebs and netizens alike.
Youku Sets its Sights on Jay Chou, TFBOYS' Jackson Yee, Takuya Kimura, and BLACKPINK's Lisa to Headline Survival Show, "Asia Super Young"
Jackson Yee Saw Bits of Himself in "Xiao Bei" from "Better Days"
Korean celebrity, Lee Kwang-soo, was recently asked in an interview if there was any role he wanted to portray from the movies he has watched. He responded, "Not long ago, I watched the movie, "Better Days". That movie's male lead, his name seems to be Yi Yang Qianxi, should be that one. The way he was filmed is very handsome. It's a character all males want to try, is it not?"
TFBOYS Fans Rejoice After Learning Karry Wang Junkai and Roy Wang Yuan Showed Support for Jackson Yi's Movie, "Better Days"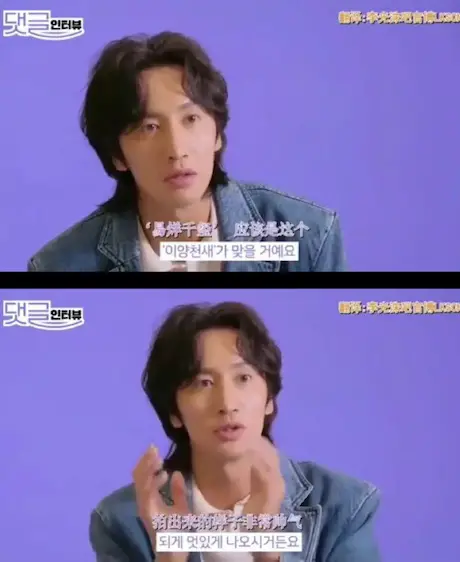 Jackson Yee and Lay Zhang Defend "We Are Young 2020" Trainees Being Called "Hui Guo Rou"
Aside from Lee Kwang-soo, Korean singer, IU, had also seen the film. A netizen had previously asked her, "Eonni, please recommend a movie." She responded to his netizen, "Better Days!".
Eason Chan Convinces Daughter How He is Comparable to Idols like Wang Yibo and Jackson Yee

Zhou Dongyu and Jackson Yee Remain Humble with Latest Wins for "Better Days" at the Hundred Flowers Awards
Korean actress, Park Ha-seon had also praised Zhou Dongyu and Jackson Yee's acting from "Better Days".