Just eleven days into the new year, YUE HUA Entertainment (乐华娱乐) has already had to issue their first statement against malicious rumors and gossip surrounding Wang Yibo (王一博). On January 11, there were rumors circulating that Wang Yibo was allegedly hooking up with an internet celebrity with a red sports car. The rumors went as far to say he was cruising with her in her red sports car and hired a driver to chauffeur them around.
Wang Yibo's Team Addresses Fans Spamming Douban to Counter Bad Ratings on Wang Yibo's Works
Rumors were circulating a 3 letter top traffic celebrity had a close female companion by his side. The female companion is said to be an internet celebrity who drives a red sports car. She was reportedly seen at the "Legend of Fei" film set taking care of everyone including Wang Yibo and was later seen at Xishuangbanna, Yunnan, where Wang Yibo was filming "Being A Hero". The rumors went on to say a 4 letter company paid off the fans and fan site owners that camp out at the filming locations to keep quiet about the internet celebrity hanging around the set. Based on these details, Wang Yibo's name was being tied to the rumors.
Anonymous Person Deliberately Files False Police Report on Wang Yibo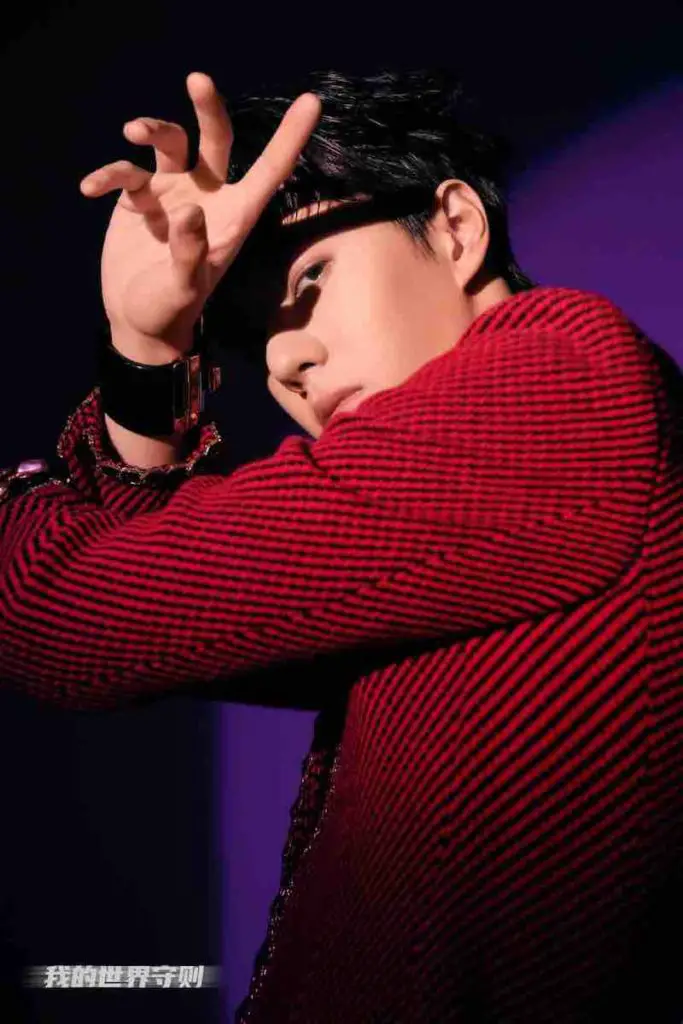 "Legend of Fei" Team Denies Complaints about the Cast and Crew From Someone Claiming to be an Assistant Director on the Series
They also included a picture of Wang Yibo sitting in the back of a red sports car. The rumor alleges this is a picture of him sitting in the internet celebrity's car with a hired driver. However, the driver is really Lay Zhang (张艺兴). This picture was actually from the 2016 movie, "Unexpected Love" (闭嘴!爱吧), which starred Lay Zhang, Krystal Jung, and Wang Yibo.
Wang Yibo Said He Might Not Be Able to Be Friends with His Character, "Xie Yun" from "Legend of Fei"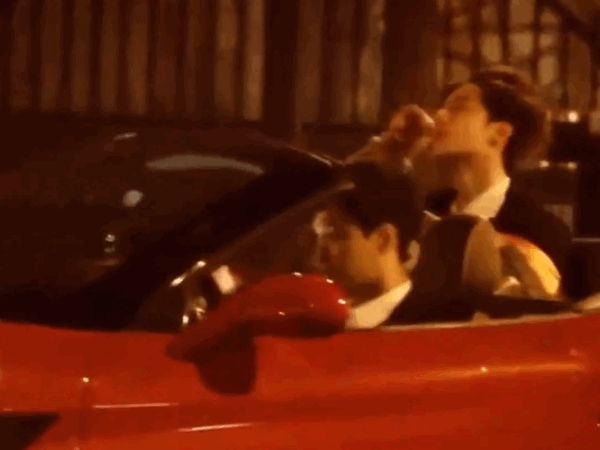 Wang Yibo Finally Updates Instagram Because of Wang Leehom
The spread of these rumors got so out of hand and prompted YUE HUA Entertainment to issue a statement immediately to address the allegations. YUE HUA denied all the allegations and stated groundless rumors such as "Mr. Wang Yibo yp* (hooking up) with an internet celebrity driving a red sports car" and other false statements have seriously affected his image and reputation.
Wang Yibo's Team Clarifies Mystery Over Woman Shown in Reflection of Wang Yibo's Ring in Oasis Post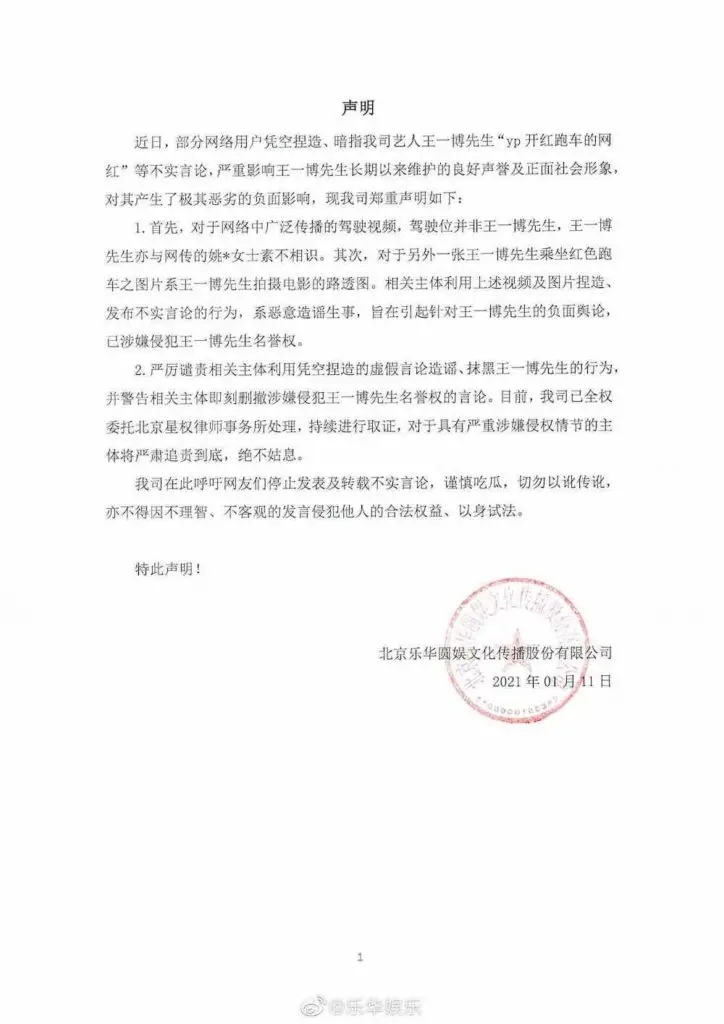 YUE HUA also clarified: "The driving video circulating online, Mr. Wang Yibo is not in the driver's seat. Mr. Wang Yibo doesn't know this rumored Miss Yao either. As for the other pictures of Mr. Wang Yibo sitting in a red sports car, they are leaked pictures from Mr. Wang Yibo's movie shoot."
The company also stated the use of the driving video and pictures to fabricate false accusations and statements is malicious behavior to start rumors and causes trouble designed to incite negative comments towards Mr. Wang Yibo. Wang Yibo's rights and reputation have been infringed upon. They have already enlisted legal counsel and are in the process of gathering evidence to make the perpetrators accountable.
Credit: Weibo (1, 2, 3), Baidu
*yp = yuē pào (约炮), which means to hook up, to have casual sex, to have a booty call