Since Zheng Shuang (郑爽) and her baby daddy, Zhang Heng's (张恒) situation with surrogacy and talks about giving their children up for adoption were exposed, many other rumors have been circulating. Zheng Shuang was accused of cheating on Zhang Heng with a celebrity whose last name begins with H. The rumors also stated Zheng Shuang gave him a dog. Neo Hou Minghao (侯明昊) was the person of interest as the two of them worked together in the 2019 series, "A Chinese Ghost Story". His studio immediately denied the rumors with a "Fake" post on January 18.
Zheng Shuang Reveals 2020 Court Documents Suing Zhang Heng to Gain Legal Custody of Children
New Recording Allegedly Shows Zheng Shuang Calling the Pregnancies a "Mistake" and "Giving Away the Children Would Be a Good Thing"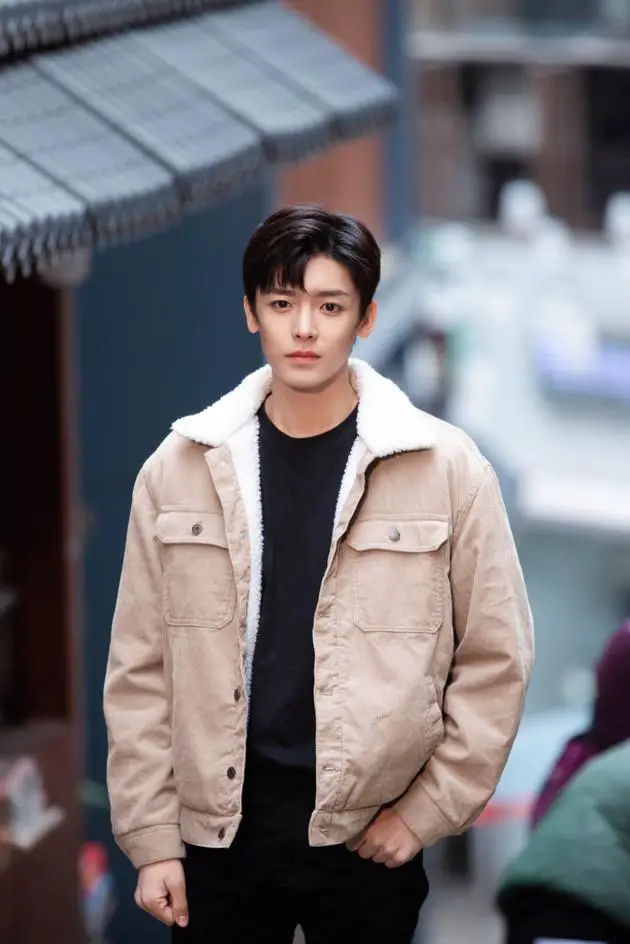 Zheng Shuang and Her Father Address Surrogacy, Abandonment Recording, and Exposes Zhang Heng for Cheating
Another co-star from "A Chinese Ghost Story", Leon Li Chuan (李川), was also dragged into the mix as well. He has reportedly also received a dog as a present from Zheng Shuang. On January 18, he used his pet shiba inu's Weibo account, "红枣爱洗澡", which translates to "Red Jujube/Date loves to bathe", to respond to the dating rumors.
Zheng Shuang Allegedly Listed as the Mother of Her Ex-Boyfriend, Zhang Heng's Two Children on Birth Certificates
Alleged Recording Suspected to be of Zheng Shuang and Her Parents Suggesting to "Abandon, Give Up Babies for Adoption" with Zhang Heng's Father
He wrote, "'A Chinese Ghost Story' started filming in April 2019. It wrapped up filming in August. She broke up in October 2019. As for the reason and who cheated, the parties involved clearly know in their minds. About gifting a dog, giving a dog means liking someone? These are two separate things. Don't be so yin and yang, mysterious and strange with your private messages. I'll block each one that comes."
Zheng Shuang Thinks it Might Be Better if She Didn't Date Her Manager Boyfriend, Zhang Heng