Zheng Shuang (郑爽) and Zhang Heng's (张恒) saga continues as both parties release more information about each other. The most alarming information that has been exposed was a 2:35 minute clip that allegedly showed Zheng Shuang and her parents advocating to abandon or giving the babies away. The validity of the recording was confirmed by Zheng Shuang and her father, Zheng Chenghua (郑成华), based on their responses today. However, Zheng Chenghua claims everything was taken out of context and that they were secretly recorded for over 6 hours by Zhang Heng's parents who pretended like they wanted to resolve the matter under false pretenses.
Zhang Heng's Father Reveals Adoption Process Email, Refutes Zheng Shuang's Claims about Not Being Able to See Her Children
Zheng Shuang Reveals 2020 Court Documents Suing Zhang Heng to Gain Legal Custody of Children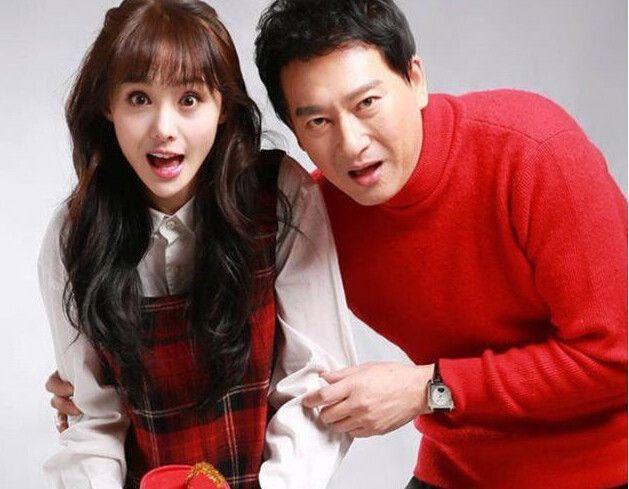 Leon Li Chuan Uses His Pet Shiba Inu's Account to Respond to Rumors Zheng Shuang was Cheating with Him
Zheng Shuang and Her Father Address Surrogacy, Abandonment Recording, and Exposes Zhang Heng for Cheating
After Zheng Shuang and her father released their statements on surrogacy and abandoning the children, they also exposed Zhang Heng for cheating on Zheng Shuang. Zheng Shenghua also accused Zhang Heng for not repaying back a 20 million RMB personal loan and said he was leeching off of them. On the night of January 19, Zhang Heng's side released another audio clip that allegedly shows Zheng Shuang saying it would be a good thing to give the children away.
Zheng Shuang and Zhang Heng Face Each Other in First Custody Hearing in Denver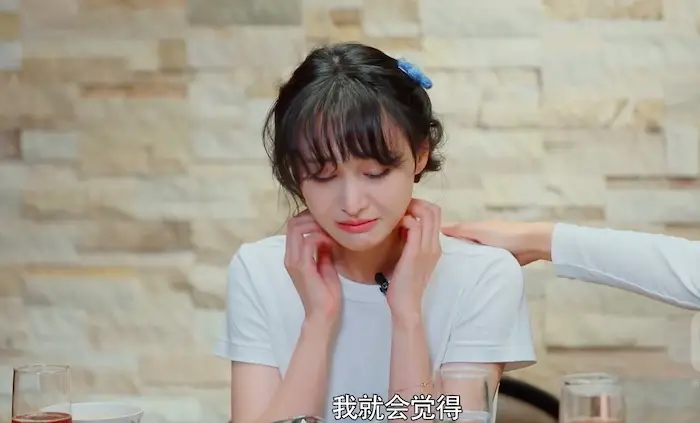 Alleged Recording Suspected to be of Zheng Shuang and Her Parents Suggesting to "Abandon, Give Up Babies for Adoption" with Zhang Heng's Father
Audio Clip 1:
Female Party's Mother: "Since the feelings between you two aren't there anymore, give the children away."

Female Party's Mother: "She also hopes the children will have a good family."

Female Party: "It actually satisfies the regrets of those families who don't have children."

Female Party: "It's like how I think this mistake will at least…I think the other party won't have as much pressure because we are doing a good thing."
Female Party's Mother: "We would definitely…"
Female Party's Father: "In fact we have to do Zhang Heng's job. Make Zhang Heng come around."
Female Party: "Auntie, you don't need to worry. If we still have feelings for each other in the future, we can still have children. The fertilized eggs weren't used up. We still have some of these saved up."
Listen here: https://weibo.com/tv/show/1034:4595197628317760?from=old_pc_videoshow
Zheng Shuang Thinks it Might Be Better if She Didn't Date Her Manager Boyfriend, Zhang Heng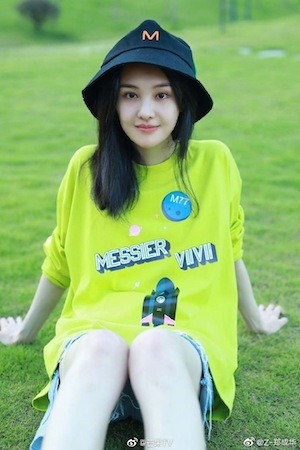 The Aftermath of Zheng Shuang's Surrogacy Scandal: Loss of Endorsements, Scolding by Government, Boycott By Producers, and More
Audio Clip 2:
Male Party's Father: "Afterwards, she wanted however much money from him. The basic idea is she is like that.
Female Party: "No, at the time, I was like that because I didn't want him to say, 'Zheng Shuang and my child.' I didn't want him to say he wanted the children. So in the end, I forced him a bit. I said, 'You pay then.' I said, 'How much money [do you have]?' I was like that because I think this would be a difficulty for him."