Popular Qing palace themed drama, "Story of Yanxi Palace" (延禧攻略), has finally concluded airing in Hong Kong on October 6th.  The drama is so popular in Hong Kong that it reached over 38 points in ratings, something TVB hasn't achieved with their own series in a long time.  It has gotten so extreme that there were supposed viewers who asked for time off work because they were so sad about the ending and cried profusely, they couldn't make it to work.
Yu Zheng Responds to Clip of Bai Lu Pinching Xu Kai's Butt
Rumored Couple Xu Kai and Bai Lu are Paired Up Again in "Arsenal Military Academy"
Wu Jinyan Denies Dating "Story of Yanxi Palace" Co-Star, Hong Yao
Xu Kai Urges Fans to Move On from the "FuYing" Couple
Wu Jinyan Reunited with Nie Yuan in "The Legend of Hao Lan"
In the last episode, we find out Fu Heng (傅恆), played by Xu Kai (許凱), dies in the battlefield, but was able to find an antidote in time to treat Wei Ying Luo's (魏瓔珞) poison.  Good friend, Hai Lan Cha (海蘭察), played by Lawrence Wong (王冠逸), delivers the antidote and the news to Wei Ying Luo, played by Wu Jinyan (吳謹言), and remits the following message from the deceased Fu Heng to her: "Wei Ying Luo, I've already protected you enough in this lifetime.  In the next lifetime, can we switch to you protecting me?"  Wei Ying Luo responds back while tearing, "Okay, I promise you."
Netizens Criticize the Two Actresses Who Shooed Away Xu Kai for Photobombing Their Selfie
Xu Kai and His Ex-Girlfriend's Turbulent Relationship Revealed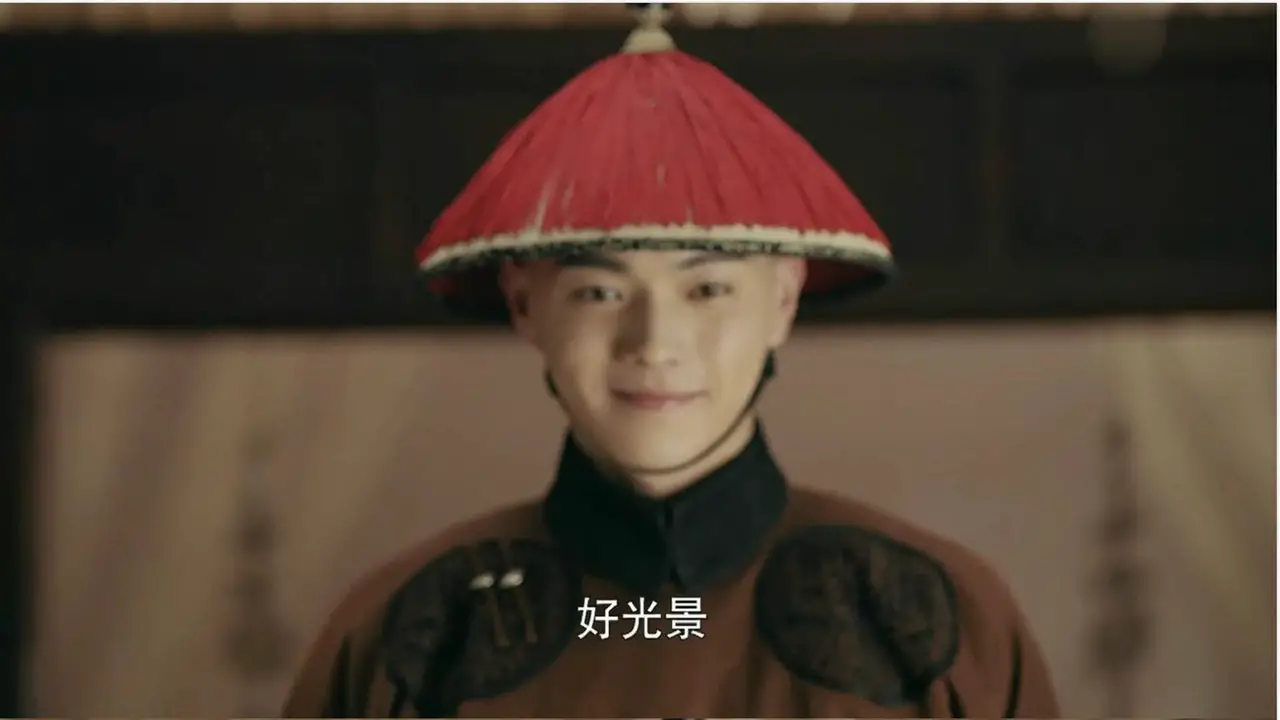 BTS Clips of "Story of Yanxi Palace" Cast in Hong Kong Promoting Series with TVB
"Story of Yanxi Palace" Actor, Xu Kai Bows and Apologizes for "Cold" Demeanor
Xu Kai was interviewed about this epic sad scene and revealed, "I feel they are very heartbroken.  When I watched it myself, I cried so much.  Watching it so many times really touched me and made me cry so many times.  I can only say thank you to everyone.  Even though the ending was sad, but I feel Fu Heng has fulfilled his wish.  I hope the audience recognizes they are successful."  
Many fans hope to see the couple in a prequel or sequel that will finally let the two have a happy ending.   
Credit: hk01.com