The path to success wasn't always easy for former TVB actress, Selena Lee (李施嬅). While she was given opportunities by TVB, something always seemed to be missing. After leaving TVB, she actually gained more recognition through her current drama, "Barrack O'Karma" (金宵大廈). Even though the ratings aren't at the top, it has earned rave reviews from critics and netizens. There are also talks of doing a sequel to "Barrack O'Karma". Many people are even saying she is owed a long overdue Best Actress award for her performance in the series.
Selena Lee Denies Only Dating Rich Men, Reveals Real Reason for Break Up with Patrick Tang
Through her 16 year career, Selena has experienced some ups and downs. Selena Lee was born to a wealthy family and had immigrated to Toronto, Canada, when she was 7. Her father had his own household appliances company, "Artek Electrical Appliances", and worked in Hong Kong. After her parents divorced, his father remarried and had another son and daughter. She stayed in Canada and would only see her father once a year.
Selena Lee Returns to TVB by Signing with Shaw Brothers Studio
Selena Lee started out in the business after joining the 2003 Miss Hong Kong pageant. Even though she didn't win, she signed with TVB and started filming series. However, a year into her debut, reports about her father's business failures was exposed. In 2004, it was rumored her father's company went bankrupt and owed more than 100 million HKD in debt. There were reports that her father's company was being liquidated and he closed his factories in China and ran away due to the growing debt. One of his business partners claimed he couldn't cash the checks from Selena Lee's father. With her father's business going bankrupt, Selena Lee once revealed she only had $1 in her bank account.
Joel Chan and Selena Lee Time Travel in New Series, "Barrack O'Karma"
As for her relationships, she dated Patrick Tang (鄧健泓) in 2004 after filming together. The relationship lasted for five years. She was next rumored with Myolie Wu's (胡杏兒) current husband, Philip Lee (李乘德), and an investment manager, Christopher Hodgson Poon (潘樹維). Selena Lee maintains she's currently single, but based on her travels on IG and her group of friends, it can't be too lonely for her.
Zoie Tam and Luk Wing Have Plenty of Intimate Scenes in "Barrack O'Karma"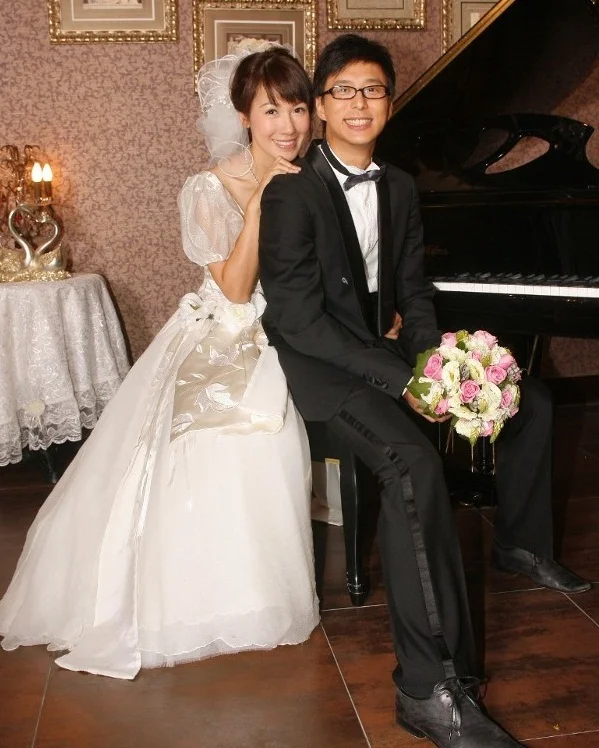 Selena Lee Announces Departure from TVB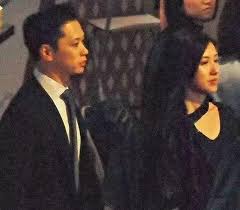 TVB Doing Reshoots for "Forensic Heroes IV" Due to "OnSum Cheating" Scandal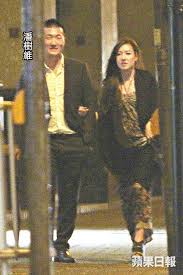 Identity of Selena Lee's Fiancé Revealed
Four years ago, Selena Lee decided to change her Chinese name from 李詩韻 to 李施嬅, to honor her deceased grandmother. Perhaps it was this name change that brought her luck. She started getting more recognition for her acting. In 2017, she won the Best Actress award at the Los Angeles Film Awards for her role in an American movie called, "Once More". After leaving TVB, she signed with an American management company, Authentic, making her colleagues with Brie Larson. It seems things can only go on up from here.
Raymond Wong Secretly Watched Selena Lee and Gabriel Harrison Film Kiss Scenes in "Forensic Heroes IV"
Credit: Apple Daily HK, hk.on.cc, Selena Lee IG